Join us for THIS Monday, February 27, for a BG Orchestra and Choir Concert in the Chapel of Sts. Peter and Paul! Please note the new start time of 6:30PM. #BGCru 🎻🎤🎼💚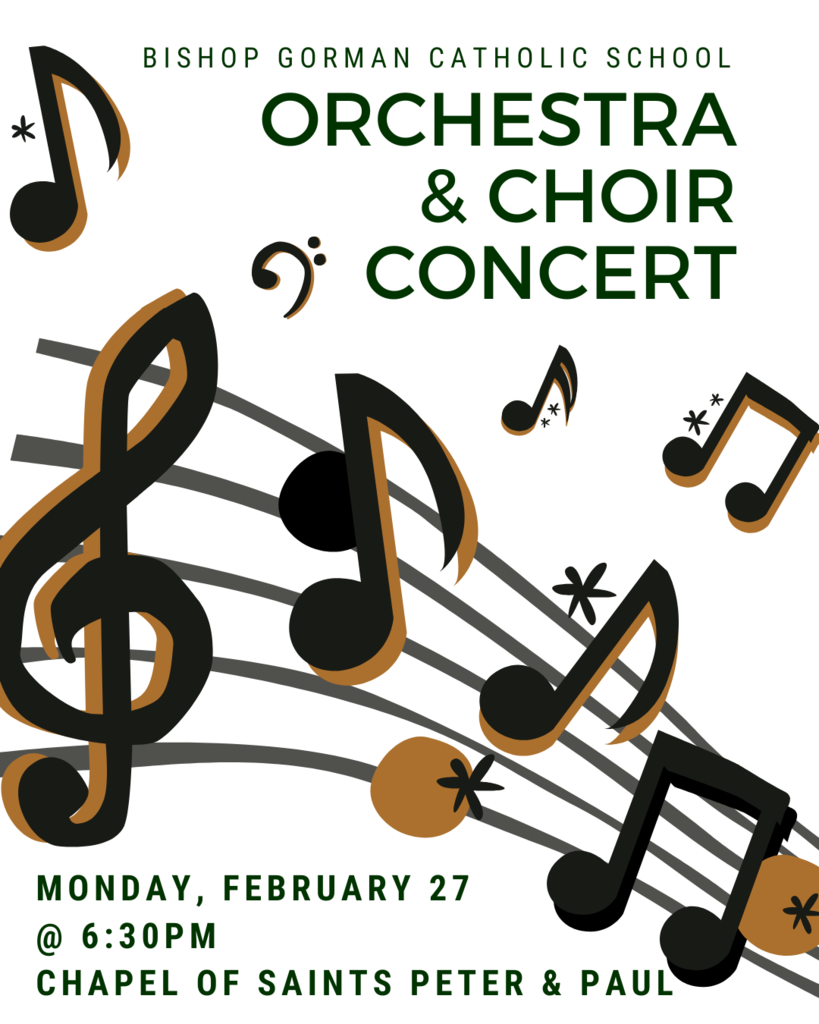 Join us this Wednesday, March 1st. from 6:45 - 7:45PM for Guard the Deposit of Faith, a monthly course of prayer and study with Deacon Keith Fournier and guests!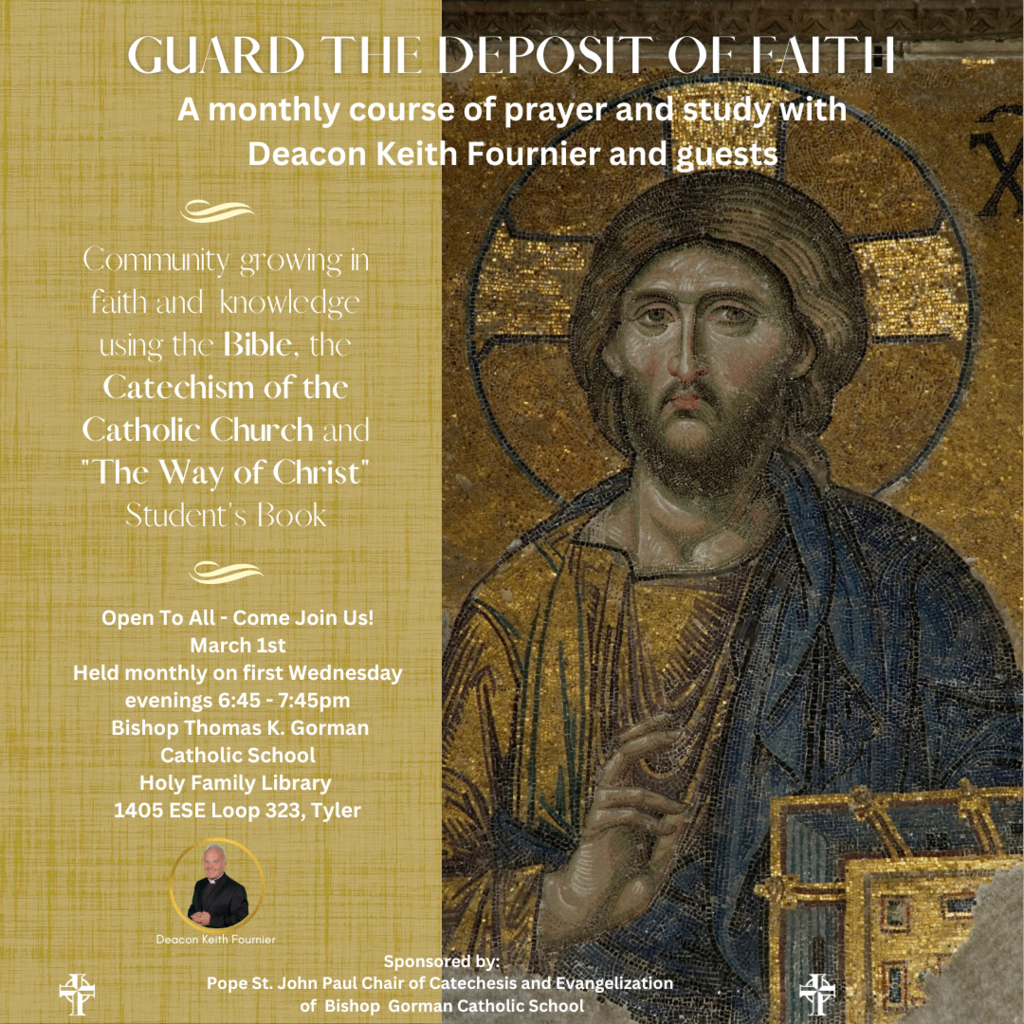 The PSIA One Act Play dress rehearsal performance of "Harvey" by Mary Chase was a smashing success! Next up, the district competition TOMORROW (Sat. Feb. 25) at 3:30PM at Grace Community School. GOOD LUCK to our talented middle school thespians! #GoCru #breakaleg🎭💚 Hop on over to Vidigami for more amazing performance photos from Mr. Felipe Natera! 📷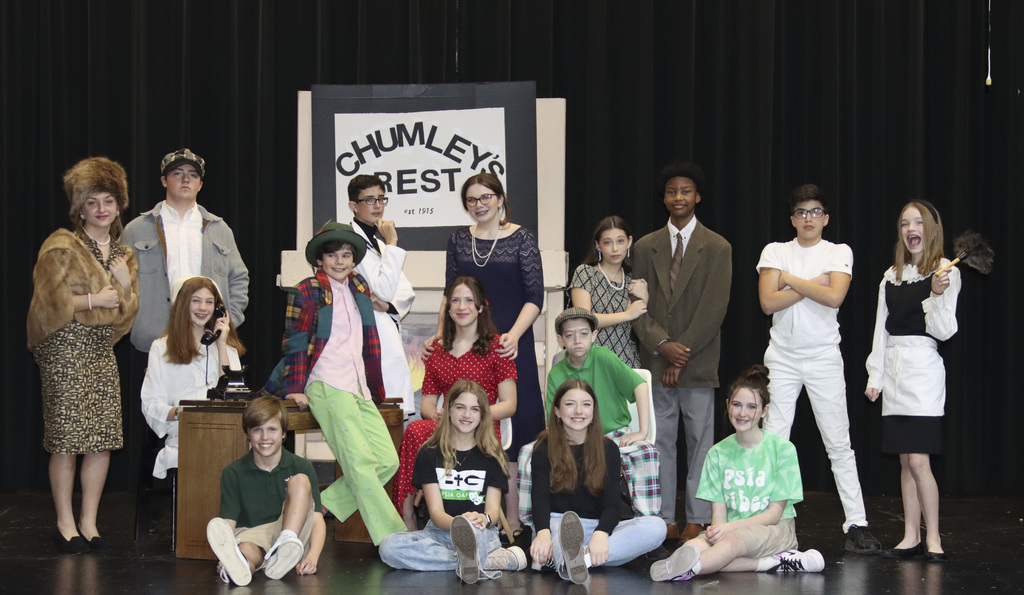 On this Ash Wednesday, the first day of our Lenten journey as a school and as a Catholic community, we celebrated Mass together at the Chapel of Sts. Peter and Paul. Thank you Fr. Zachary for your beautiful homily, and thank you to all who joined us today. May this Lent be a time of reflection and renewal, and may we serve others with a heart that is reflective of God's love for us.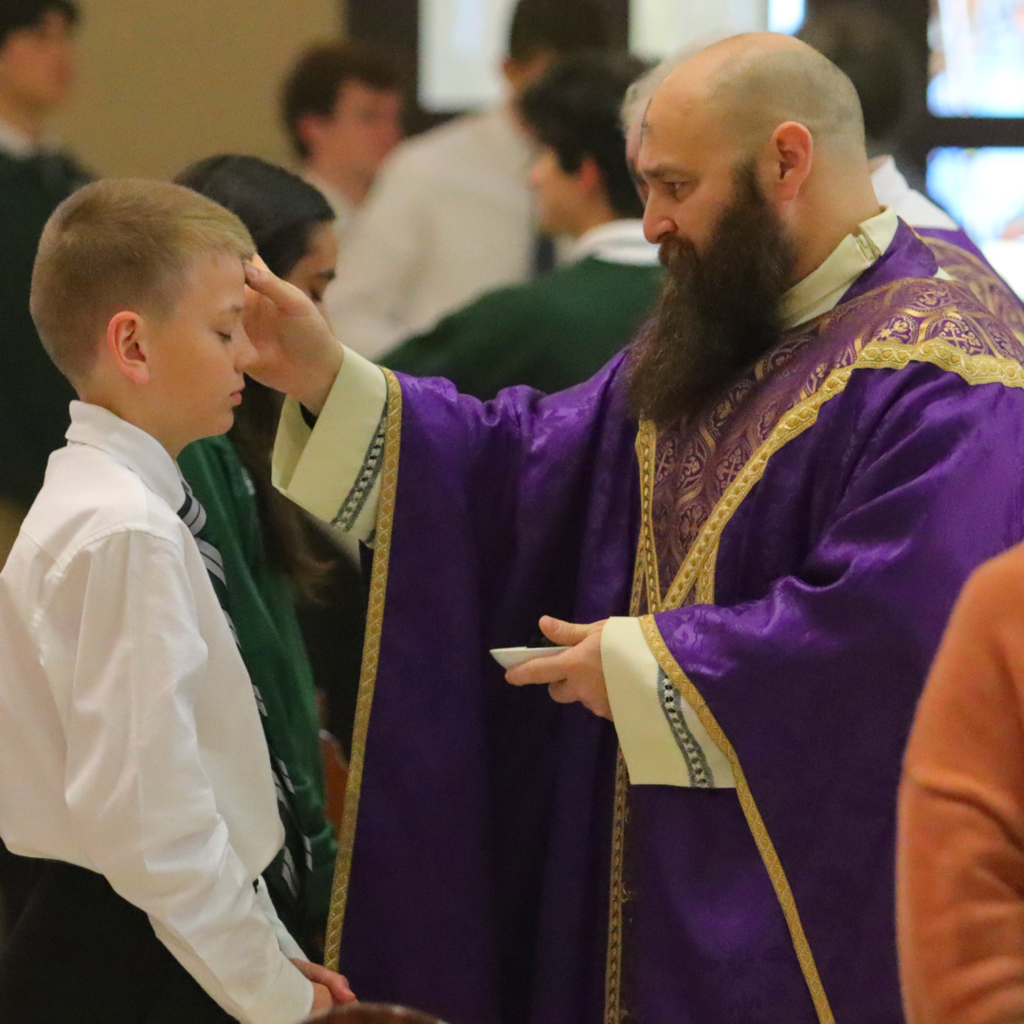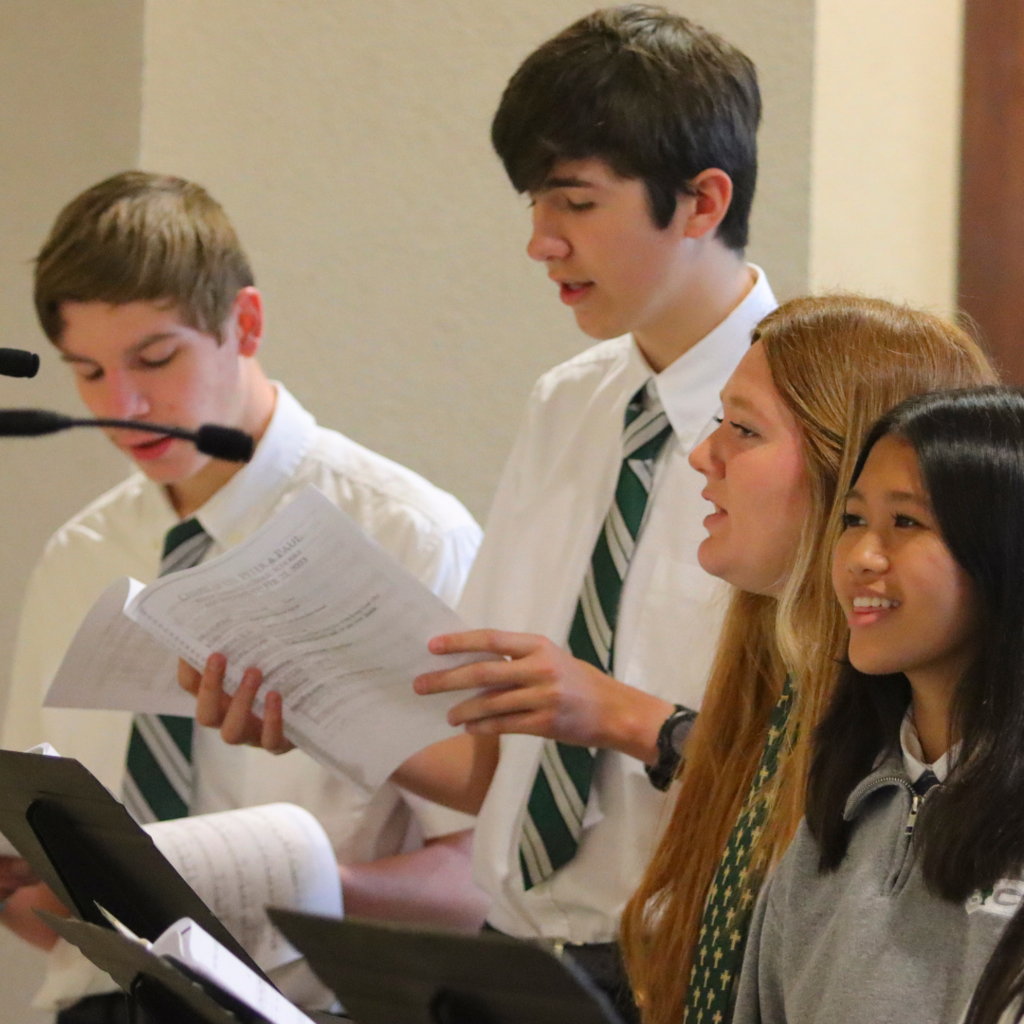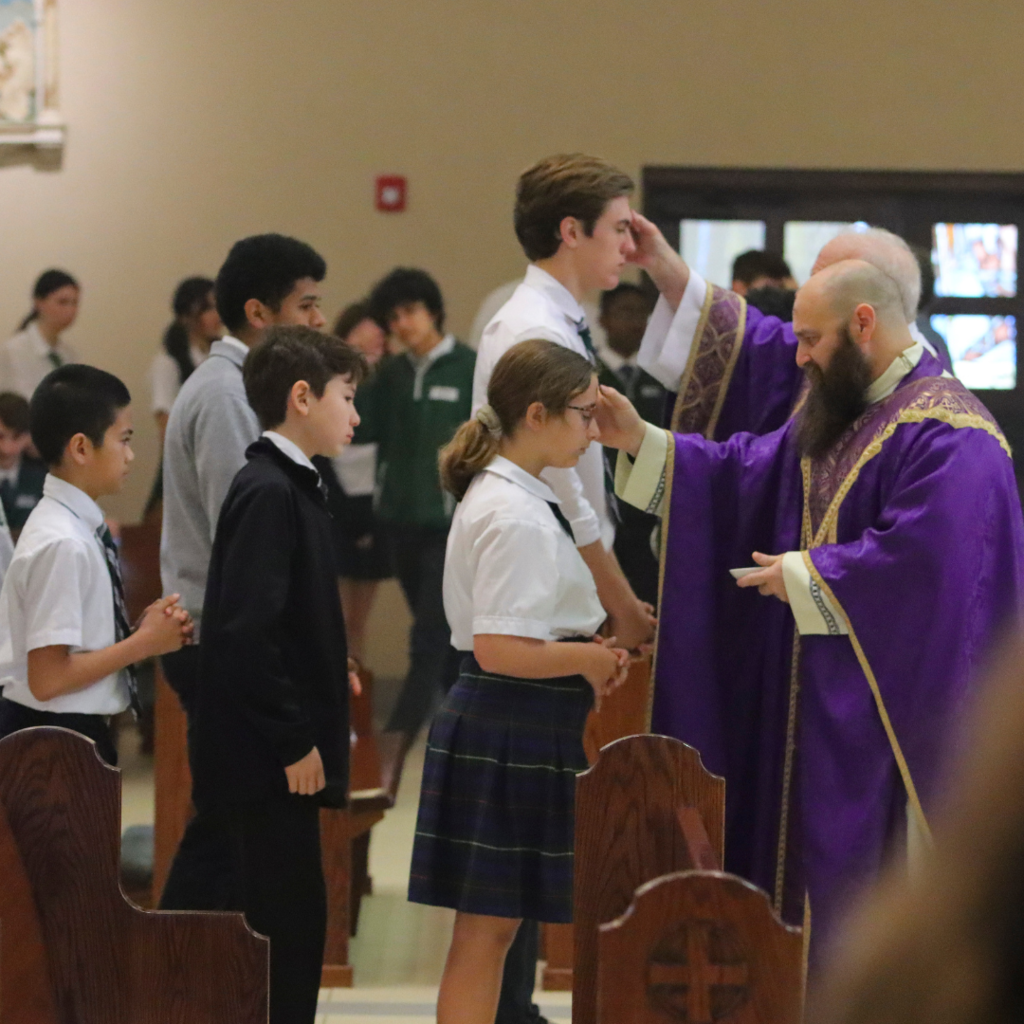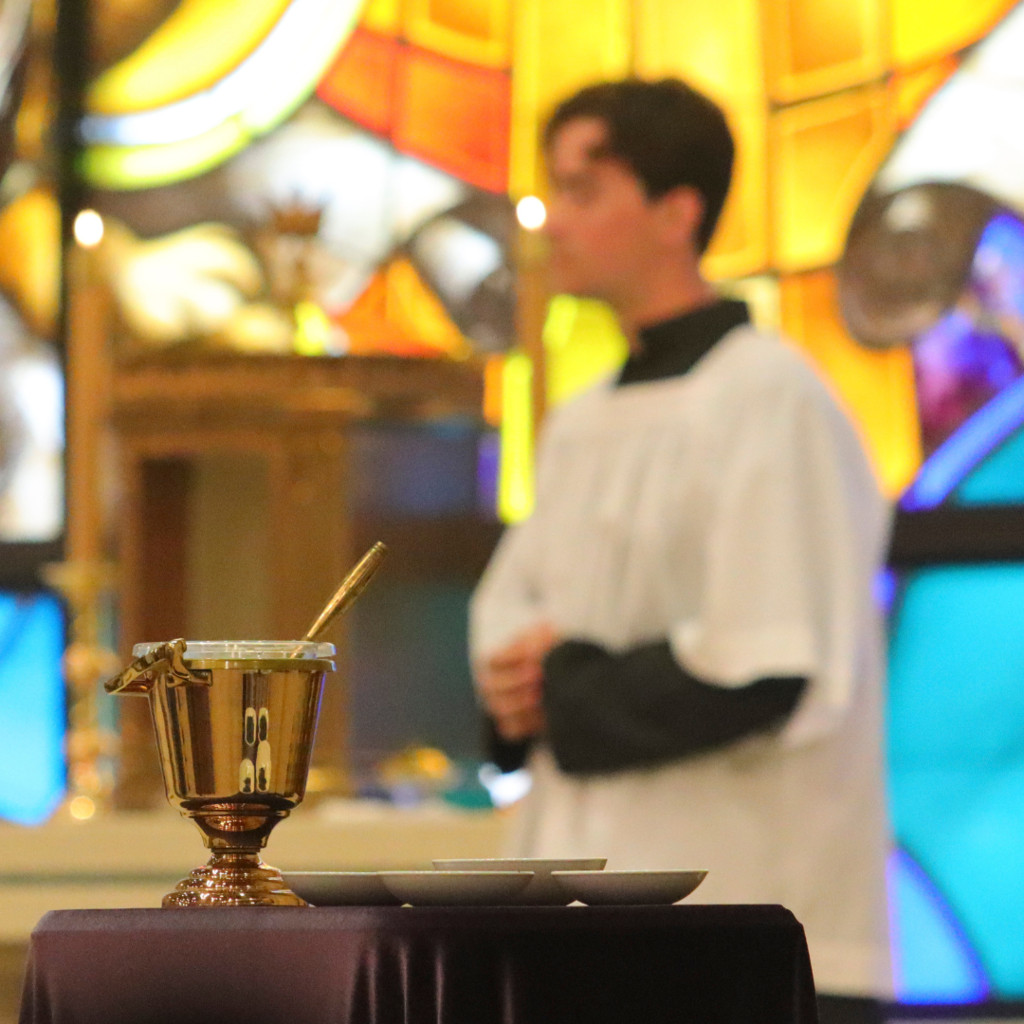 Parents are invited to join us for BG's PSIA One Act Play dress rehearsal performance of "Harvey" by Mary Chase on Thursday, February 23, at 9:20AM in Haddad Gymnasium. #breakaleg #BGCru 🎭💚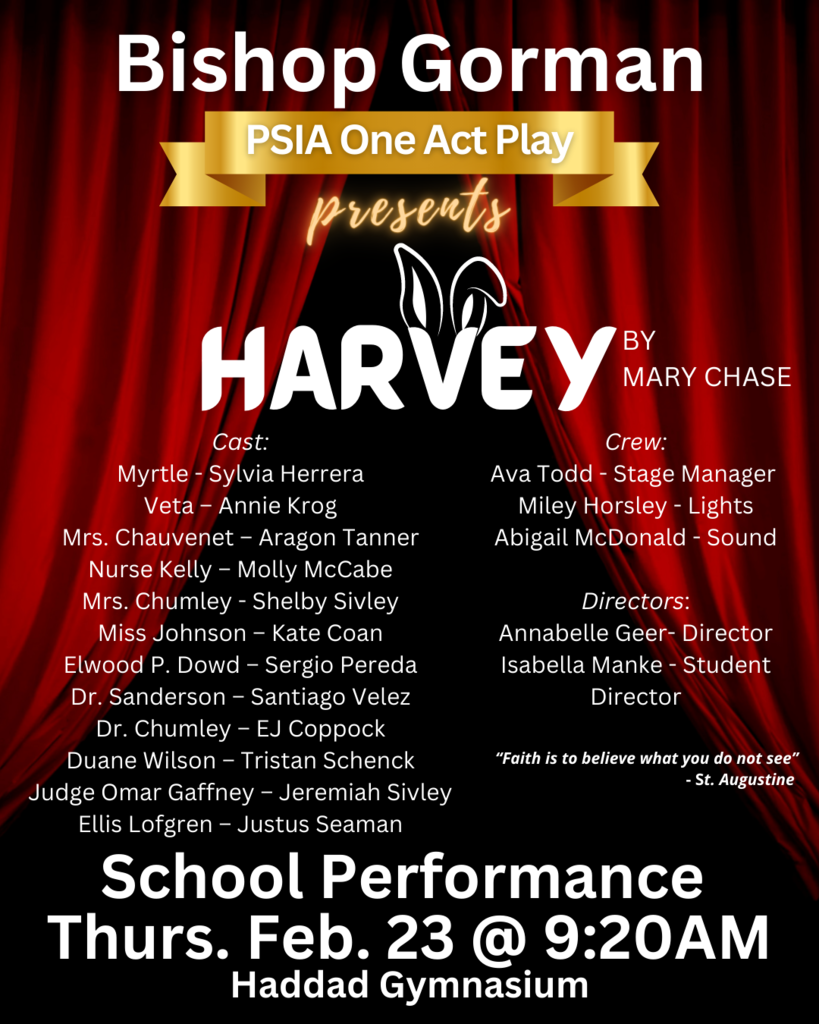 The Blood Drive is TOMORROW, Feb 21, from 8AM-2PM. The Carter BloodCare bus will be parked outside Bishop Gorman. Remember - one pint of blood can save three lives! #BGCru #BGMercyWorks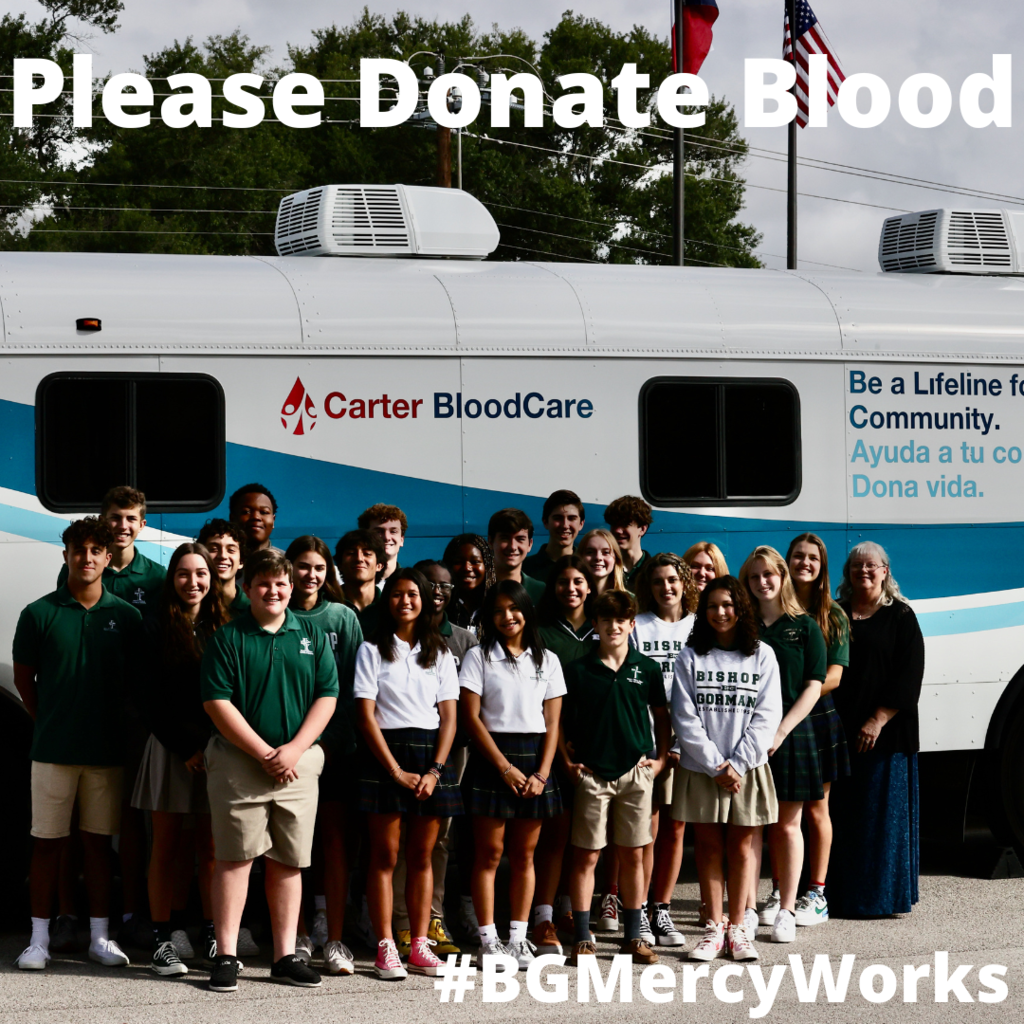 There must be a story behind this #throwbackthursday photo from BG's 2013 Homecoming! Does anyone remember? #BGCru #tbt #reunion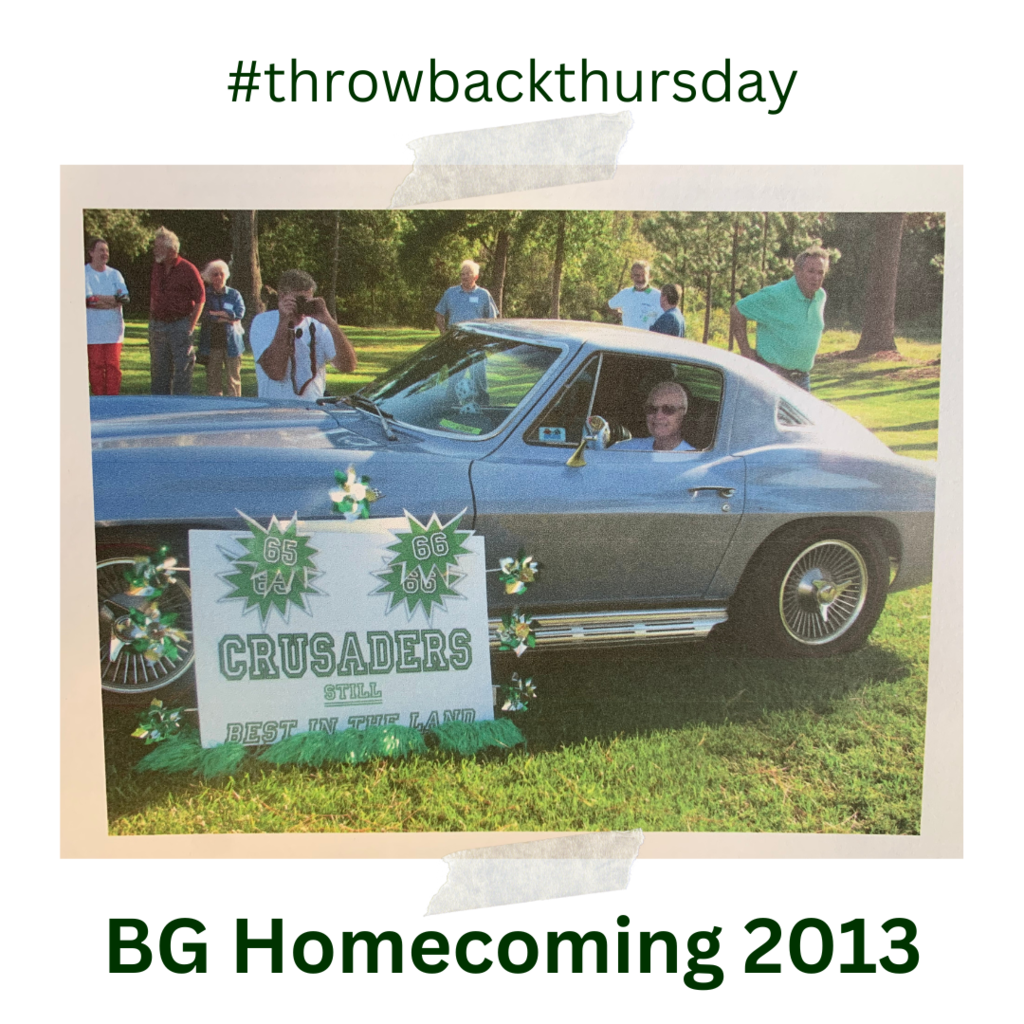 Advertise your business or celebrate your favorite Crusader student-athlete by purchasing an ad for the Spring Sports Program! The deadline has been extended to Friday, February 24th. Go to
https://www.bishopgorman.net/o/athletics/page/tickets
to purchase your ad TODAY!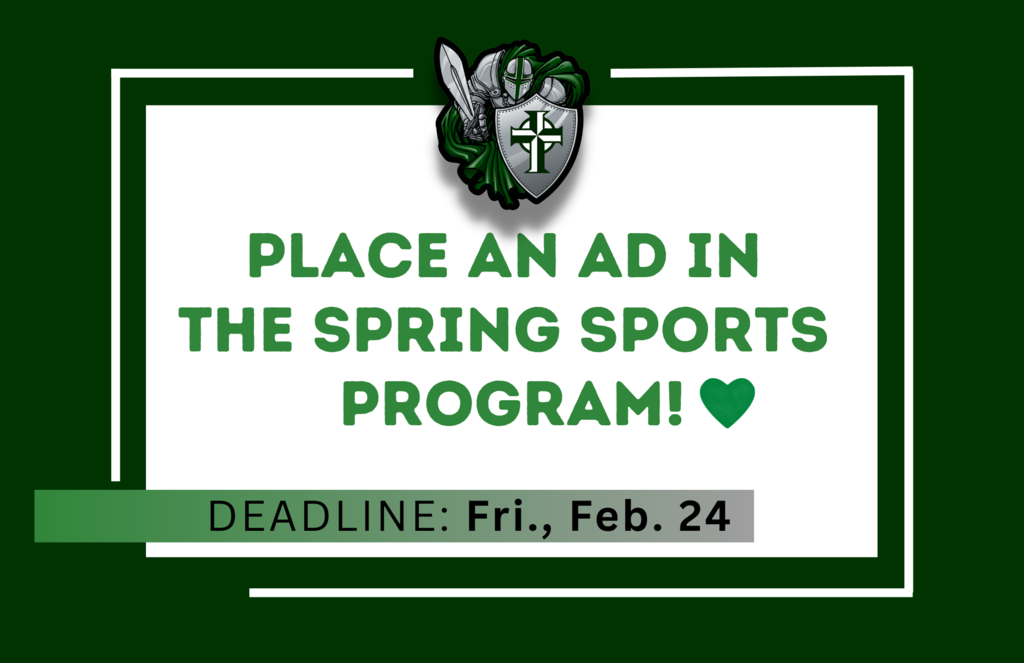 Put on your #BGCru green and white tomorrow for a special #SpiritThursday!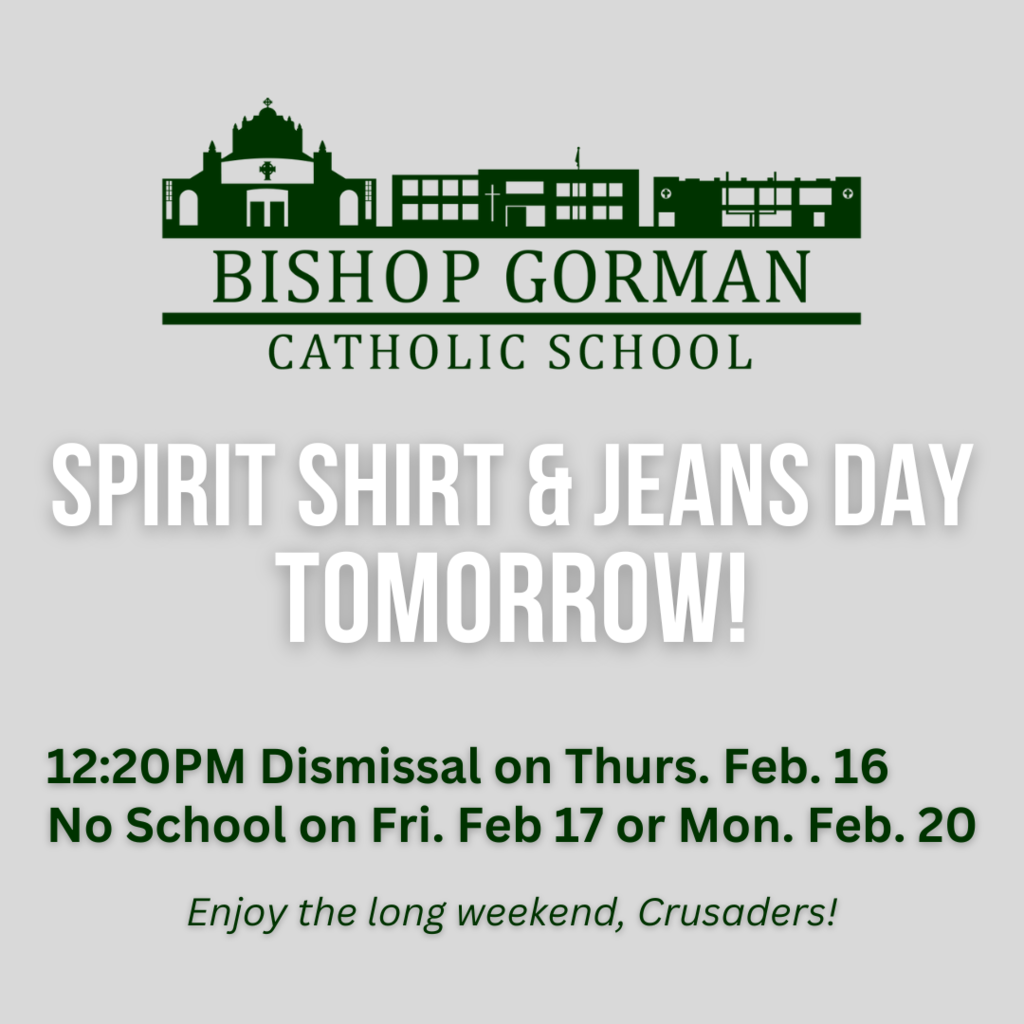 BIG CONGRATULATIONS to senior Zoey Broaddus who received a $40,000 Honors Scholars scholarship from UT Tyler! The UT Tyler admissions team and Swoop surprised Zoey with the news in front of her family and the entire high school in the cafeteria today. Nearly 800 students went through the application process, and only 25 were selected. #BGCru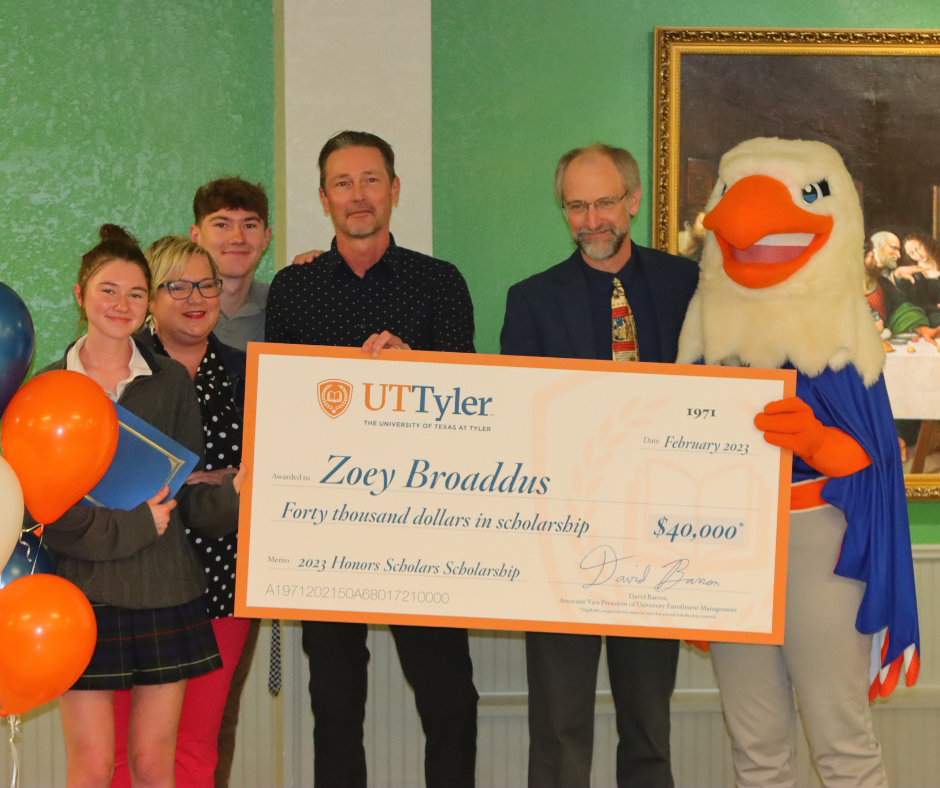 CONGRATULATIONS to Bishop Gorman senior art student Ellie Coan for earning a Silver Key award in the regional Scholastic Art & Writing Awards for her photograph "New Day"! #BGCru #scholasticartawards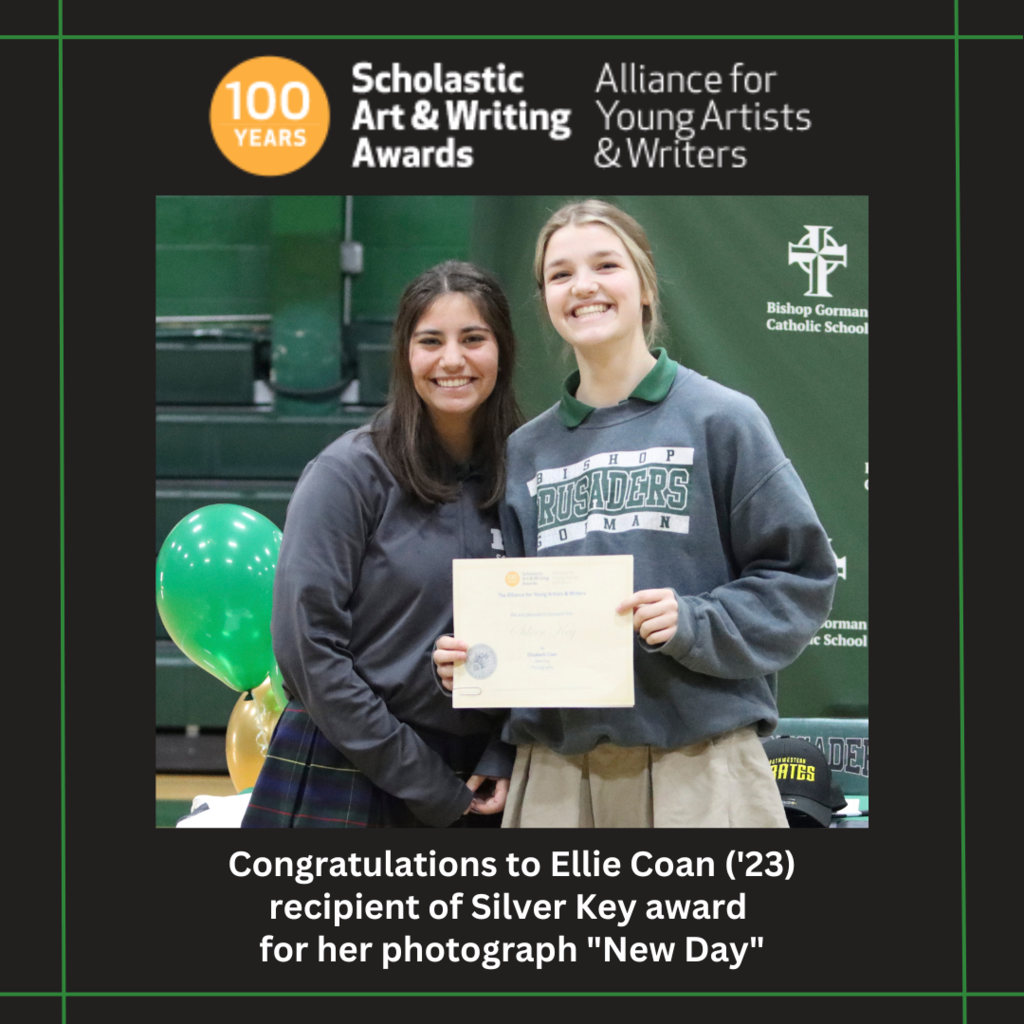 Cheer tryouts are around the corner! Attend the upcoming parent/athlete meetings to learn more about joining Crusader Cheer! Questions? Contact Coach Christie Strong @
cstrong@bishopgorman.net
. #BGCru 💚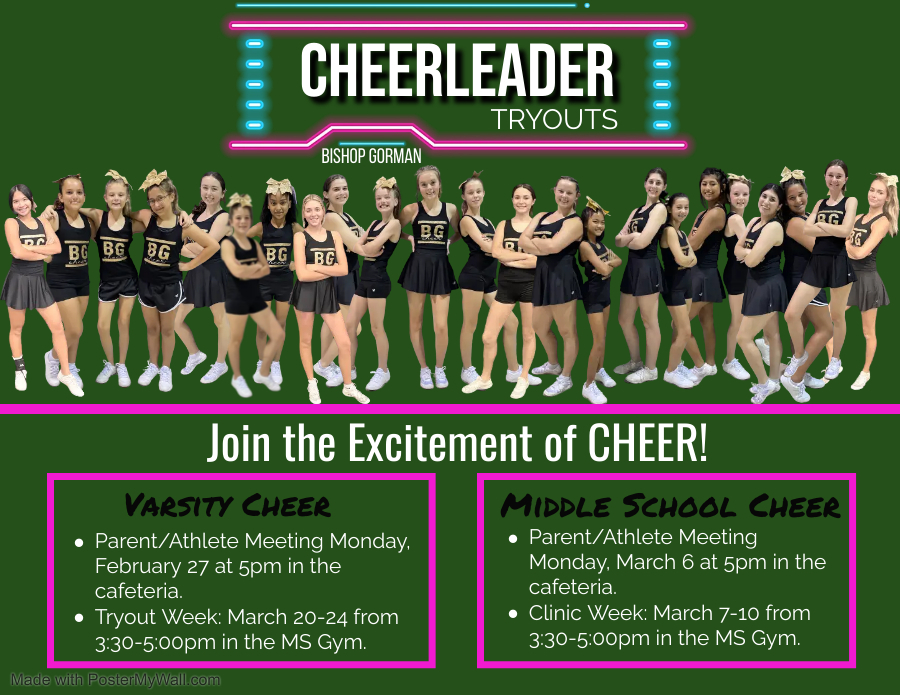 Congratulations to the Bishop Gorman wrestling team for a great showing at the Tapps State Meet!! Josh Hayes, George Berry, Eli Mahfood, Zeke Conner and Sam Kerzee represented us well.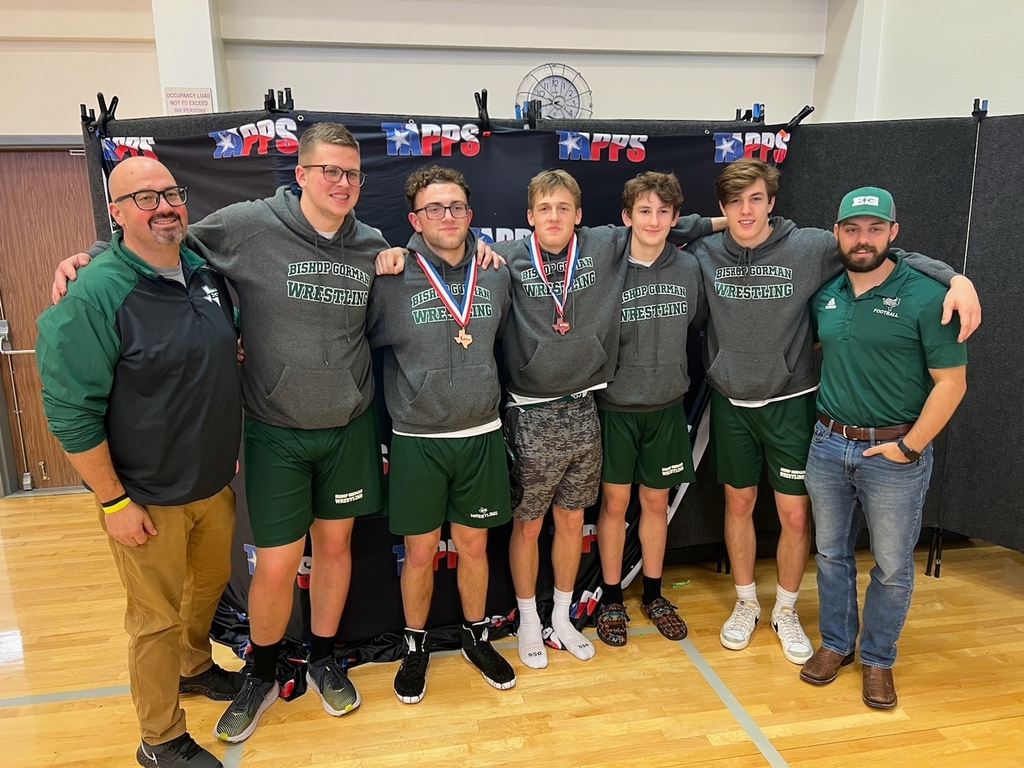 The Bishop Gorman Wrestling team had a great day! Team finished top 10 overall! Individually, Senior Josh Hayes and Junior Sam Kerzee placed 3rd overall in their weight class! This earns them recognition as All State!!! Congratulations!!!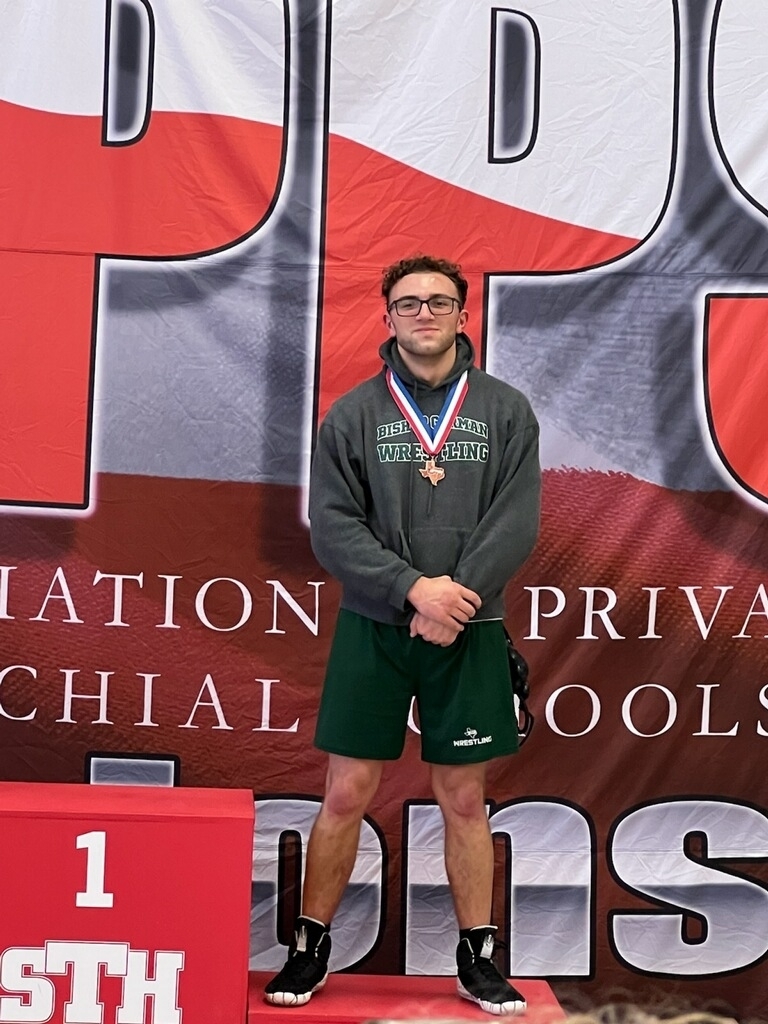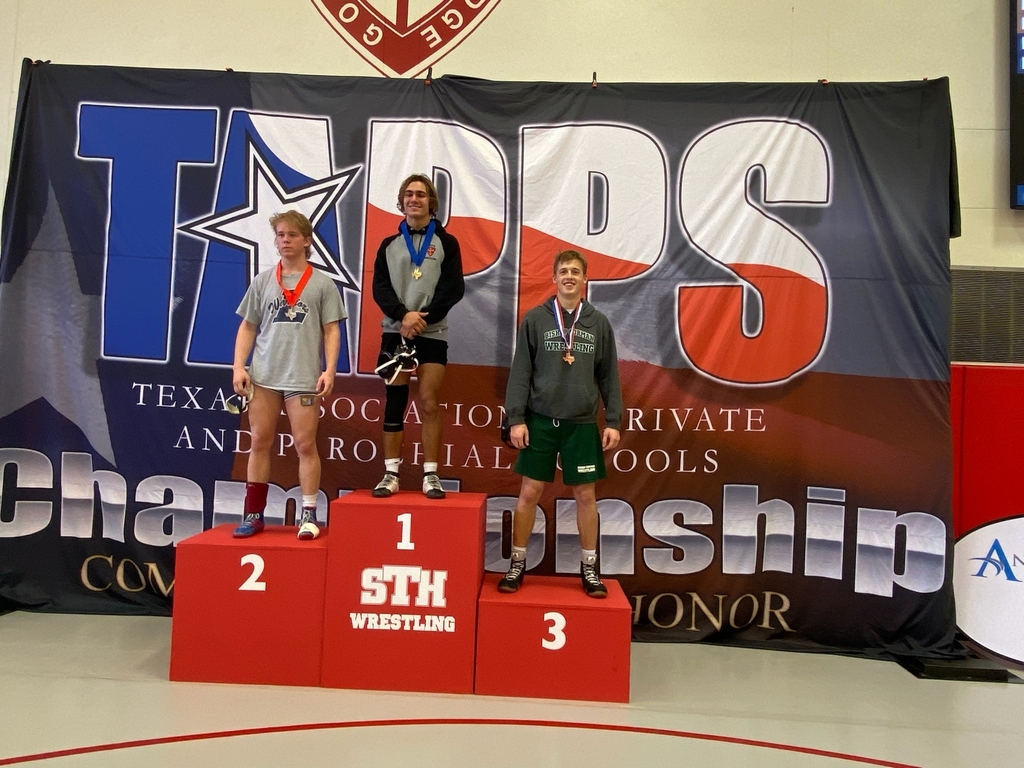 IT'S PLAYOFF TIME as BOTH Bishop Gorman basketball teams meet their first-round matchups in back-to-back games at a neutral site in Ft. Worth today! Crusader fans, we will see you there! #GoCru🏀 #BeatMidlandTrinityandTempleChristian @ All Saints Episcopal School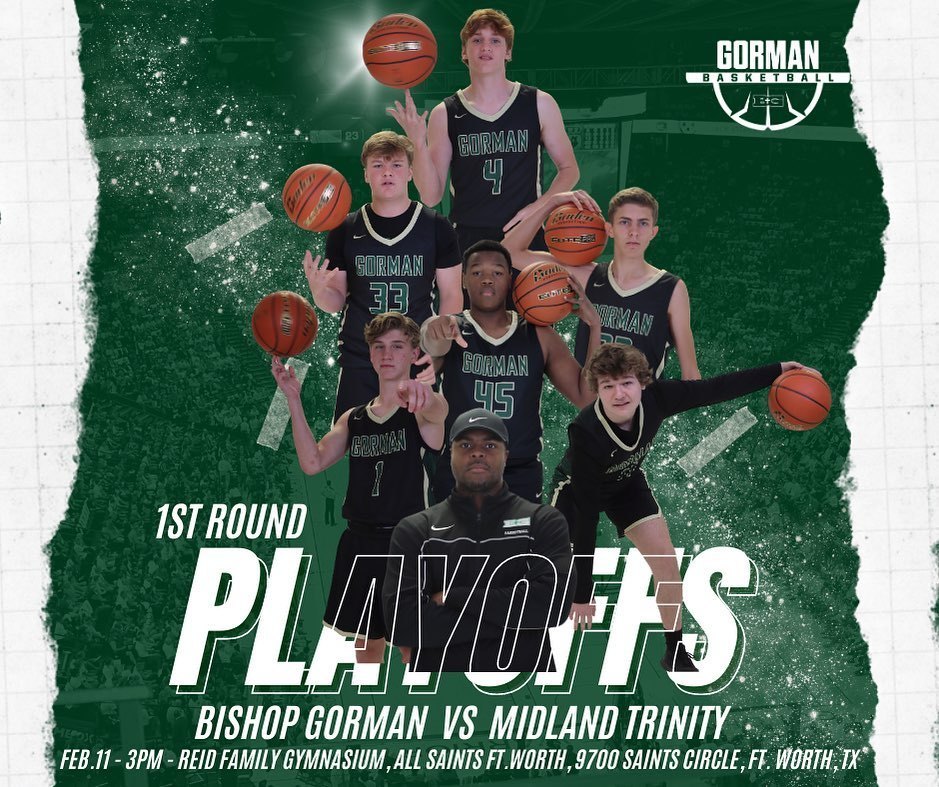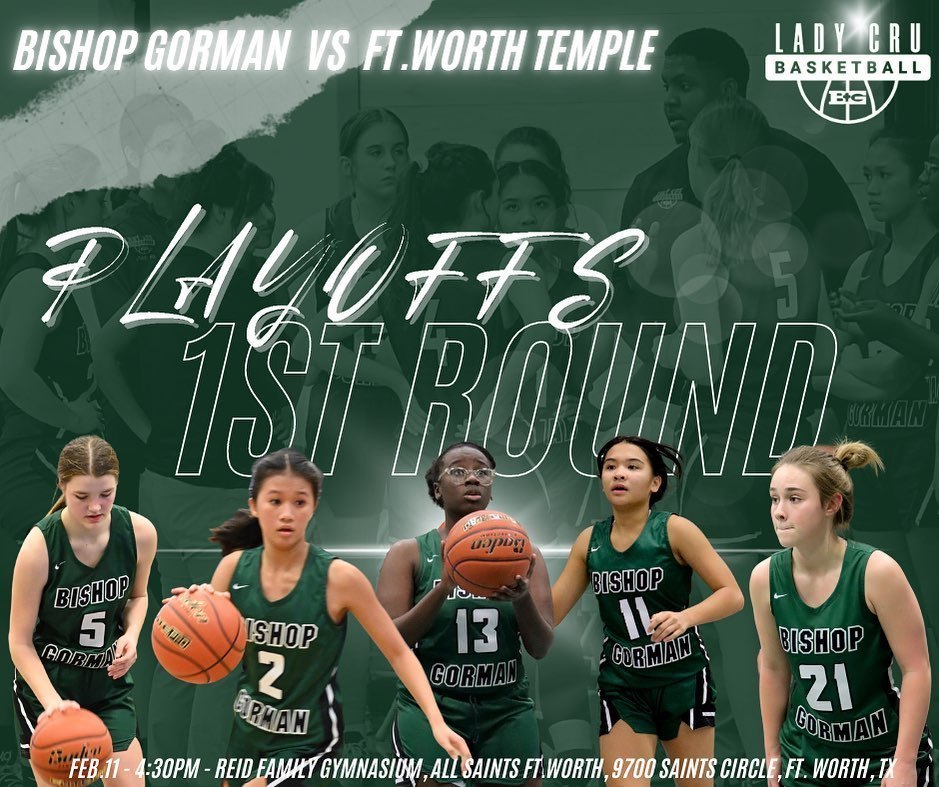 Want to watch senior Josh Hayes in action at today's #TAPPSwrestling State Championships? Download the TAPPS TV app from your app store or visit
https://www.tappstvnetwork.com/TAPPSTV/
to follow all the action FOR FREE! #GoCru #win 🤼‍♂️🏆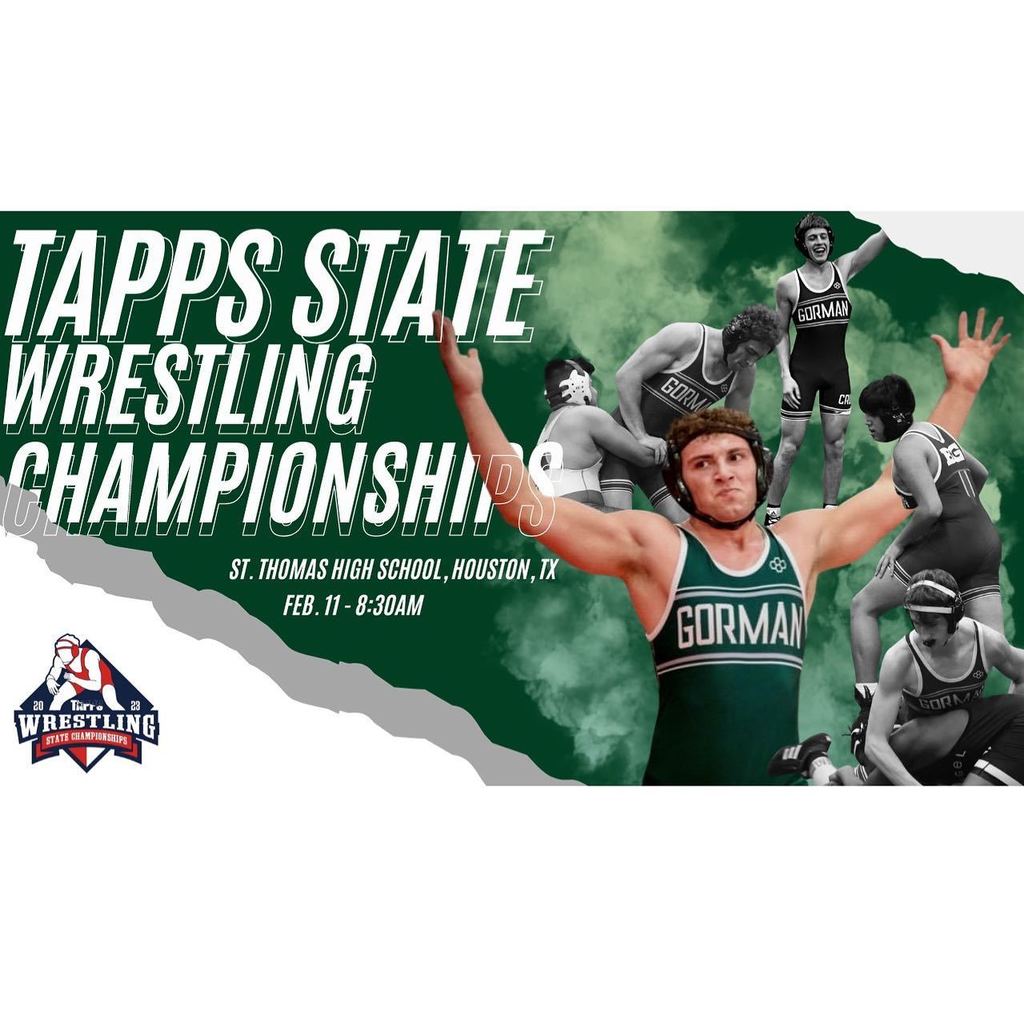 Track & Field training session: Learn how to measure and score field events, has been canceled for today.

Dissection Lab at BG! Check out Ms. Konon's Pre-AP and AP Biology students in action - collecting data and making detailed observations comparing amphibians to mammals. #BGCru #STEM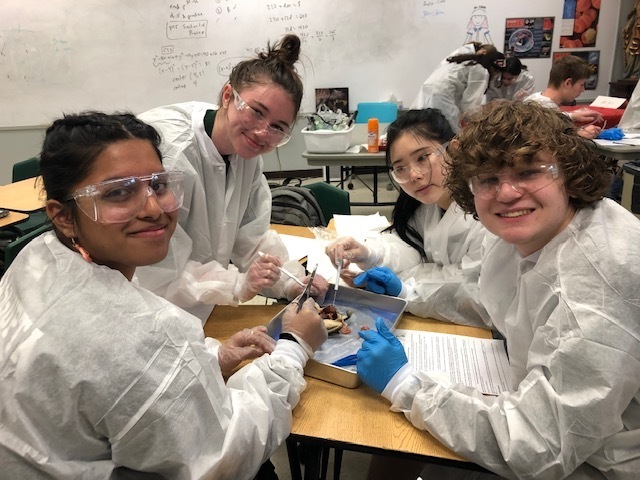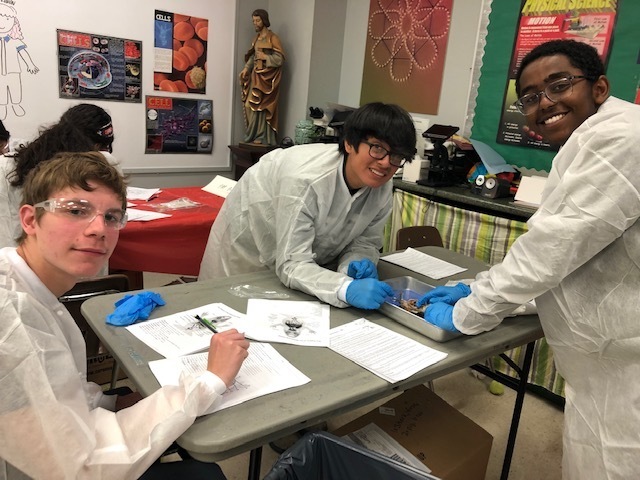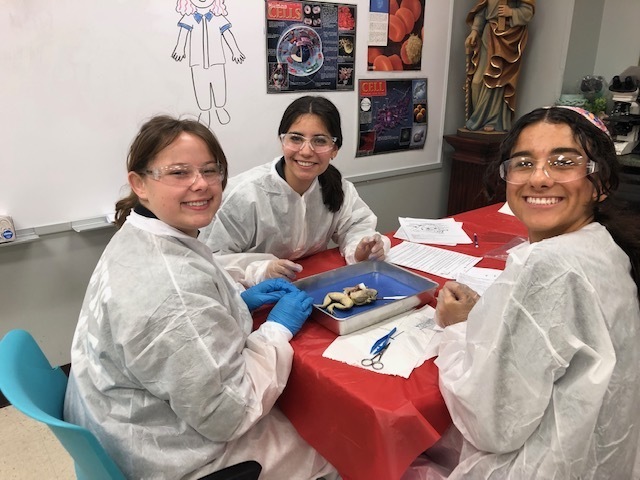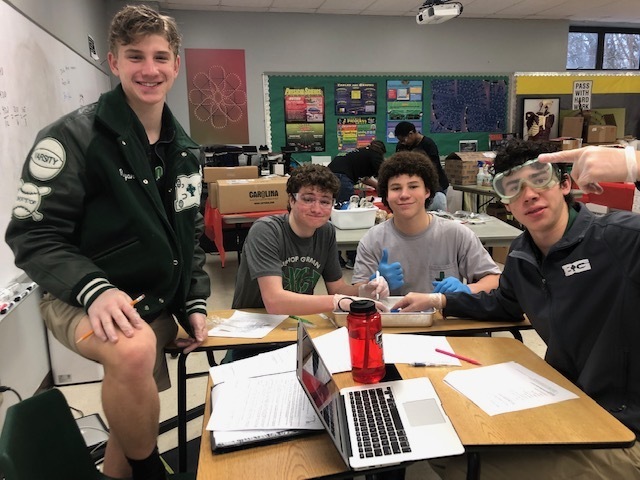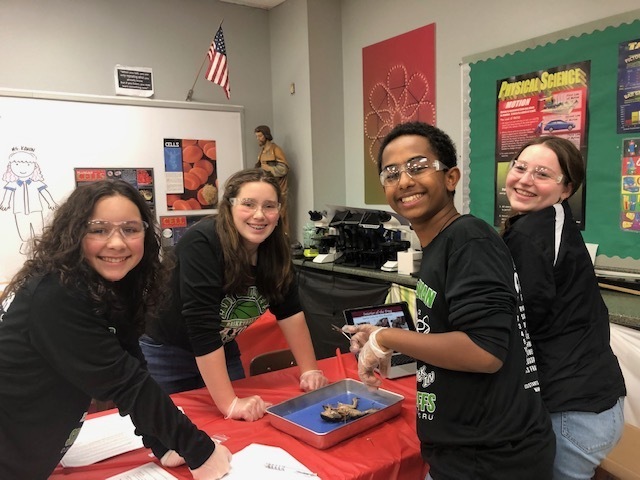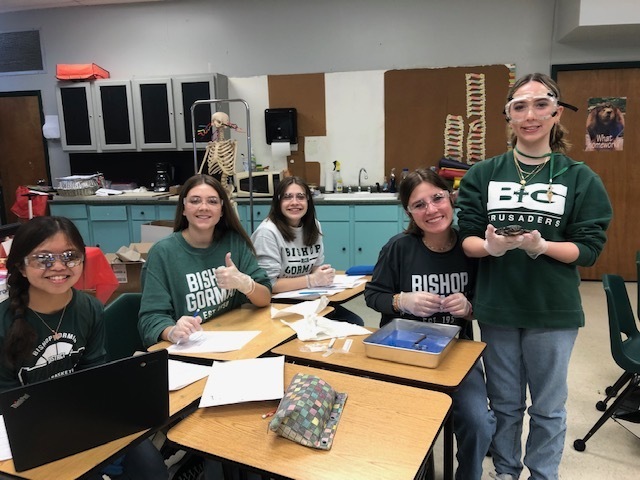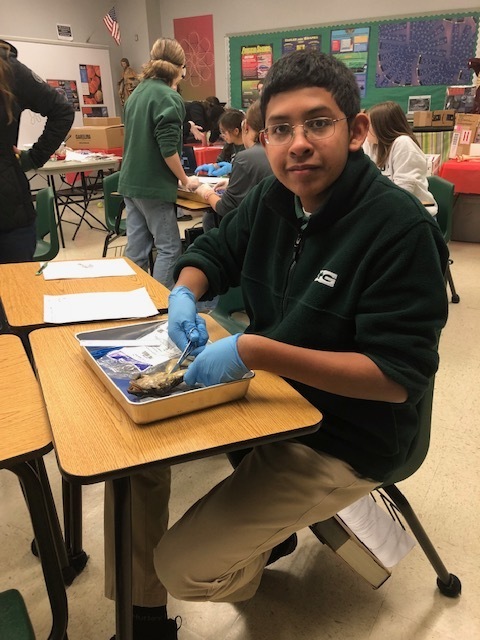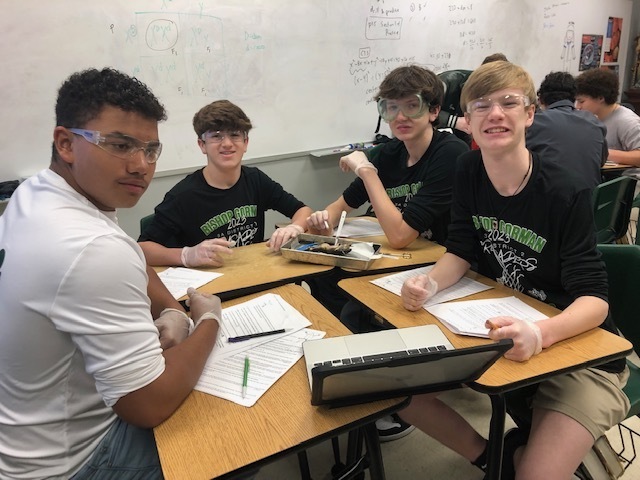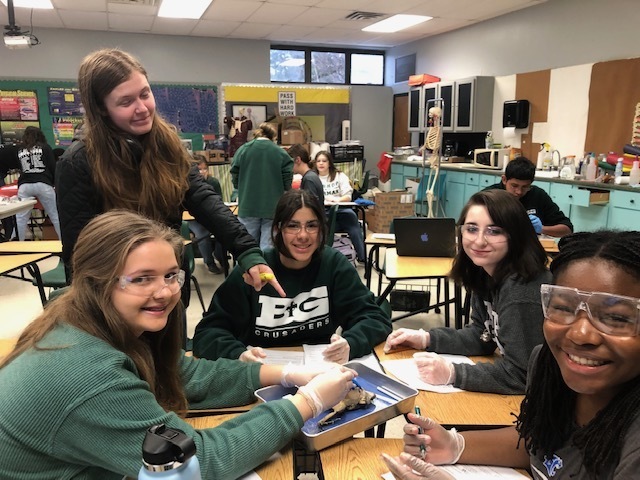 In honor of today's signing ceremony at Bishop Gorman, our #ThrowbackThursday features some of our 200+ student-athletes who have signed to play collegiate athletics! Stay tuned for shoutouts to the #classof2023 Crusaders who plan to play at the next level! #BGCru 💚 #tbt #signingday2023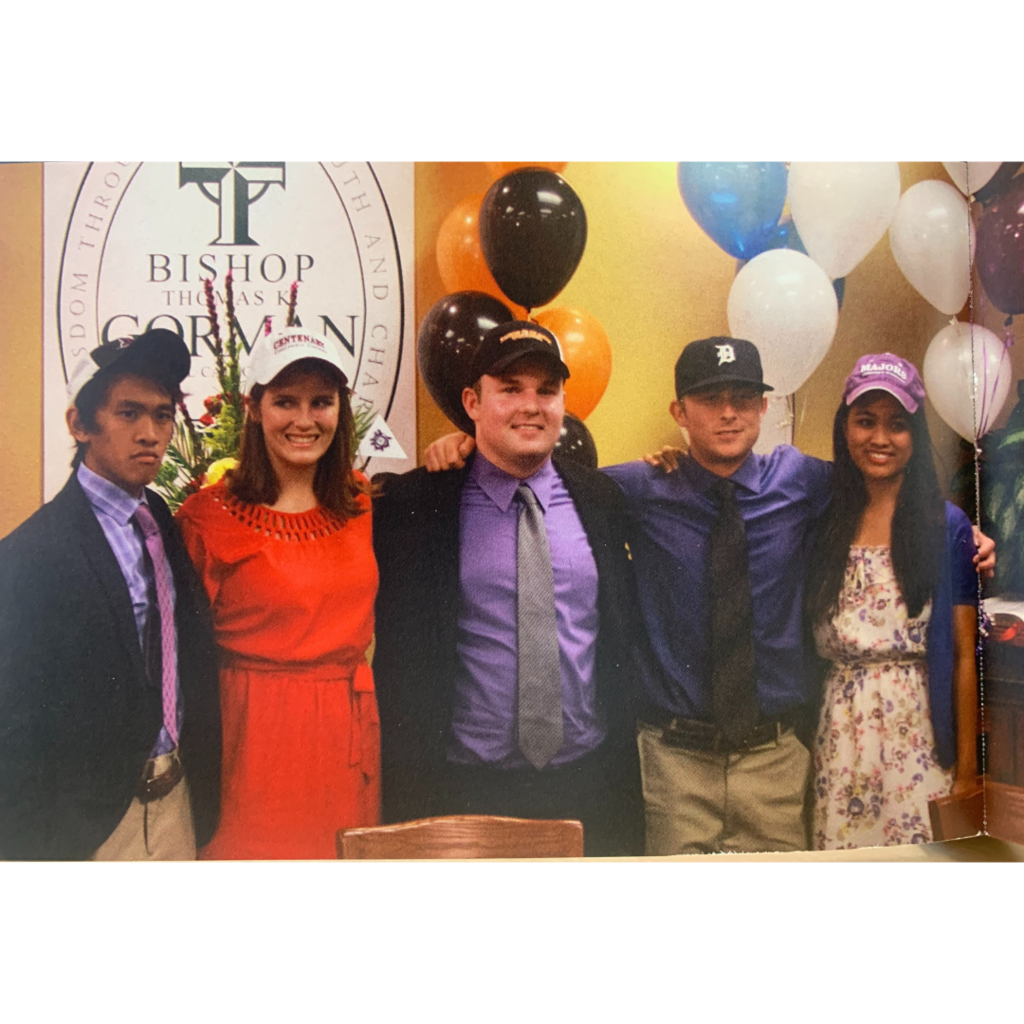 Each year we have a special lunch during Catholic Schools Week to thank our beloved Crusader Moms for the countless ways they show their love and support for all of us each and every day. Although the icy weather postponed it a few days, we got it in! #BGCru 💚