Bishop Gorman Middle School Student Council led a school-wide Diaper Drive to "Clothe the Naked" from October 4th - 14th. Over 2,000 diapers and baby wipes were collected. This work of mercy was practiced in conjunction with the 40 Days for Life Prayer Vigil to benefit expectant moms choosing life for their babies. #BGCru #mercyinmotion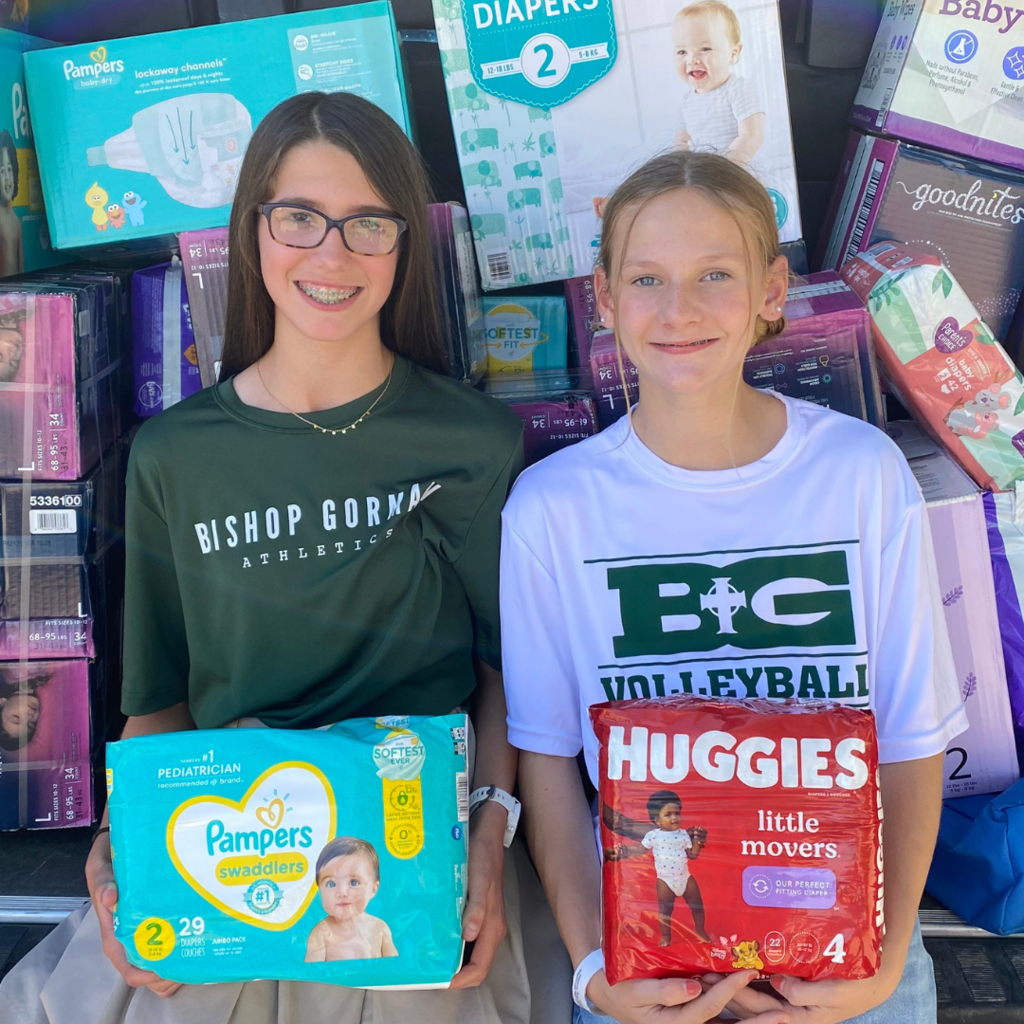 Look who we spotted serving at the Rose Festival Queen's Tea today! Thank you to these dedicated BG students from Boy Scout Troop 333 for helping with this great Tyler tradition! #BGCru 💚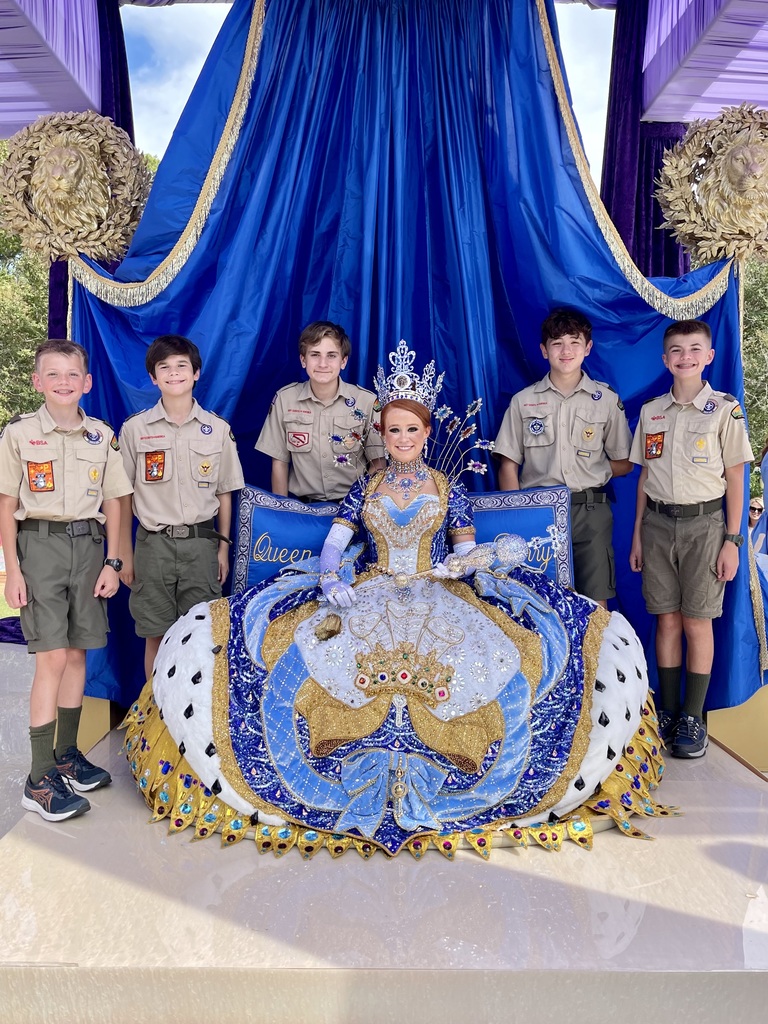 National Dessert Day has us thinking about the upcoming fundraiser at Menchies on October 18th! Stop by Tuesday between 3 and 9 pm to enjoy some delicious froyo AND support our Crusader soccer team! Have a fabulous weekend, Crusaders!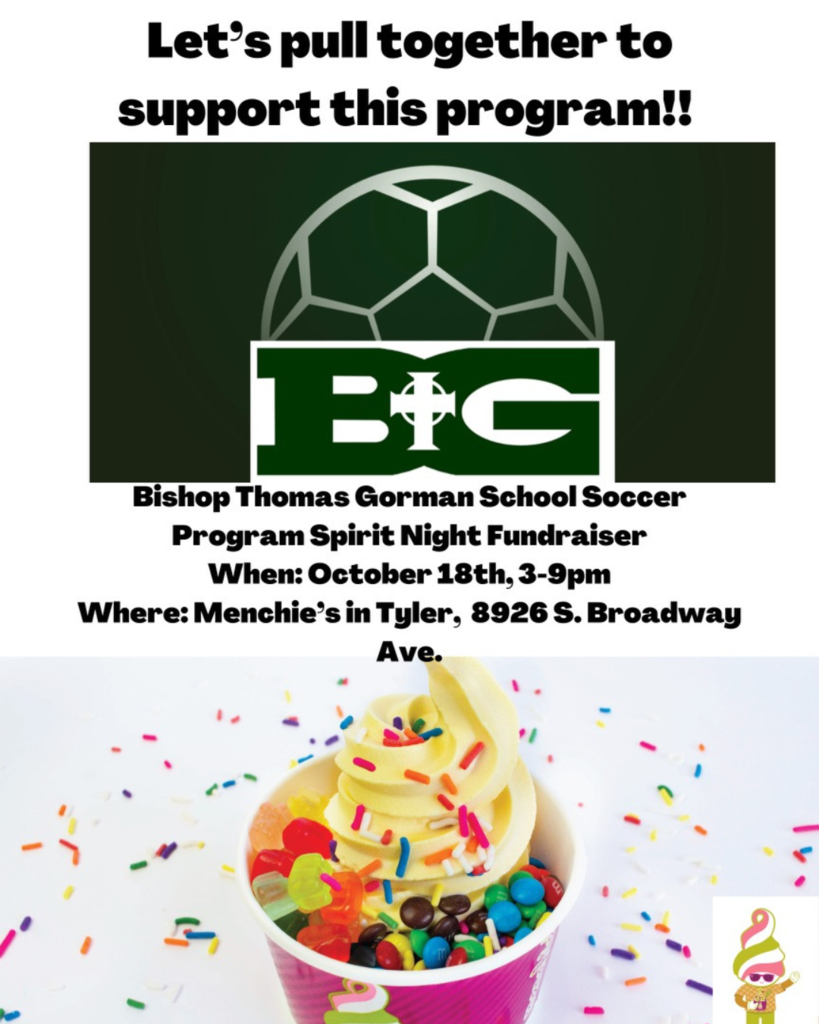 Thank you to the Jenkins Family and GG Distributing LLC for providing refreshments for events throughout the year, including our recent Alumni Tailgate at Homecoming!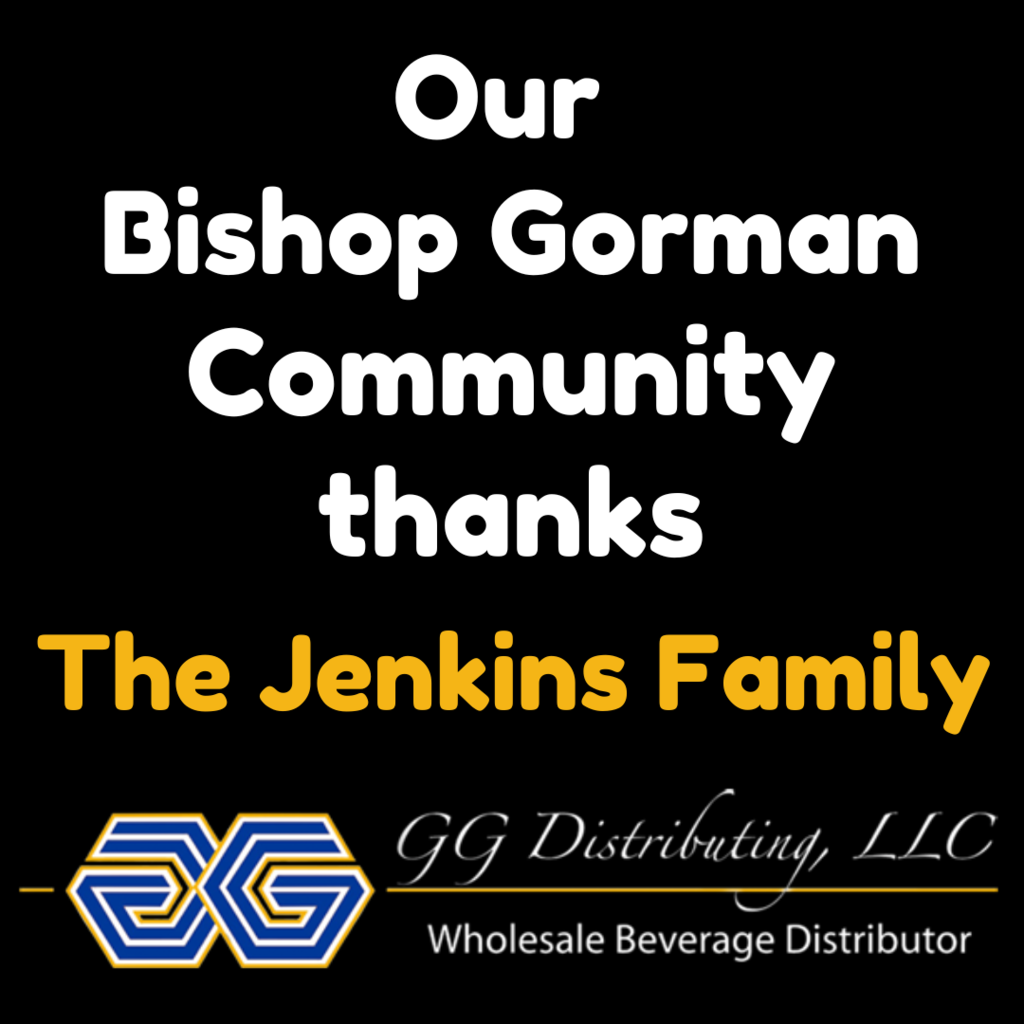 Congratulations to the Crusader middle school cross country teams! The boys team won their FIFTH consecutive TAPSAC District Championship, and the girls team finished their season as the TAPSAC District Runner Up! Congratulations also to Joseph Berry who came in first overall!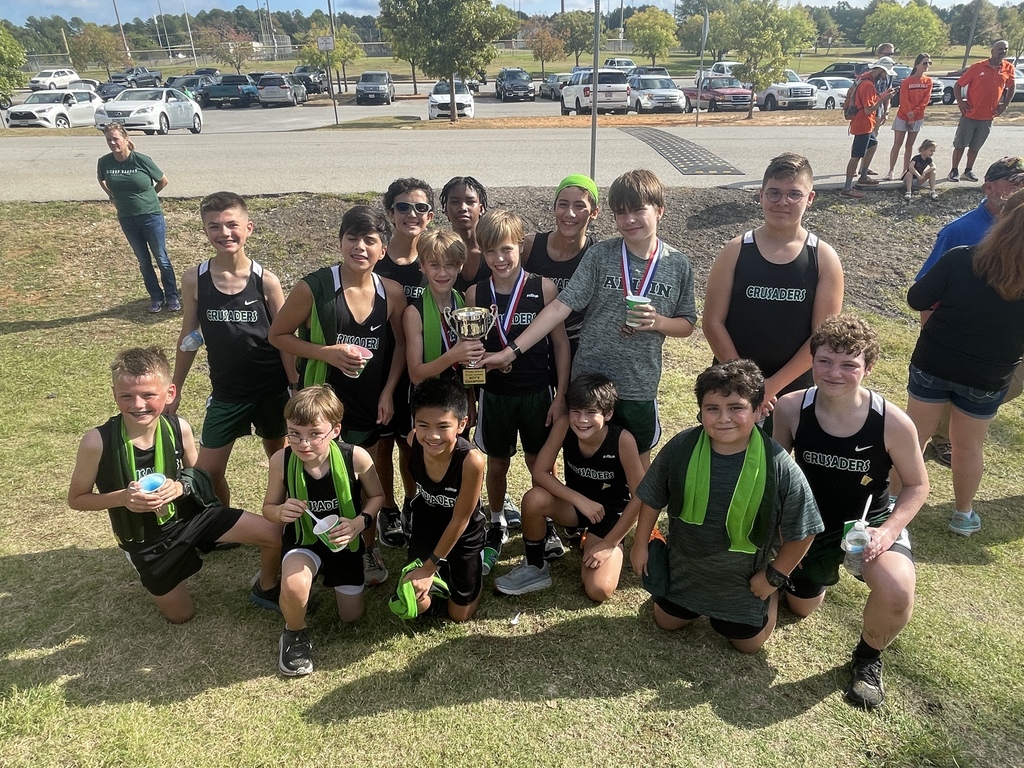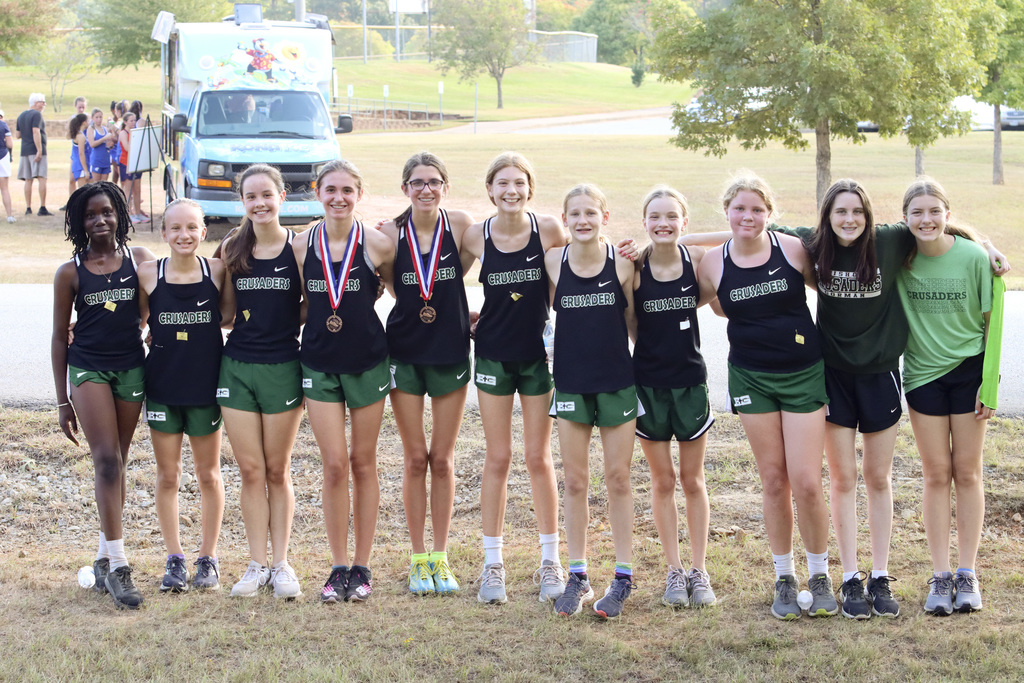 Join us for the candlelight rosary procession tomorrow night at 7PM at the Chapel of Sts. Peter and Paul! Our Lady of Fatima, pray for us.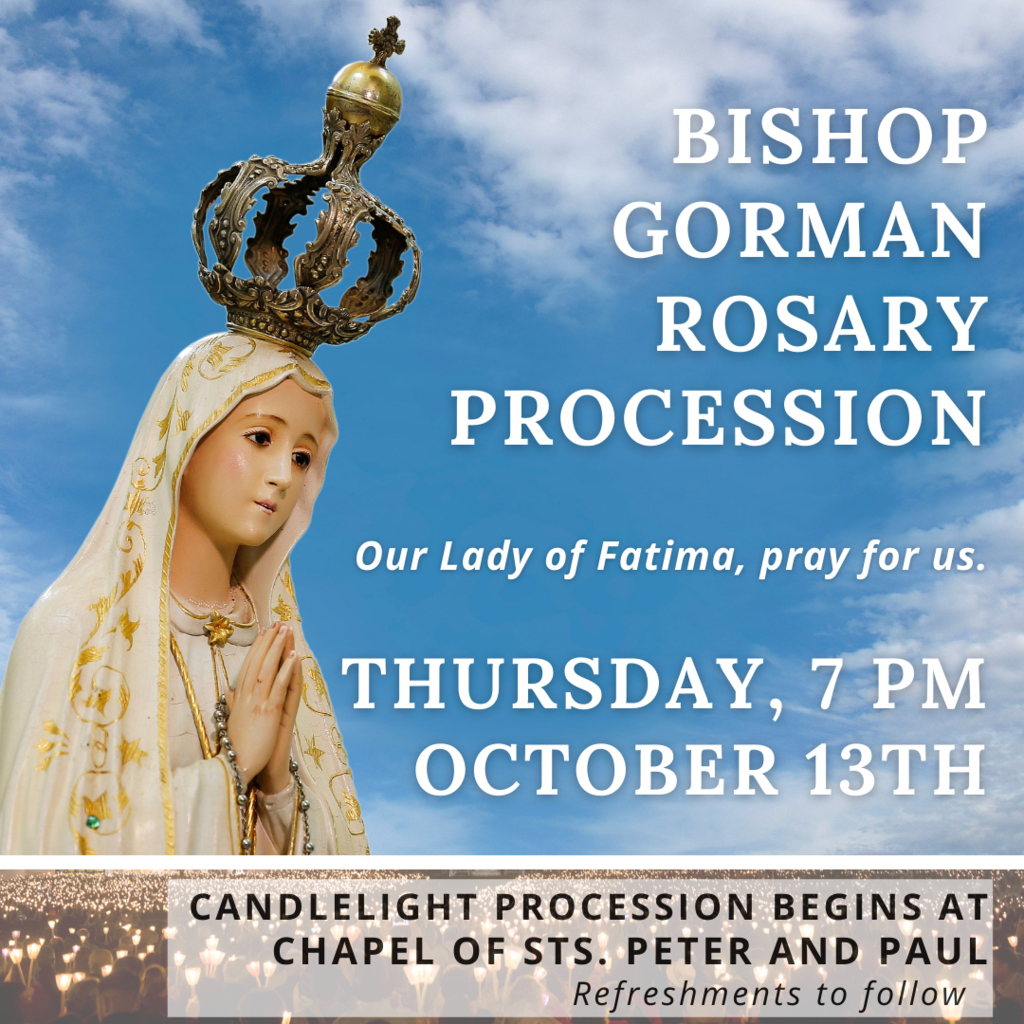 Congratulations to the Crusader musicians who earned chairs in the prestigious Texas Music Educators Association (TMEA) All-Region Orchestra! They competed this past Saturday against students from public and private schools all across East Texas. On December 3, Will Vogler (violin) and Christian Norwood (violin) will perform with the TMEA High School All-Region Orchestra, and Sam Vogler (violin), Jane McInnis (viola) and Ava Todd (cello) will perform with the TMEA Middle School All-Region Orchestra. #BGCru 🎻💚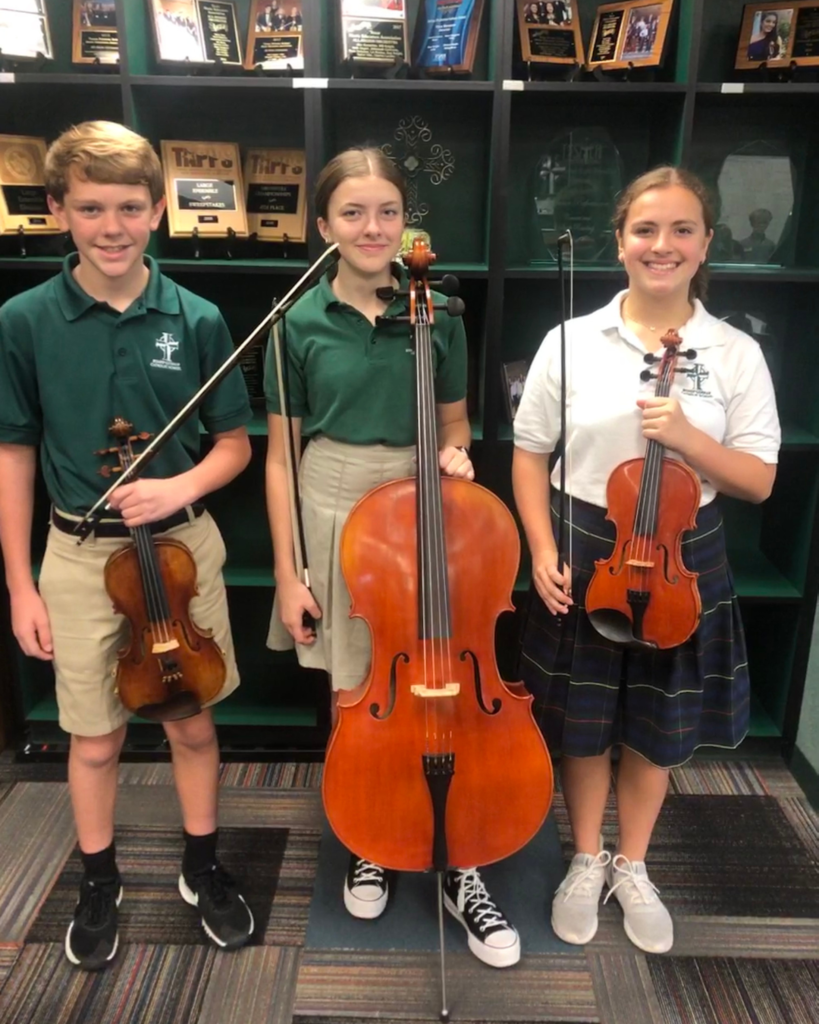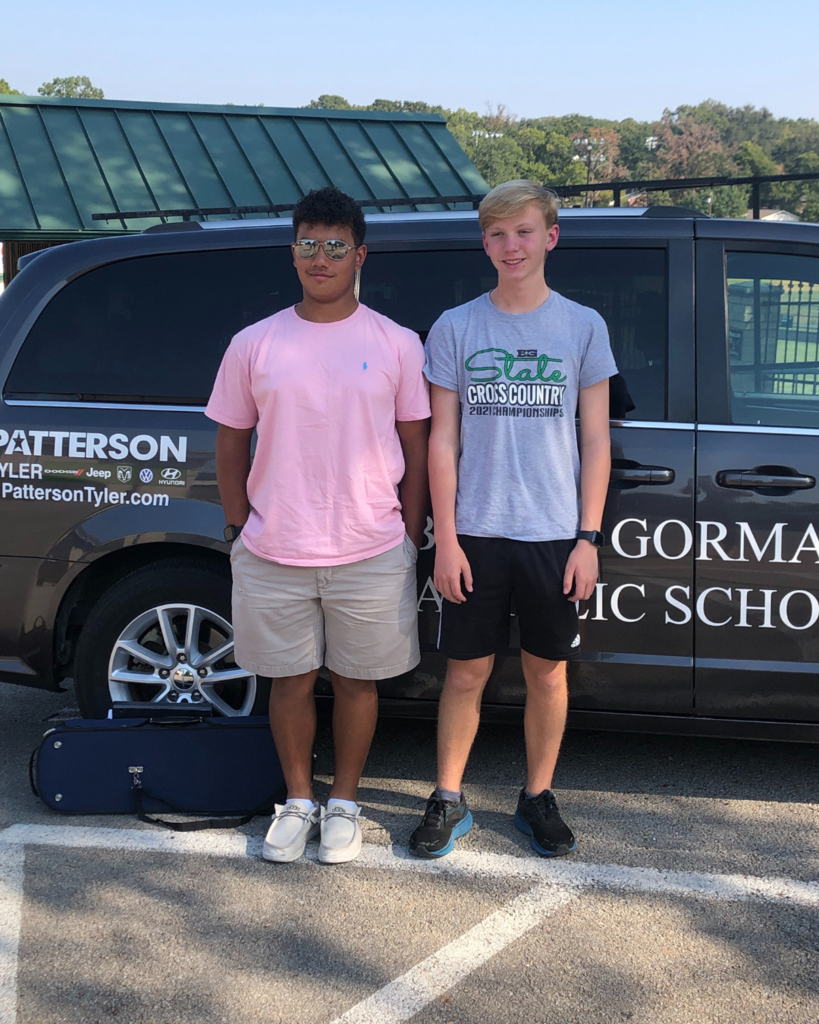 High School Football against Ft. Worth Mercy Culture Prep will be played at Ft. Worth All Saints Episcopal School. Address is 9700 Saints Circle Ft. Worth, TX 76108. Kickoff at 7pm. For tickets:
https://www.ticketsource.us/mcprep

Happy Founders Day! Crusader parents, faculty, and staff - stop by for complimentary coffee TODAY from 7AM-9AM at the Esprezio Mobile Espresso Bar, which is parked outside the High School gym! We appreciate you!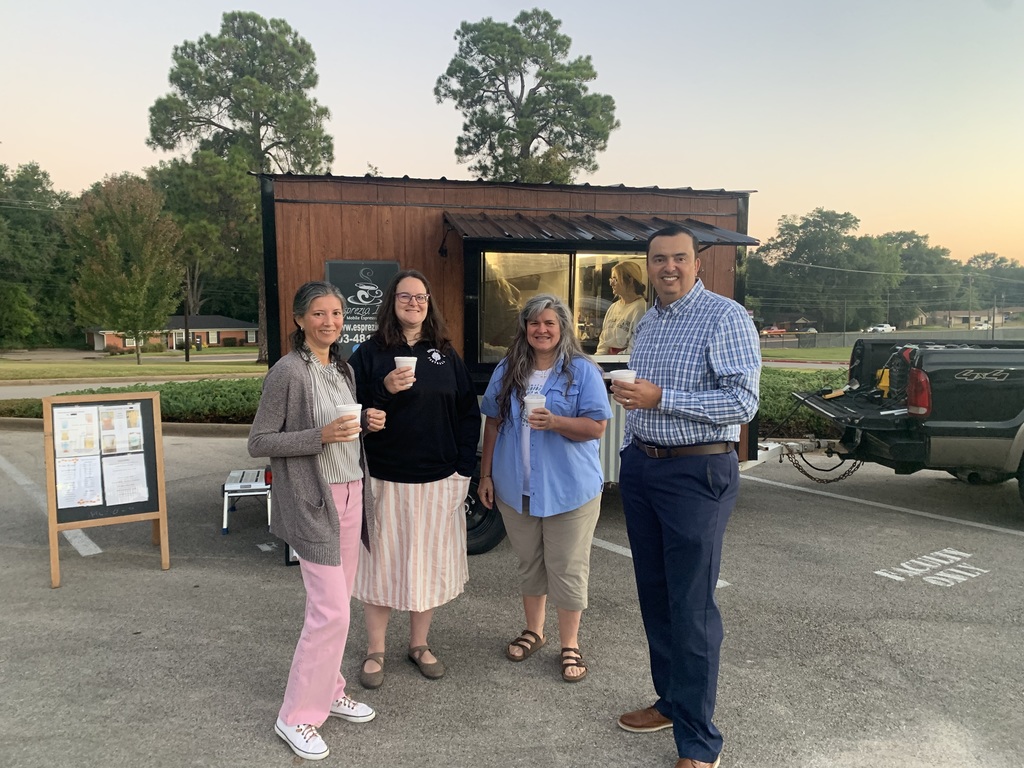 Father Wylie has been admitted to the hospital to undergo some testing. He will not be with us tomorrow. Please keep him in your prayers. Bishop Strickland will deliver the Founders Day Convocation Address.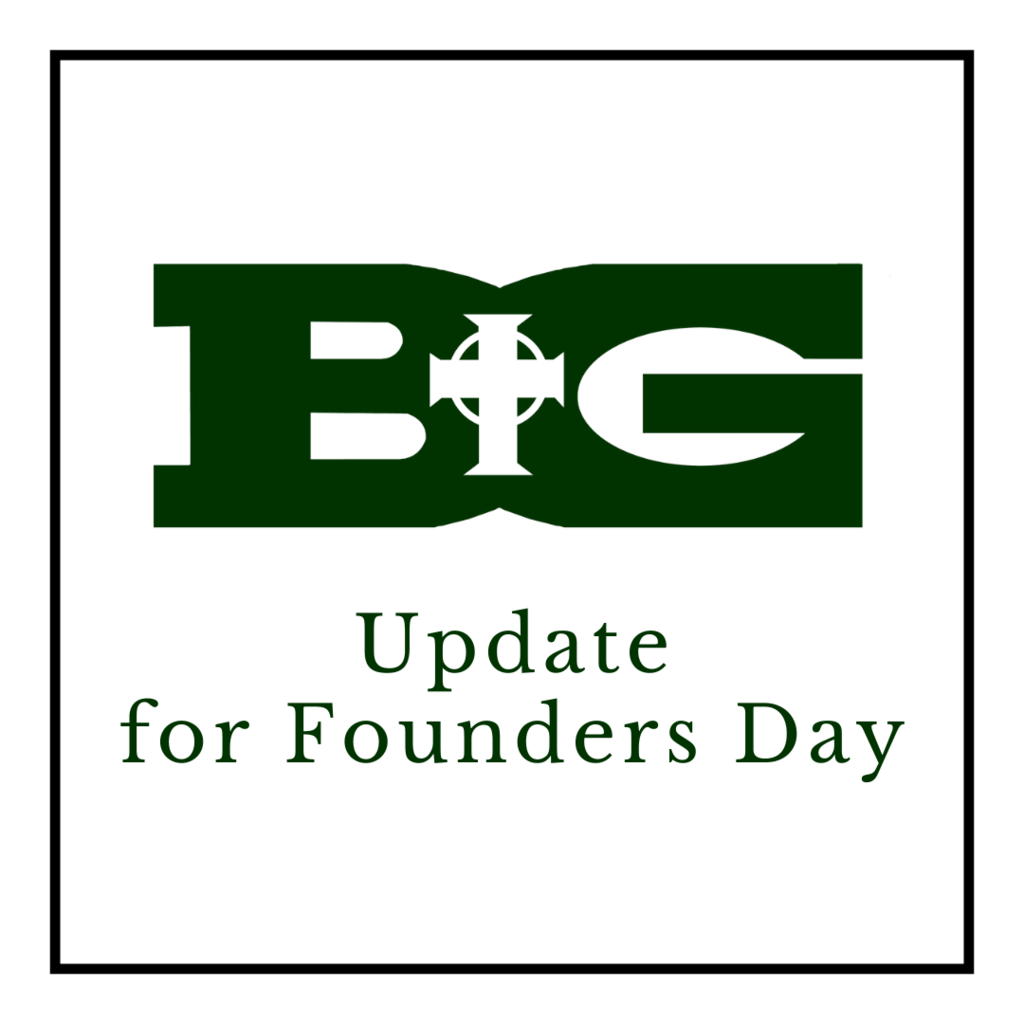 As we celebrate Bishop Gorman's 64-year legacy tomorrow for Founders Day, head into a long weekend, AND finish up the quarter, it's a great time to Reflect, Recharge, & Renew! Join us TOMORROW for our many Founders Day Events: 7-9 AM: Complimentary coffee for all parents, guardians, faculty, and staff from Esprezio Mobile Espresso Bar outside Haddad Gymnasium 11:00 AM: Founders Day All School Mass celebrated by Bishop Strickland in the Chapel of Sts. Peter and Paul 12:00 PM: Lunch 1:00 PM: Convocation Address by Father Wylie at McCallum Stadium 6:30 PM: Presentation of Strategic Plan Initiative in the Holy Family Library #BGCru #FoundersDay2022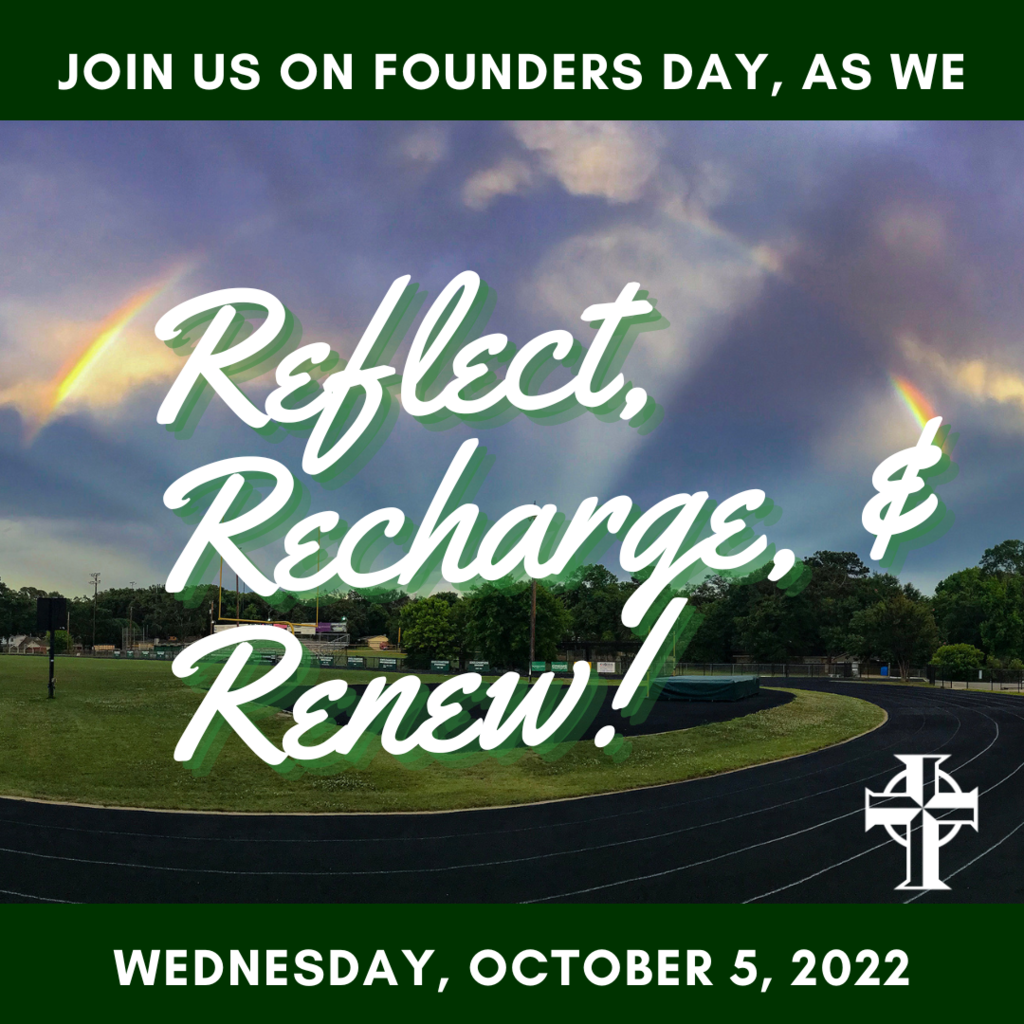 Our 2nd Annual Founders Day celebration is THIS Wednesday, October 5th! Bishop Strickland will celebrate Mass at 11:00 a.m. in the Chapel of Sts. Peter and Paul with lunch and a Convocation to follow. The keynote speaker is our own Fr. Justin Wylie. We'd love for you to join us! The BG community has been preparing for this day when we celebrate our past and look forward with great hope to our future with a Novena to make ready our hearts, with the final prayer being read during the Mass when we celebrate the dedication of the school, committed to rededicating our portion of society to Christendom. Would you please pray this beautiful prayer of dedication for Bishop Gorman Catholic School that is still as relevant today as it was 64 years ago?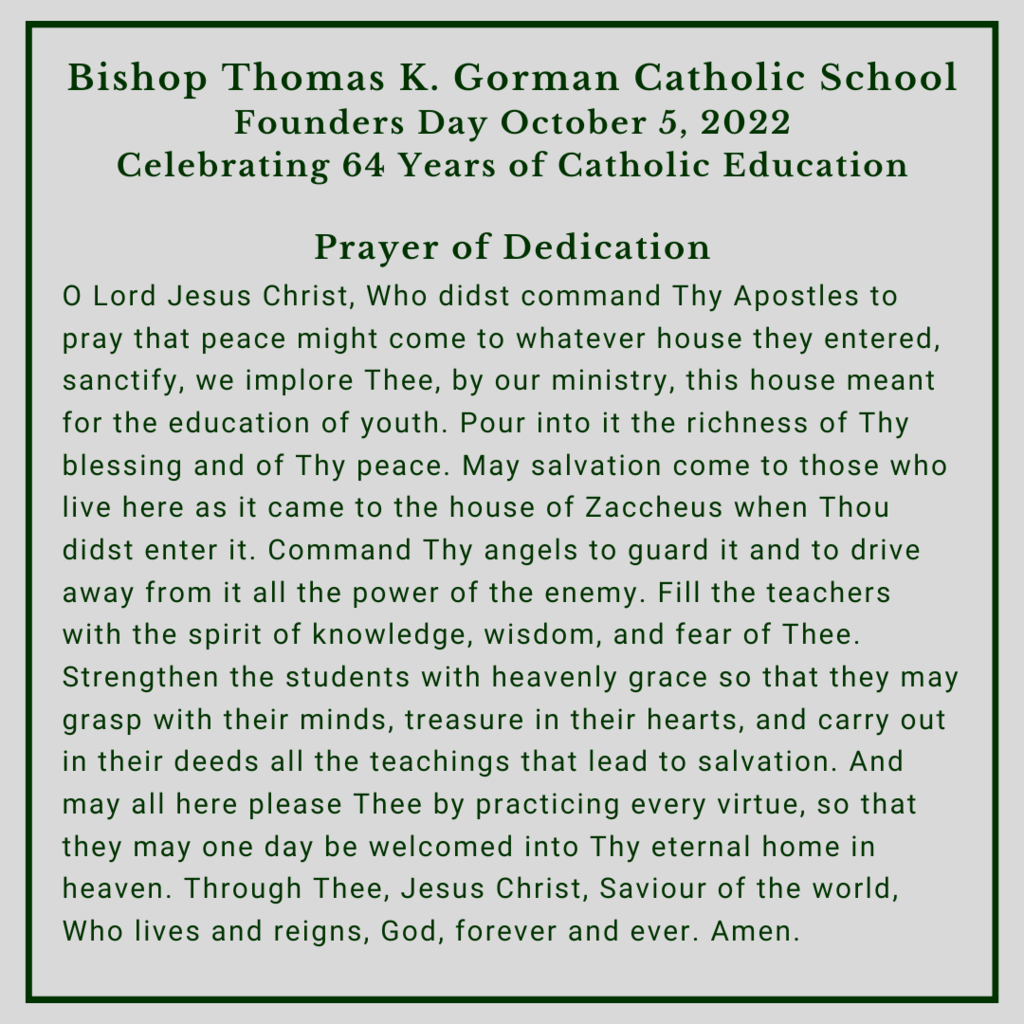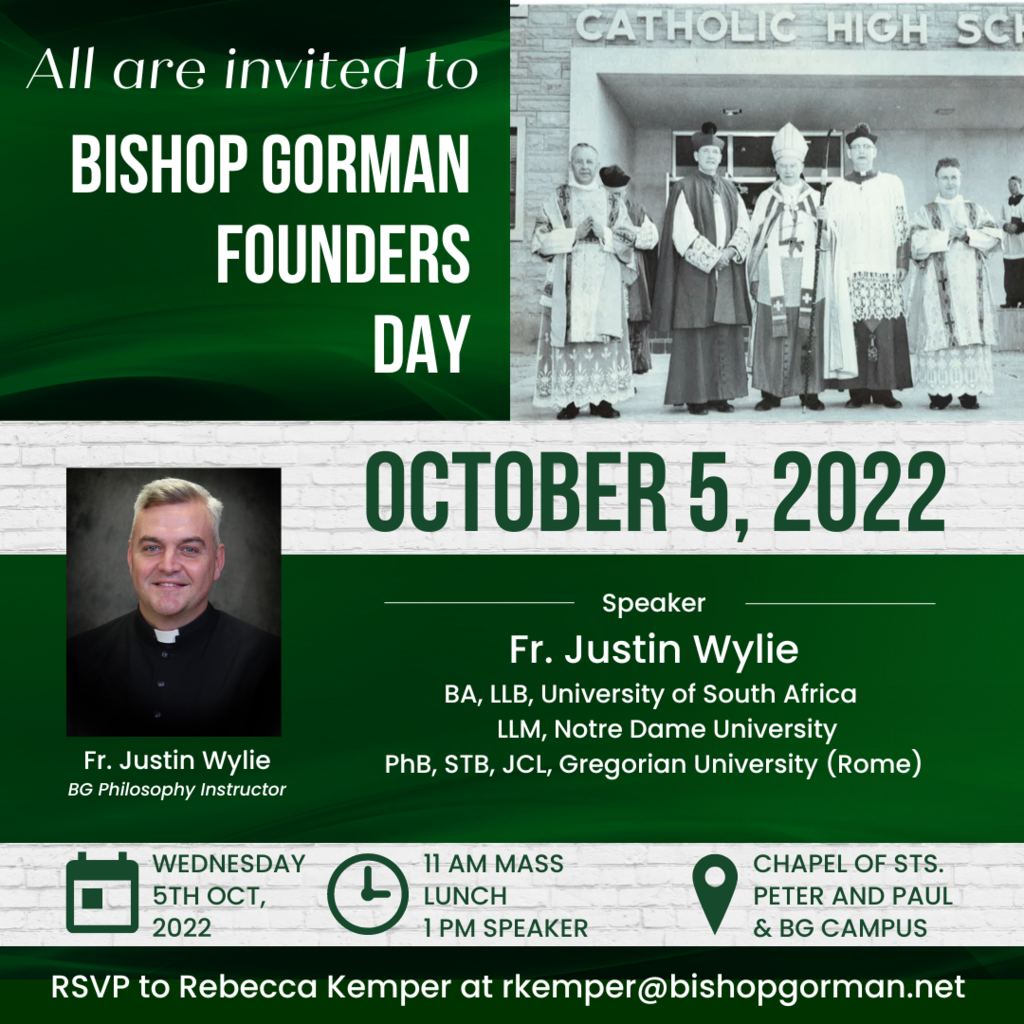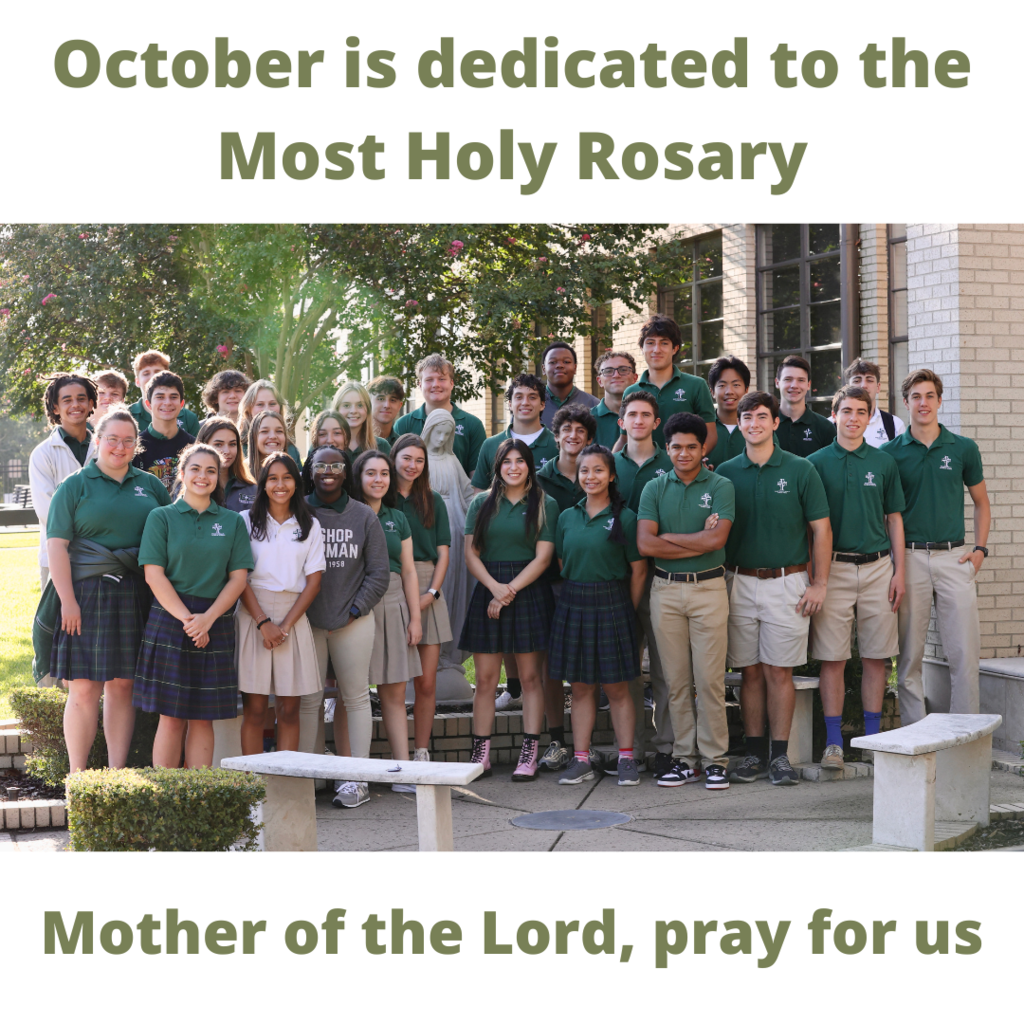 Congratulations to Bishop Gorman senior Josh Hayes for this honor, and GOOD LUCK to Josh and the rest of the Crusader football team as they travel this afternoon to take on Weatherford Christian at 7:30 p.m. tonight. GO CRU! #BGCru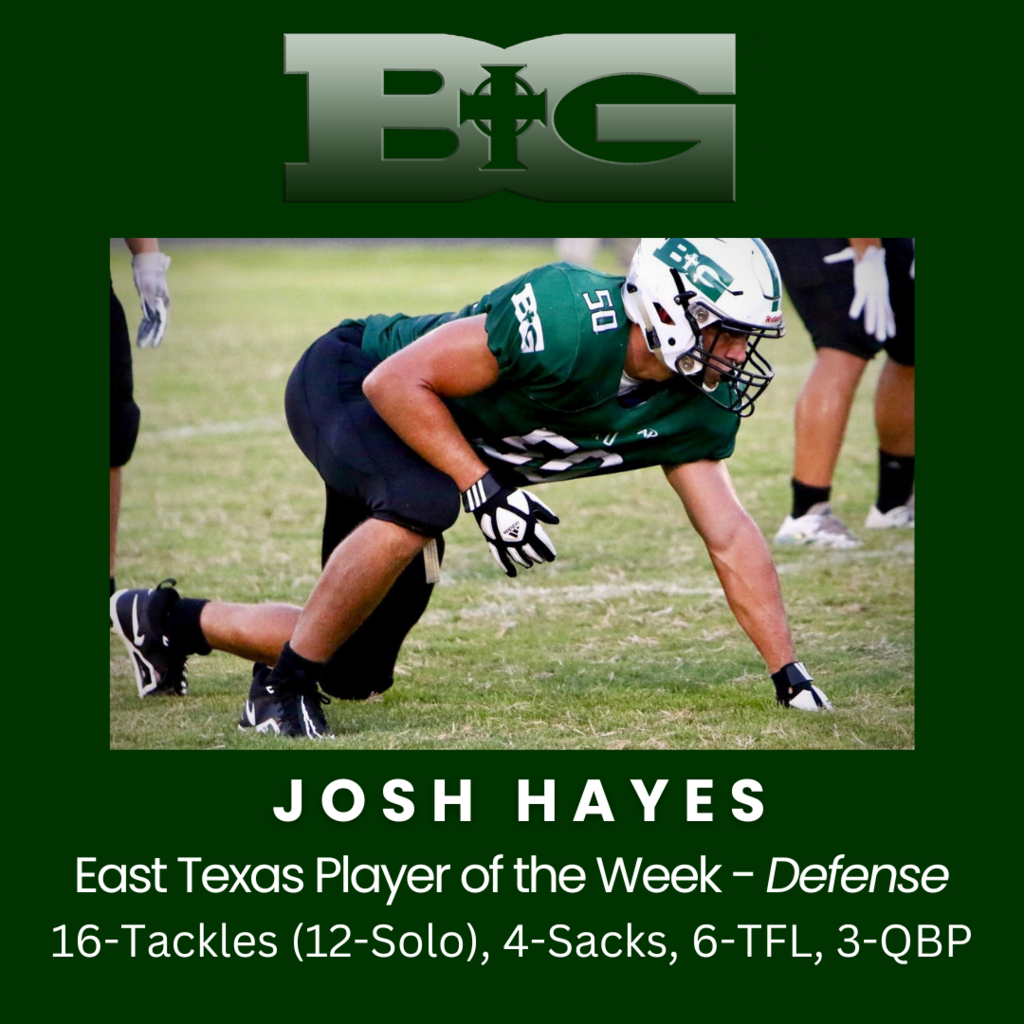 Bishop Gorman senior Hannah Cammack has been named a Commended Student in the 2023 National Merit Scholarship Program. Hannah is grateful for the considerable opportunities in academics, athletics, and the arts that Bishop Gorman offers. Congratulations, Hannah!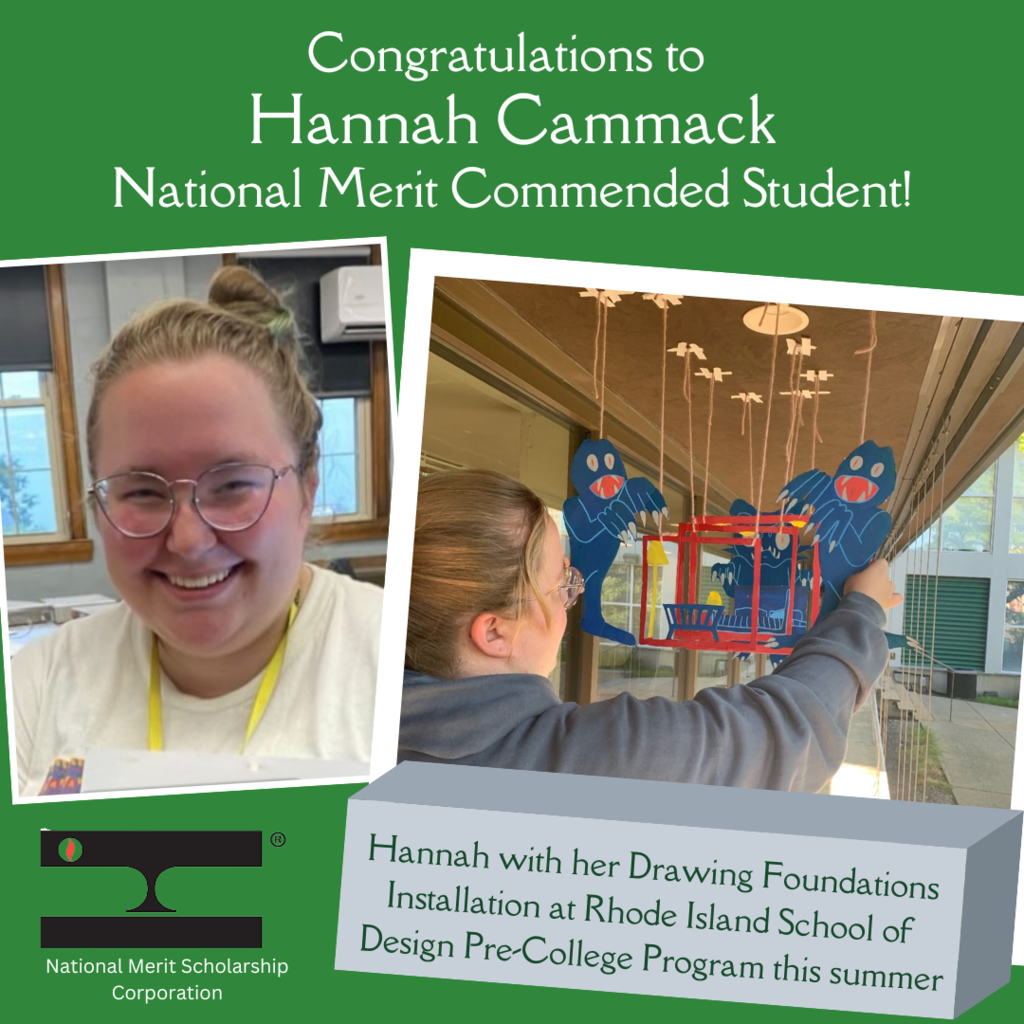 Join us this Saturday, October 1st!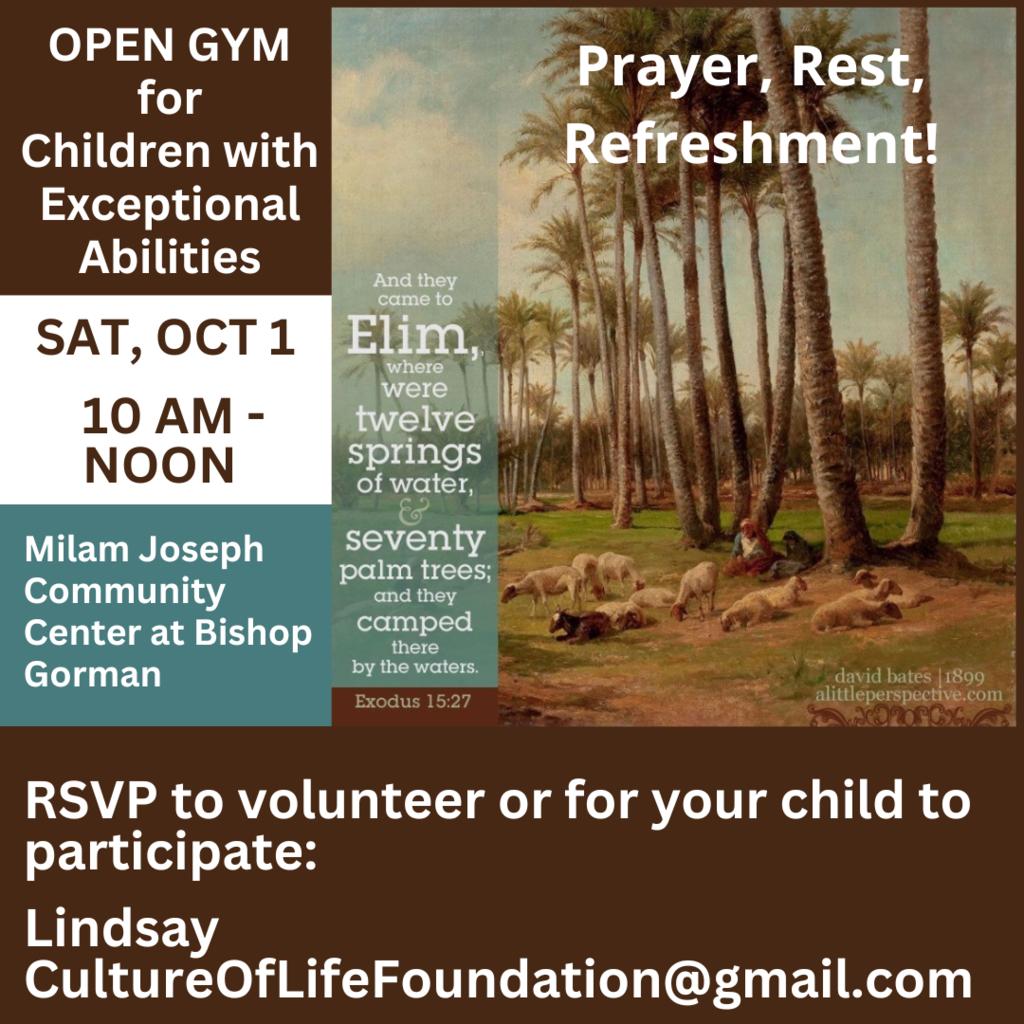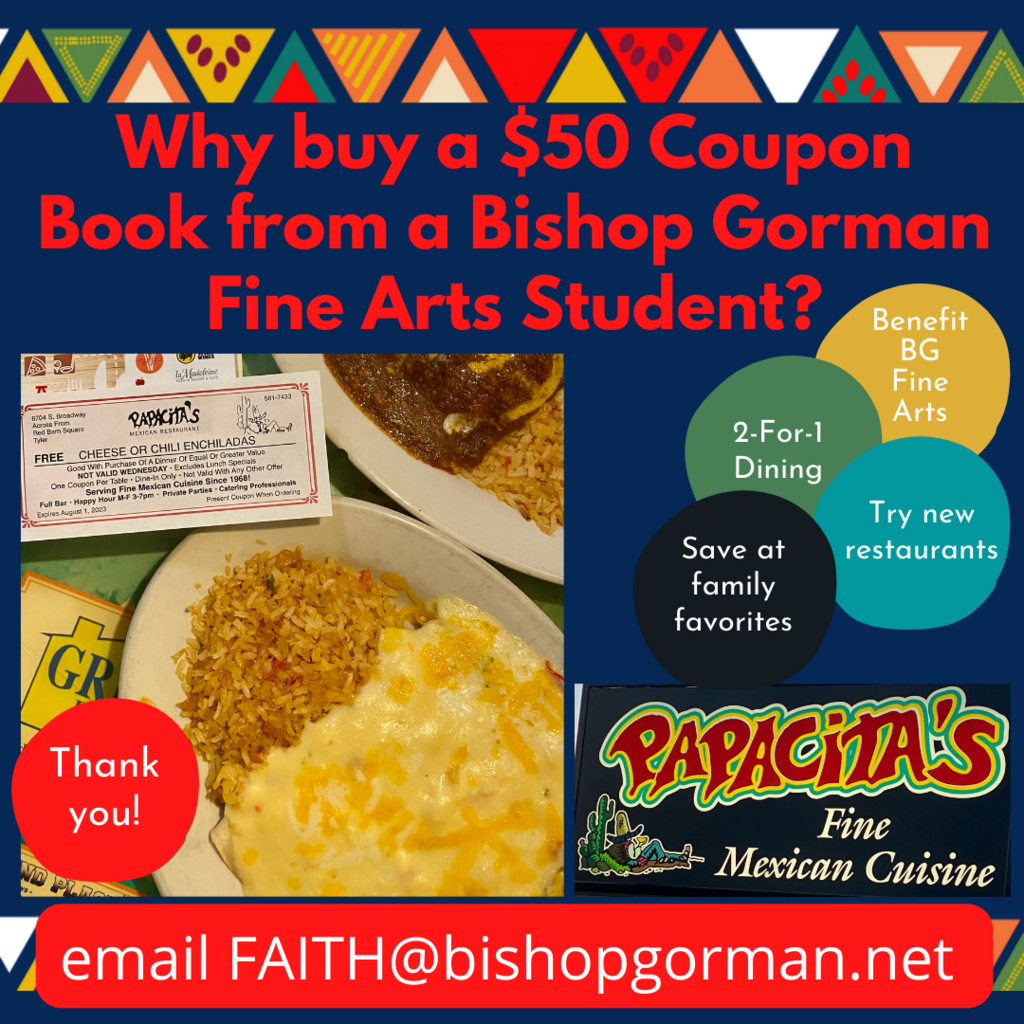 Stop by the Alumni Tailgate Welcome Table tonight to support Gorman Gardeners!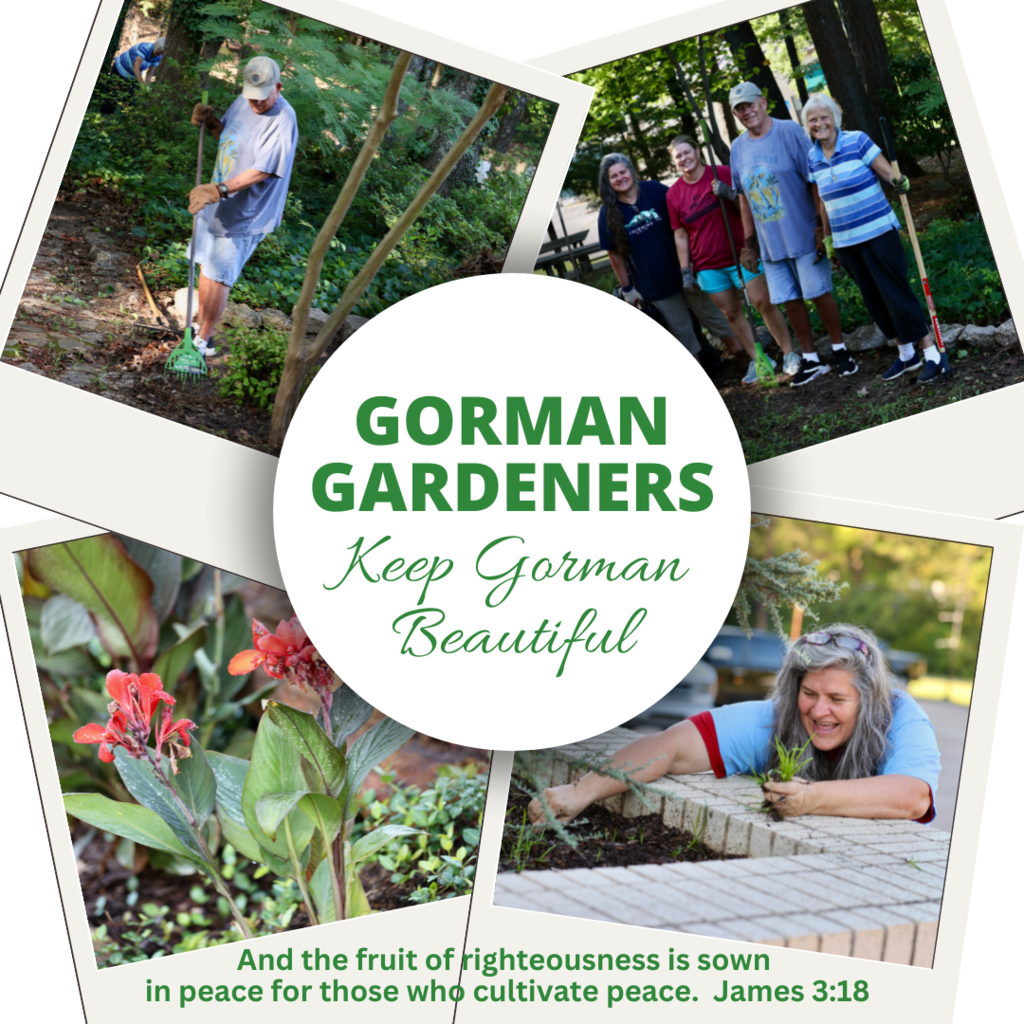 "Anything But a Backpack Day" yielded some fun backpack alternatives, including a sled pulled by a hoverboard, tricycles, strollers, golf bags, Tonka trucks, remote controlled baby cars, microwaves, toaster ovens, and even an adorable little sister! #BGCru #Hoco2022 #homecoming #whowillwinthespiritstick? P.S. The juniors won the contest thanks to the aforementioned adorable little sister!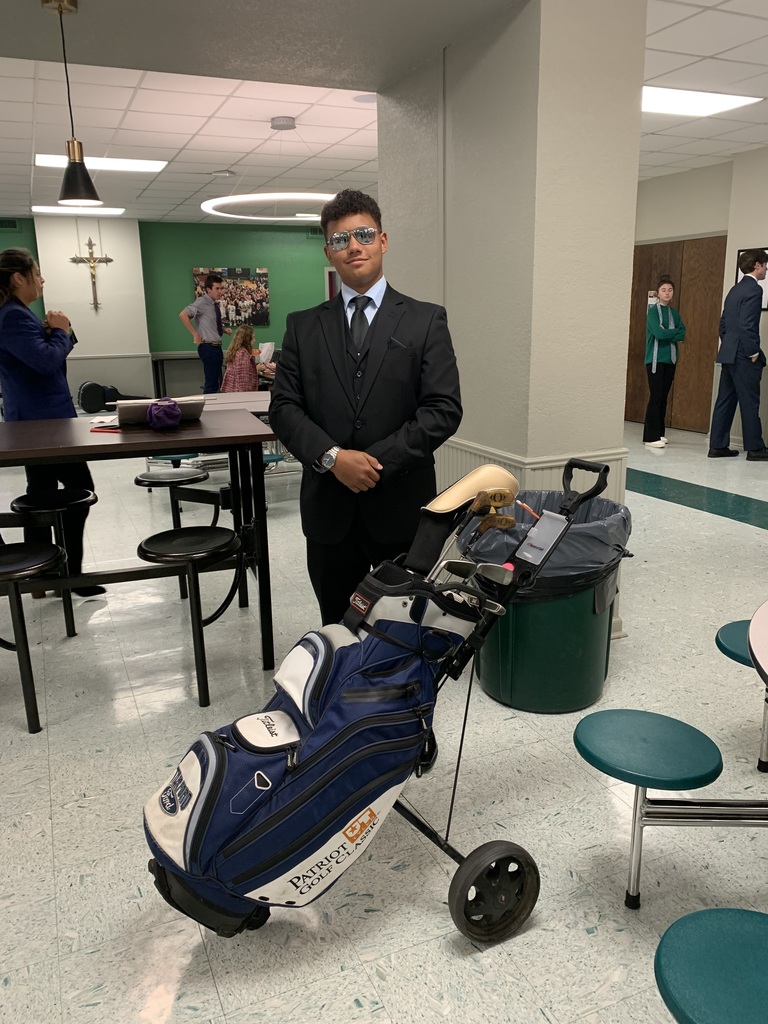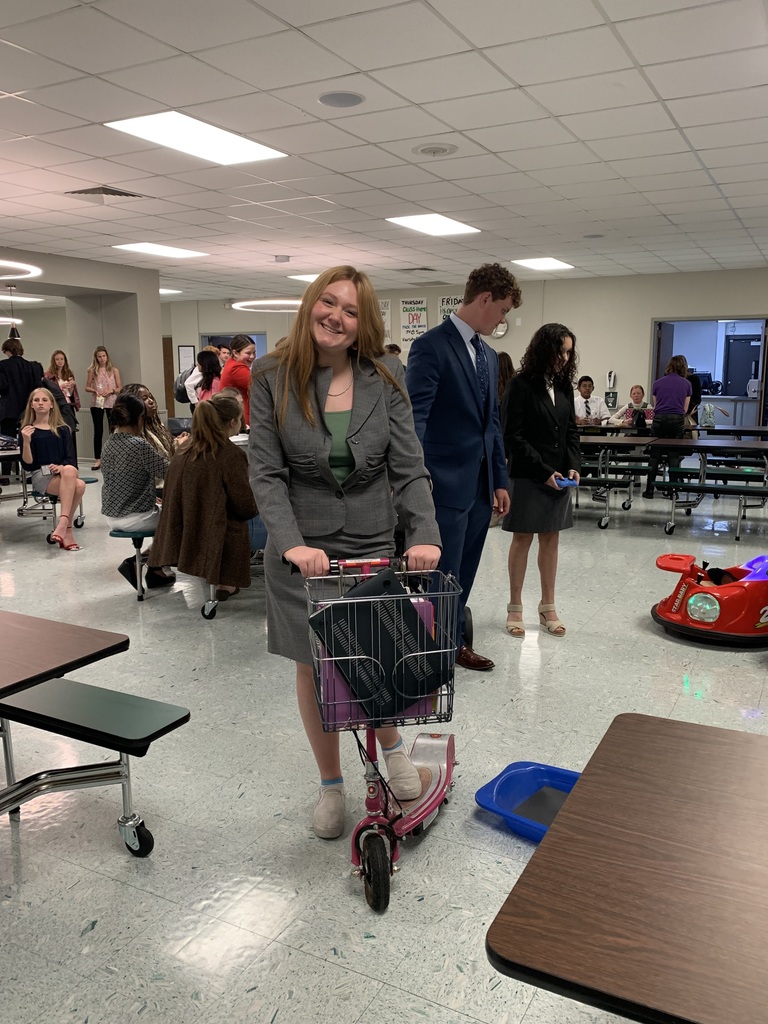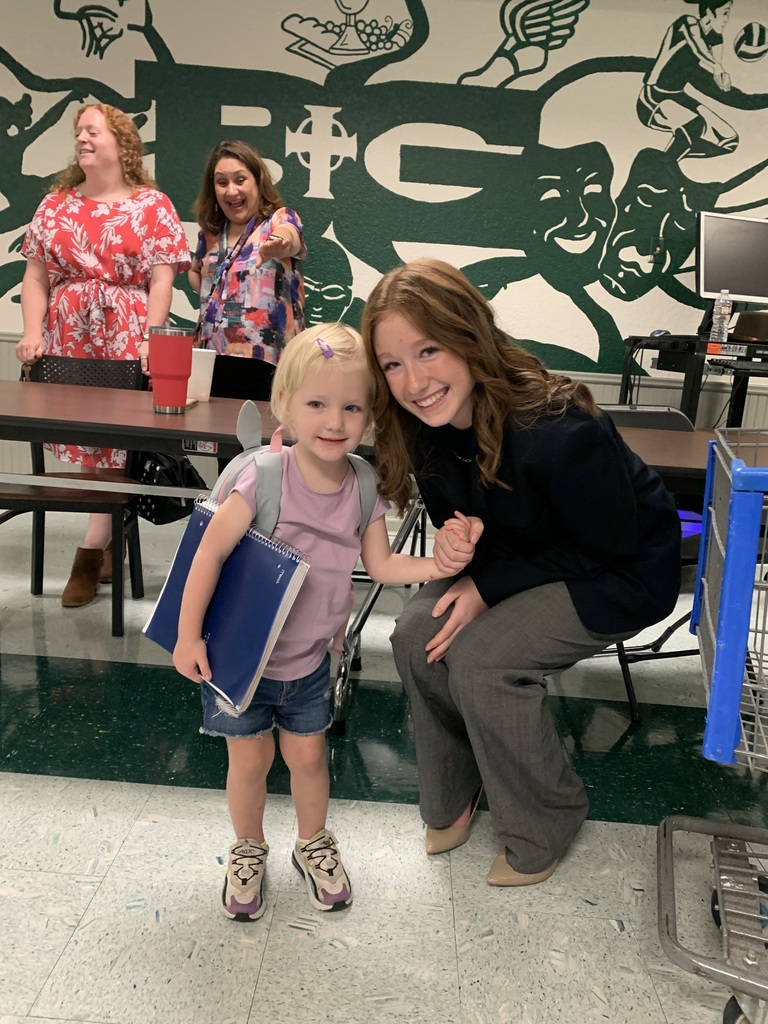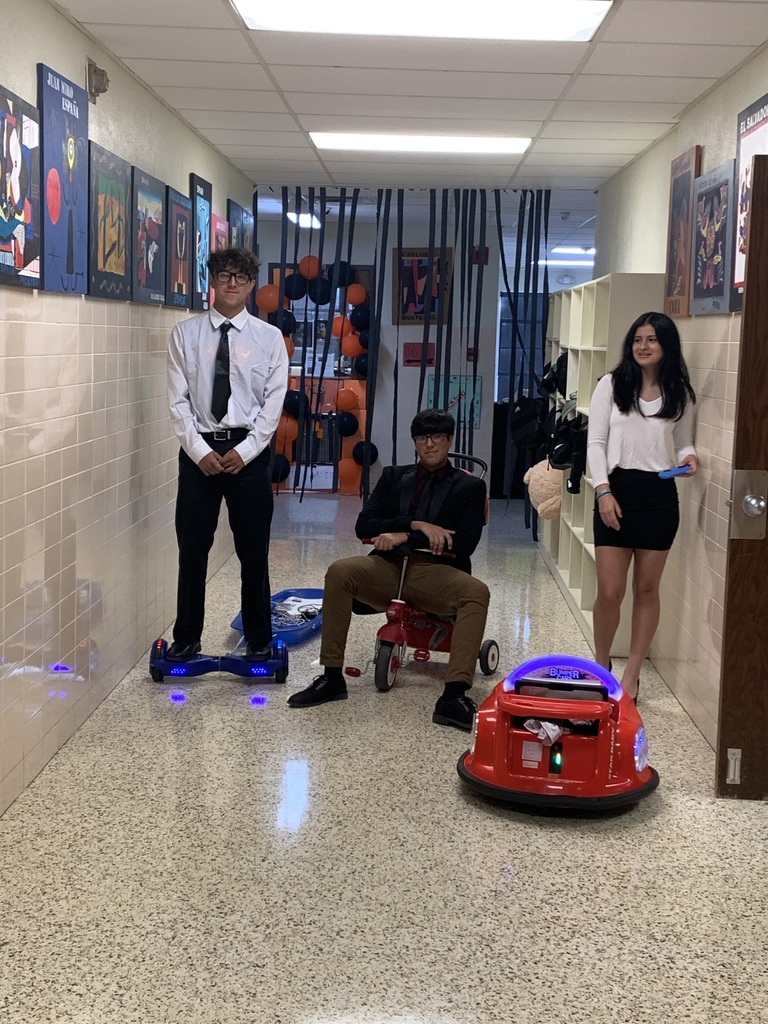 In every age, O Lord, you have been our refuge. Psalm 90: 1 Happy Fall from Bishop Gorman!