Congratulations CRU basketball players being named Academic All State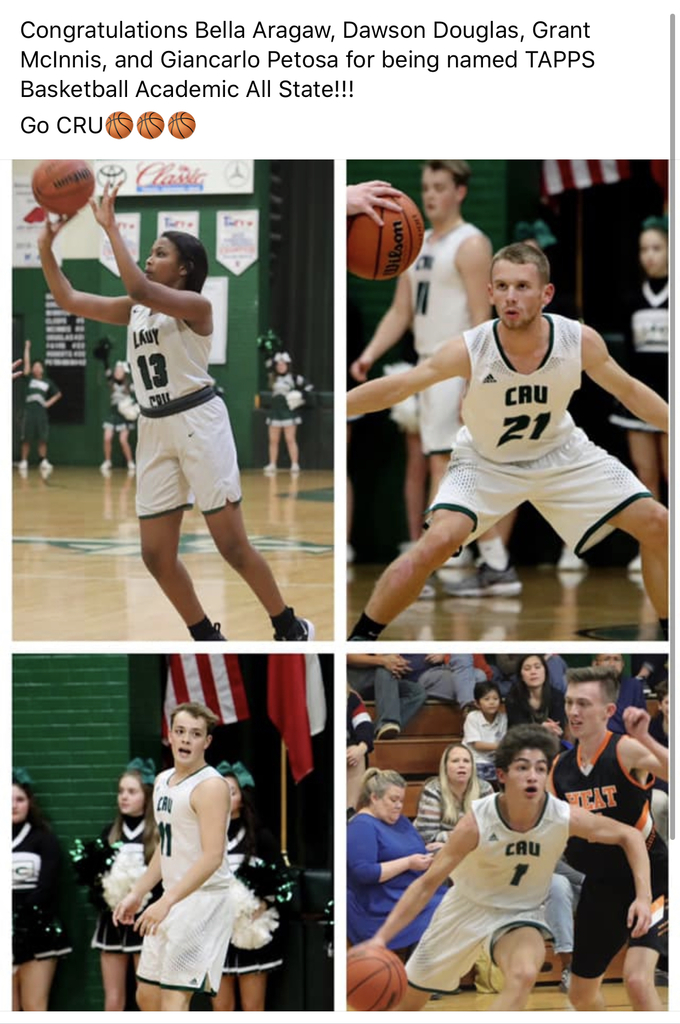 PSIA COMPETITION CANCELED Due to concerns for health safety, the State Office for PSIA has cancelled all tournament activities for the rest of the 2019-2020 school year. I know that our students have worked hard to prepare for our meet and several of you have offered to volunteer and I thank you for your commitment. My hope is that your family will continue to bless us with your participation in the future. I will continue to pray for your health and safety during this break. Lisa Breedlove Instructor of MS Math PSIA Campus Coordinator PSIA District Coordinator - District 4A

Tyler Catholic Schools Response to Coronavirus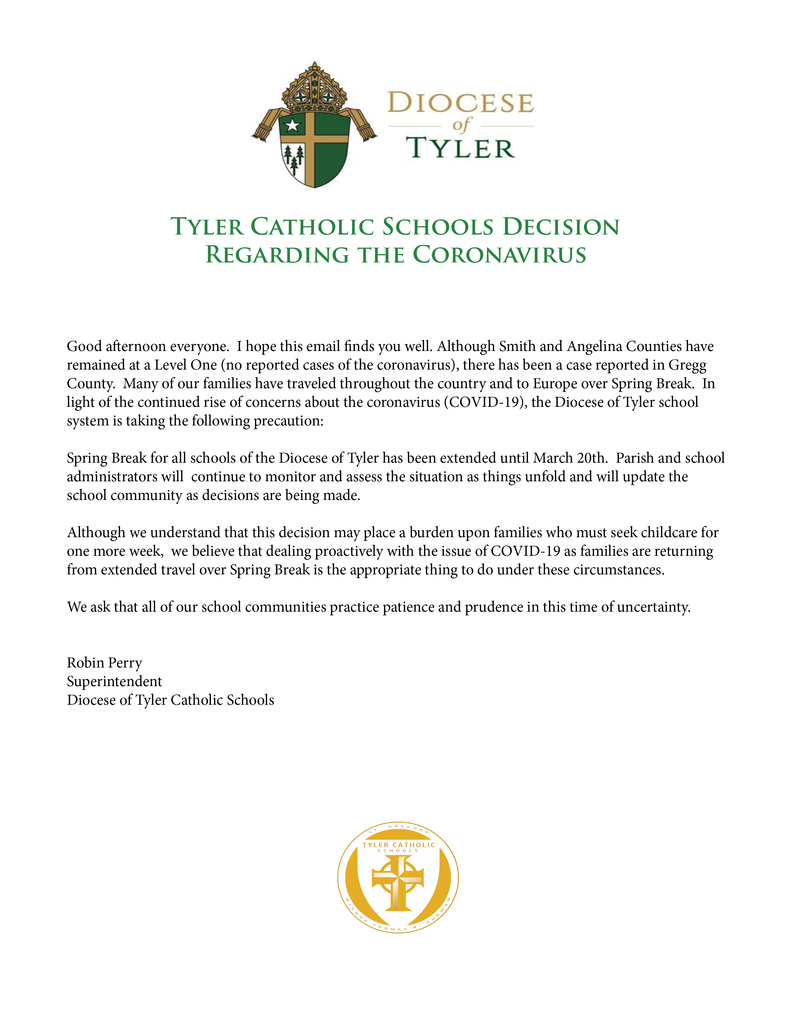 Congratulations Miles has been selected to play for the East Team in the 17th annual Azalea Orthopedics All-Star Basketball Game March the 28th at Tyler Junior College's Wagstaff Gym. Amazing East Texas basketball honor. #CRU #Basketball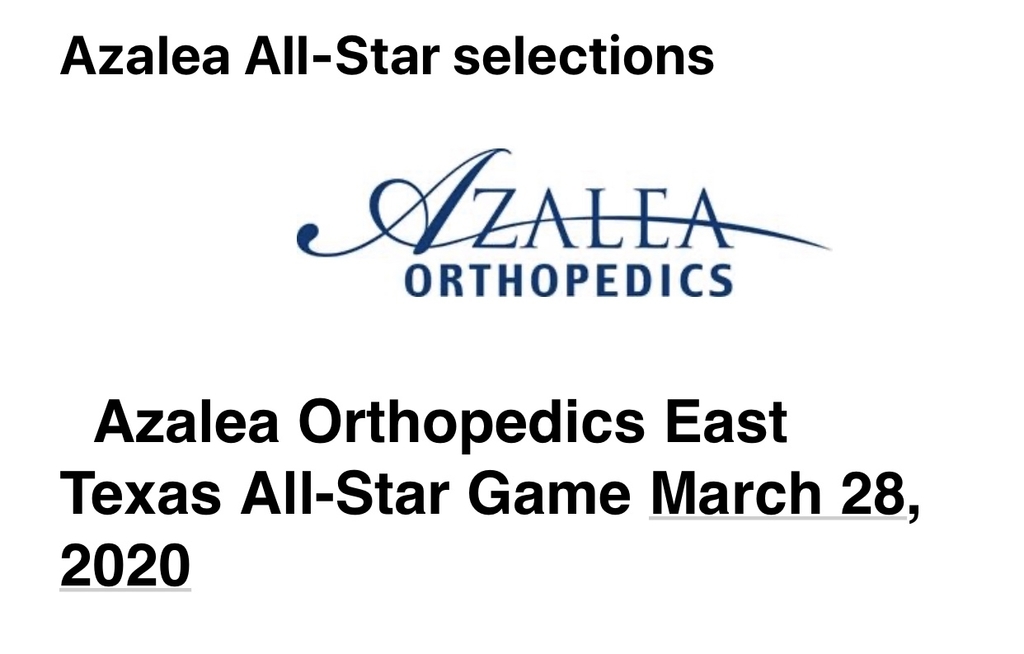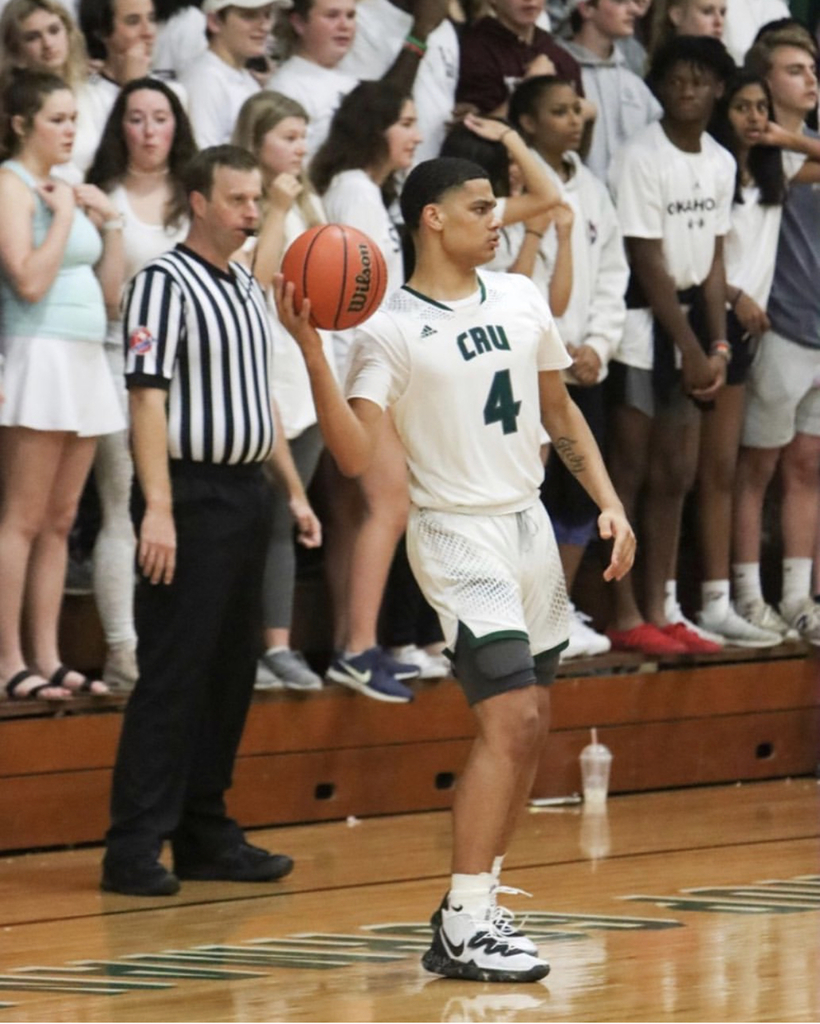 Class of 2020 College Acceptances!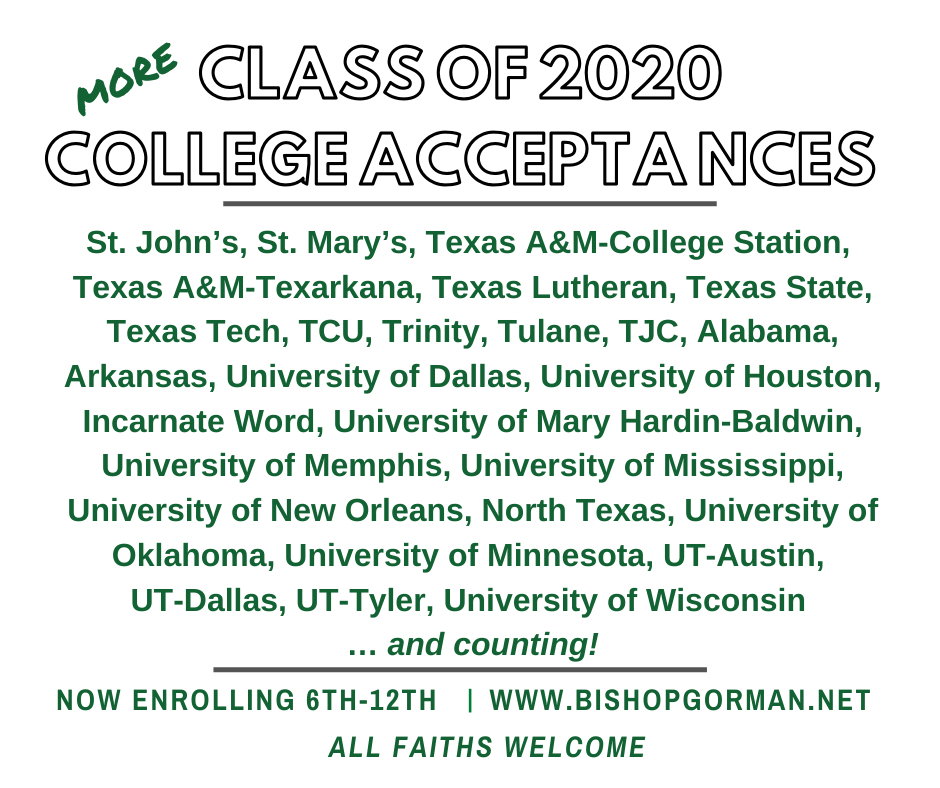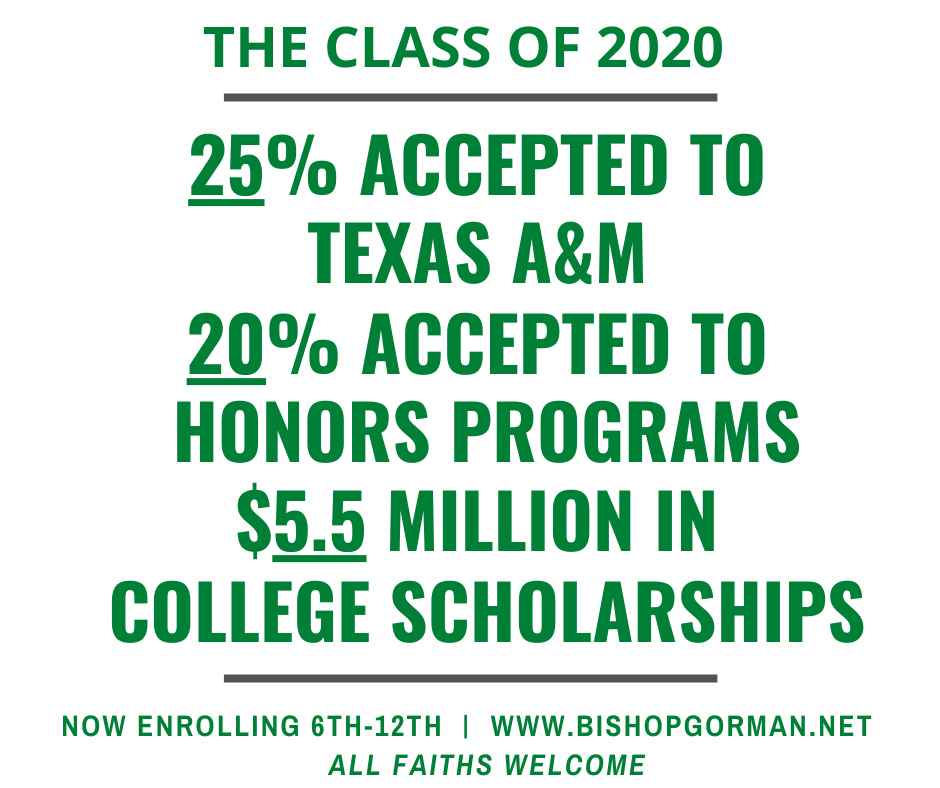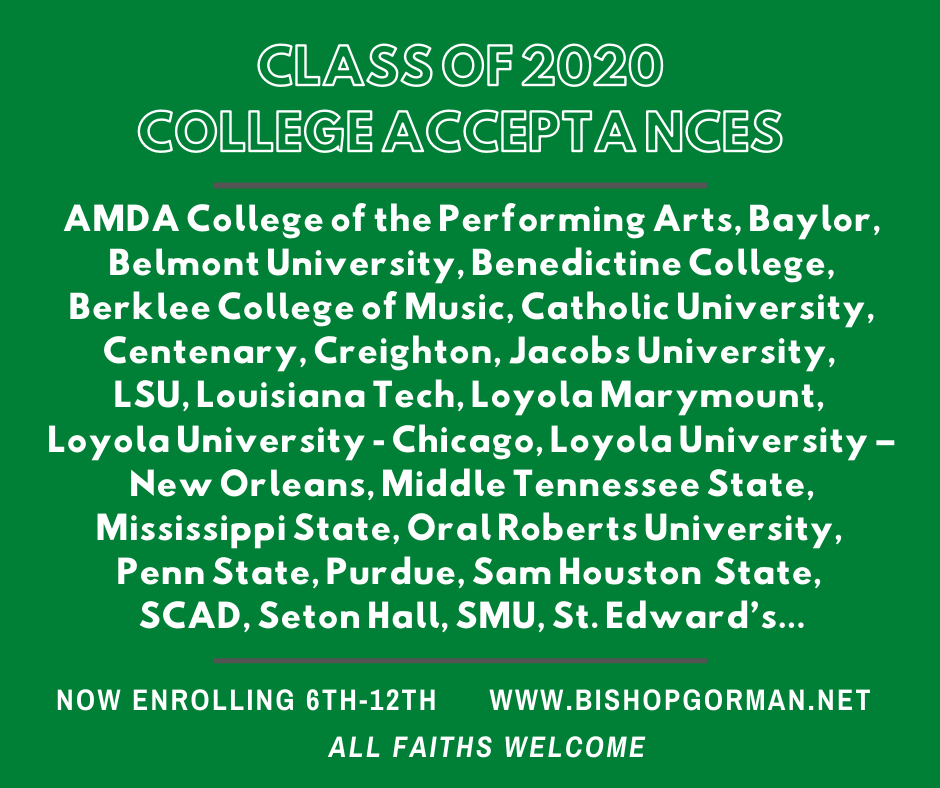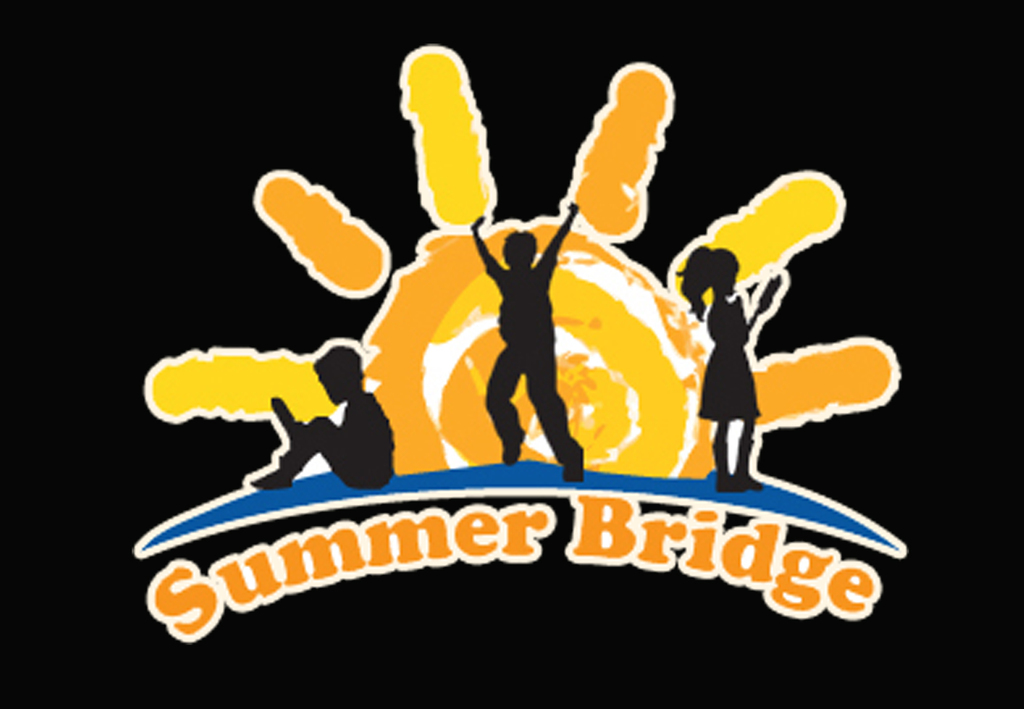 Some pics from the 7th grade fishing trip!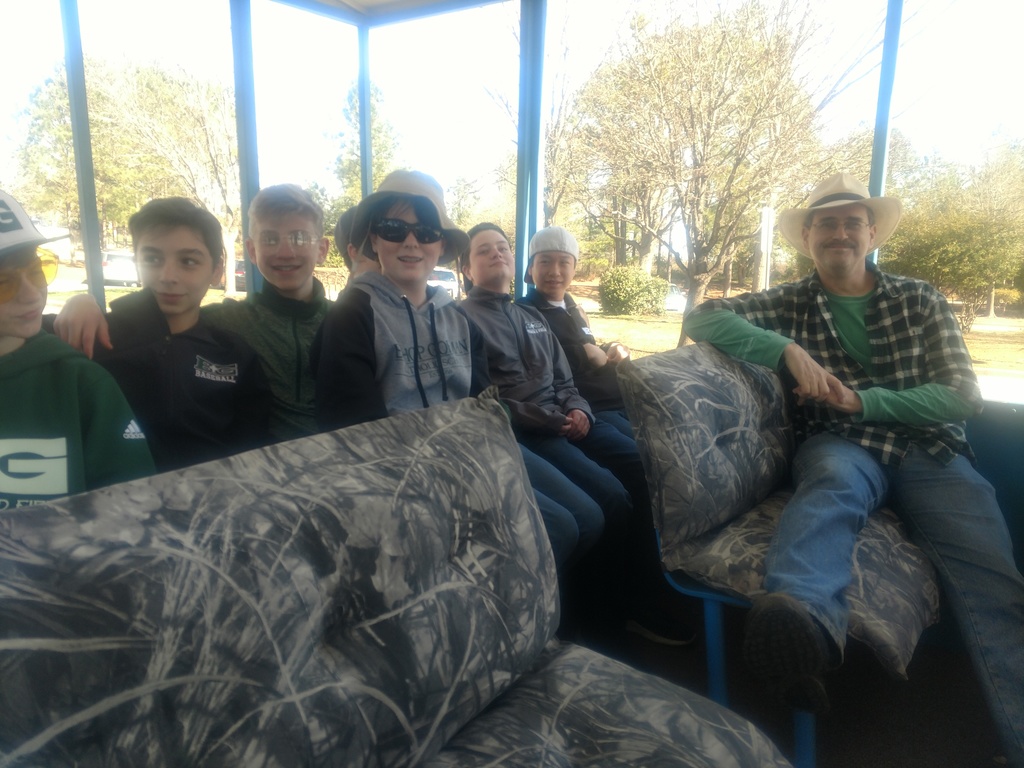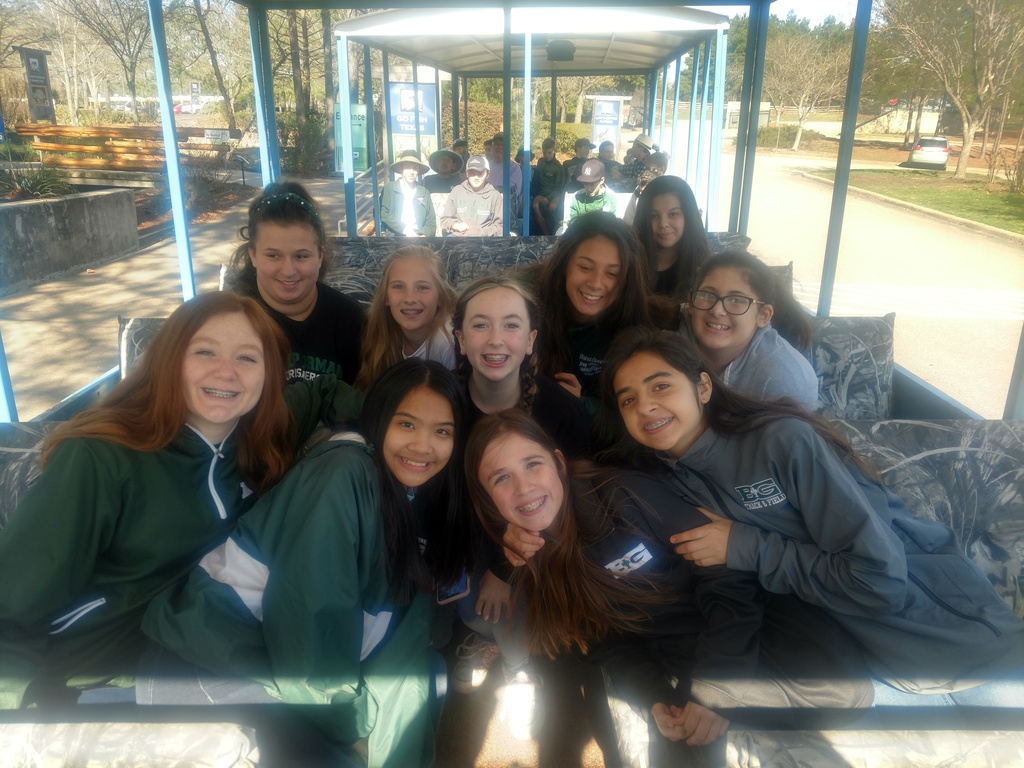 Crusaders at Habitat for Humanity!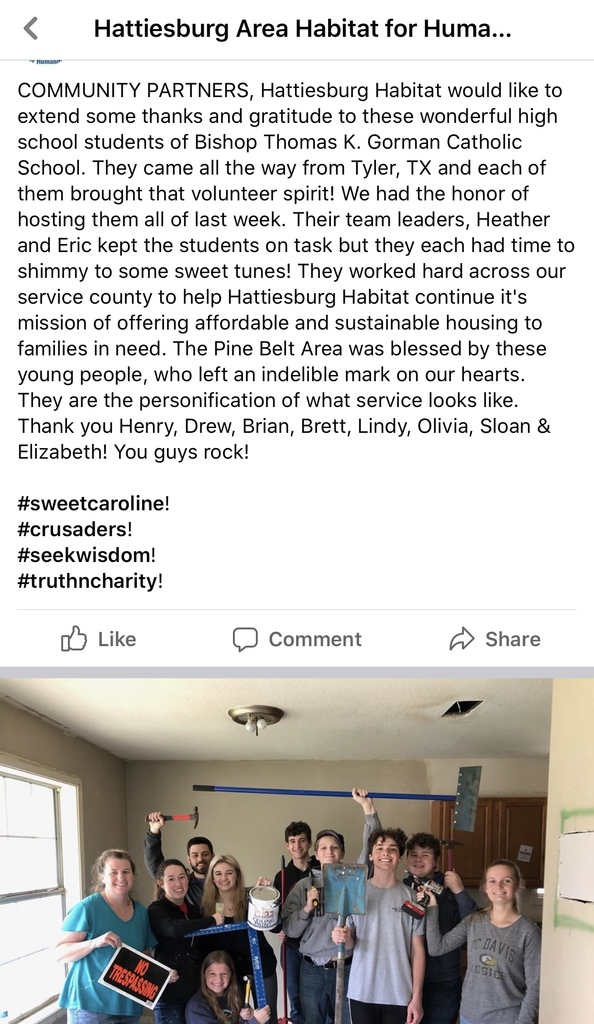 Freshman & Sophomore Service Hours & Service opportunity for Spring Break Kali Essner, is coordinating a few service opportunities over spring break. If you are interested, please contact her at
kessner@bishopgorman.net
. The following locations will be served over the break: ETX Food bank, Nicholas' Pet Haven, Feed my Lambs Helping St. Vincent de Paul with the Consignment store

New CRU BREW Hours and..... a March SURPRISE DRINK!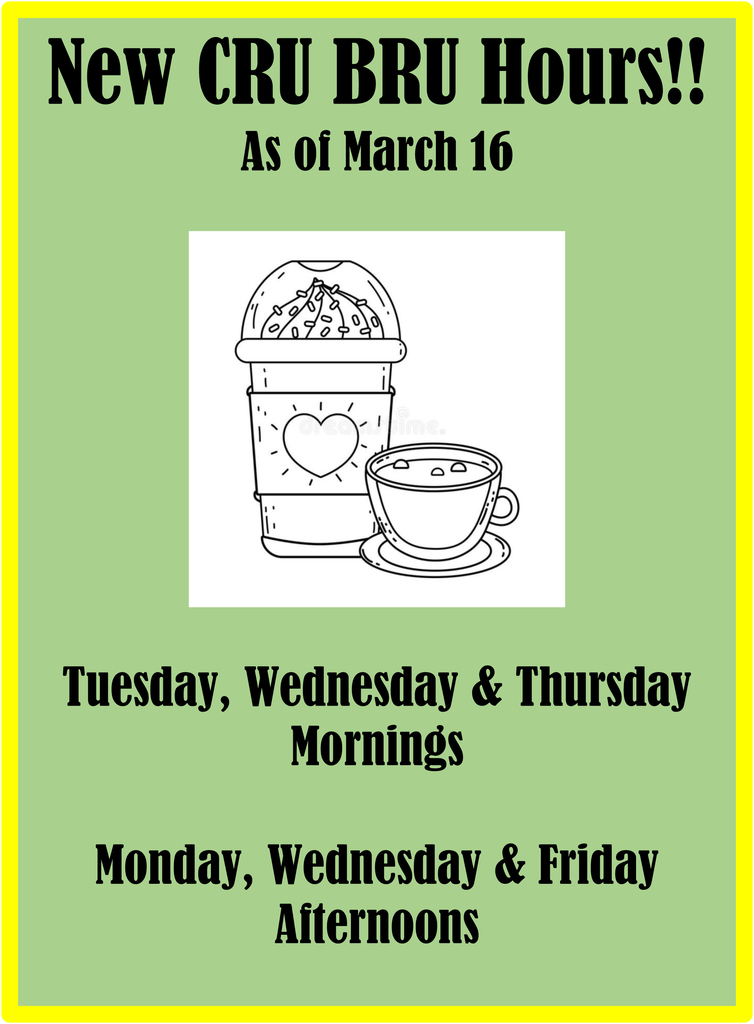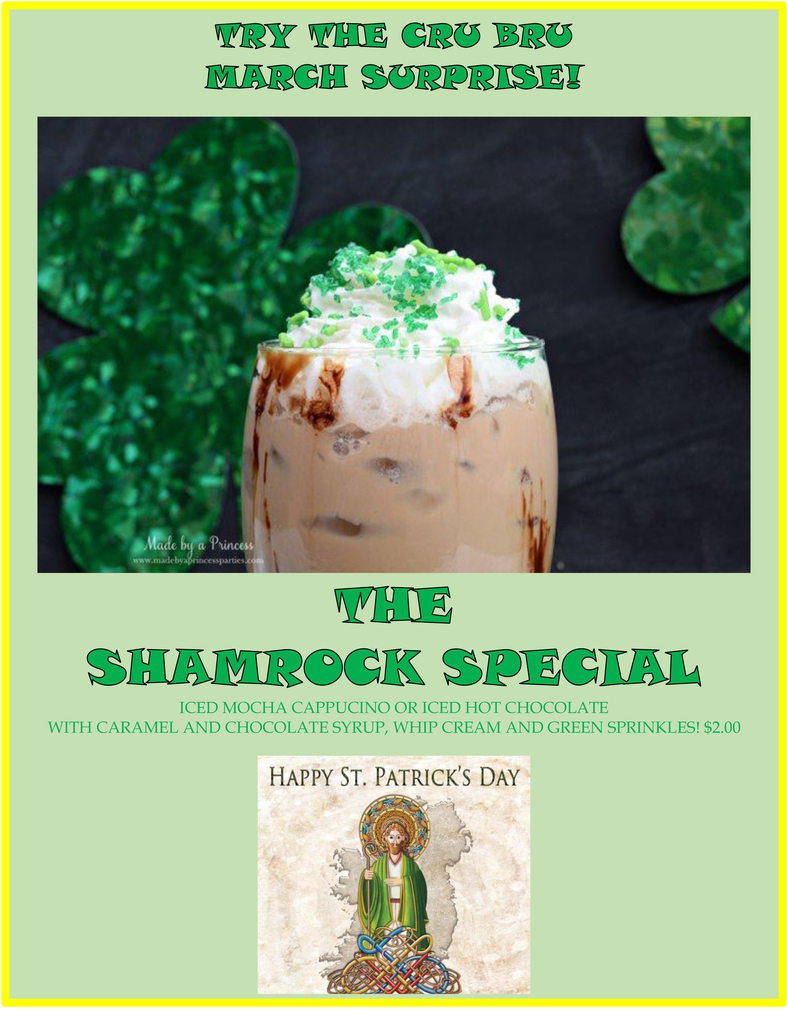 Congratulations to Olivia Roberts on her selection to the All East Texas Volleyball team as an Honorable Mention selection!!!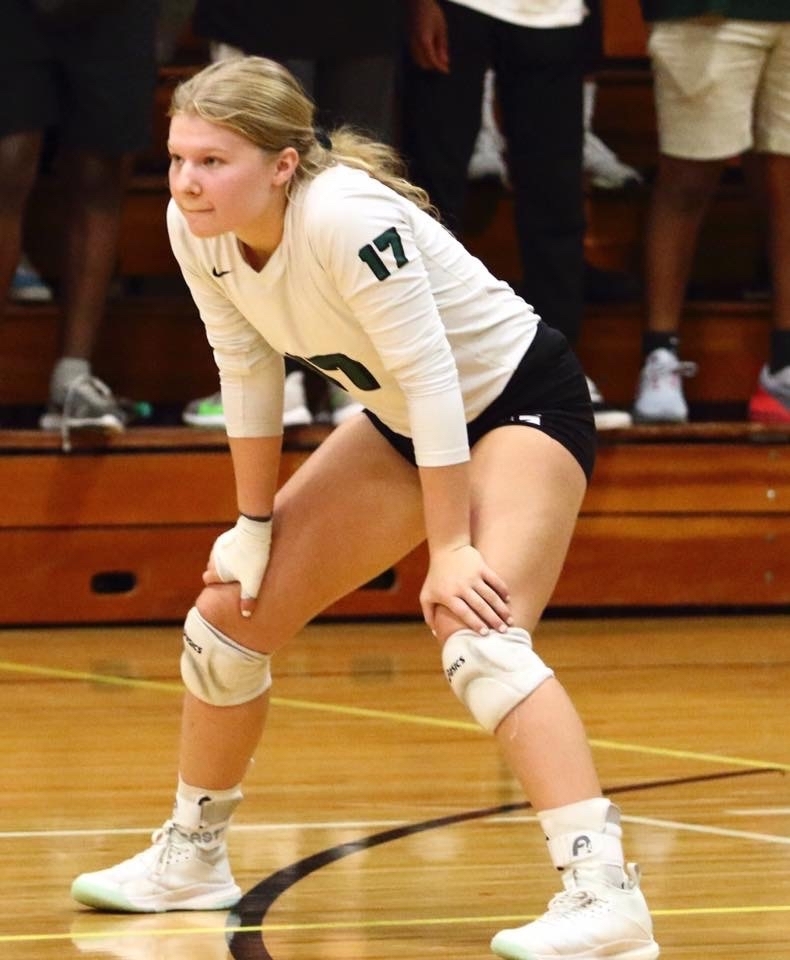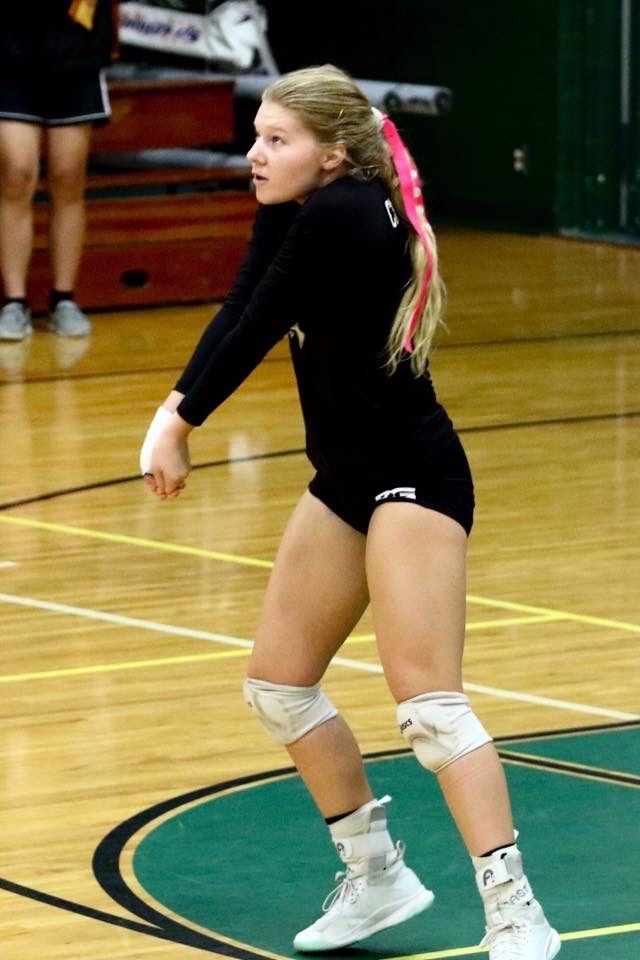 Congratulations Olivia Roberts on making All East Texas Honorable Mention in Volleyball !

Congratulations to Bishop Gorman Freshman Isaac Natera for placing 10th overall in the Fresh 5k today in a race of over 2000 runners!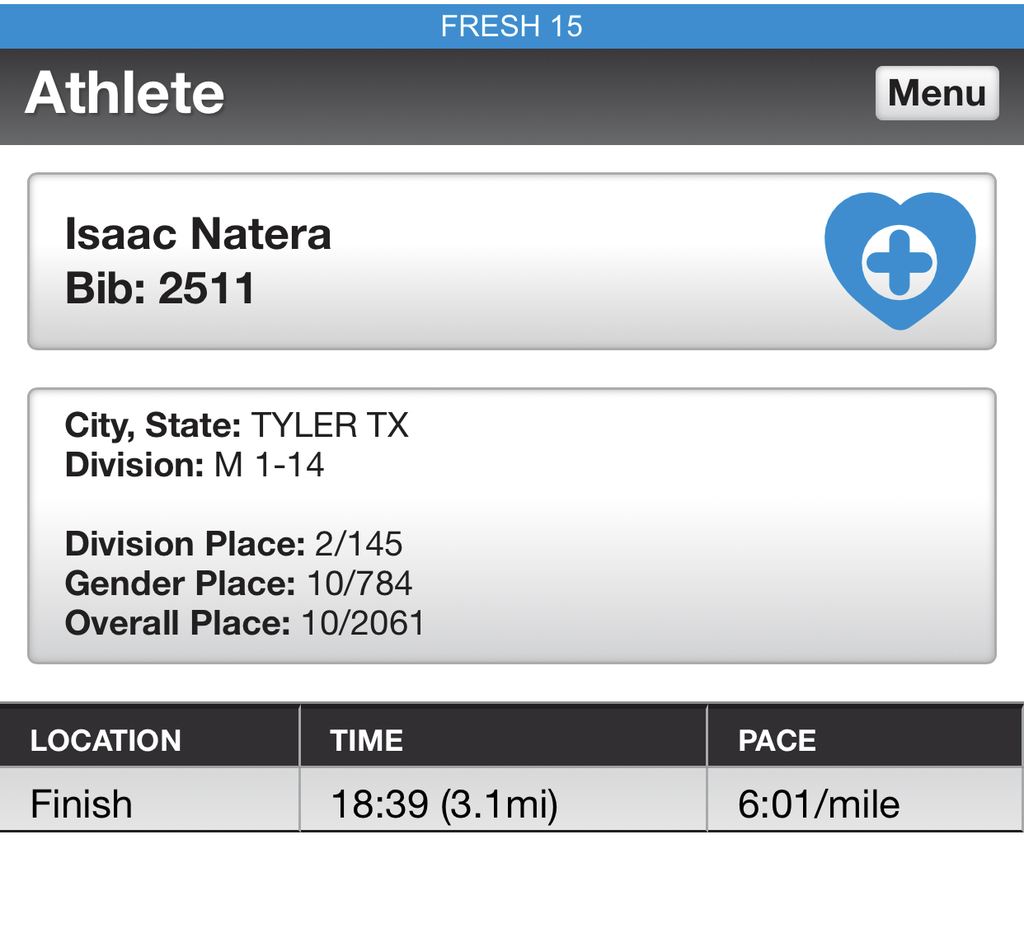 Volleyball meeting!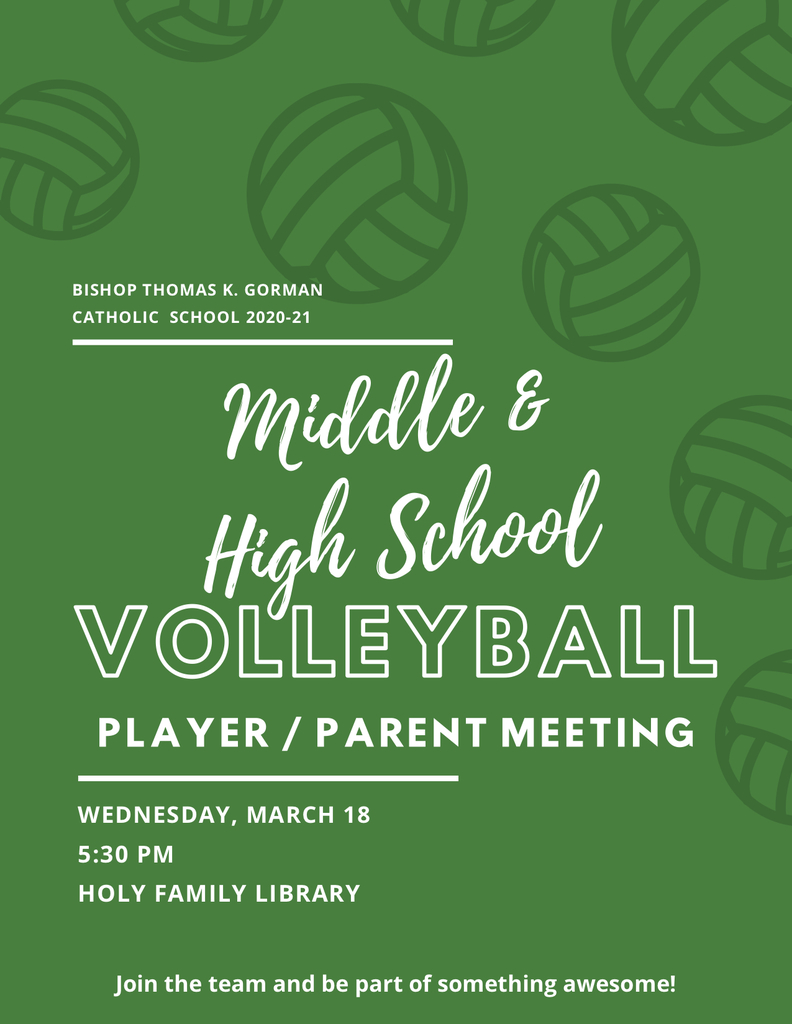 Another tough loss for #Gormanboys. 5-3 to a very good Tyler Heat Homeschool. Good outing on mound for Lluberes, with 4 plus innings 1 earned run along with a 2 run HomeRun. We had 3 costly errors that resulted in 4 unearned runs. Progress is being made!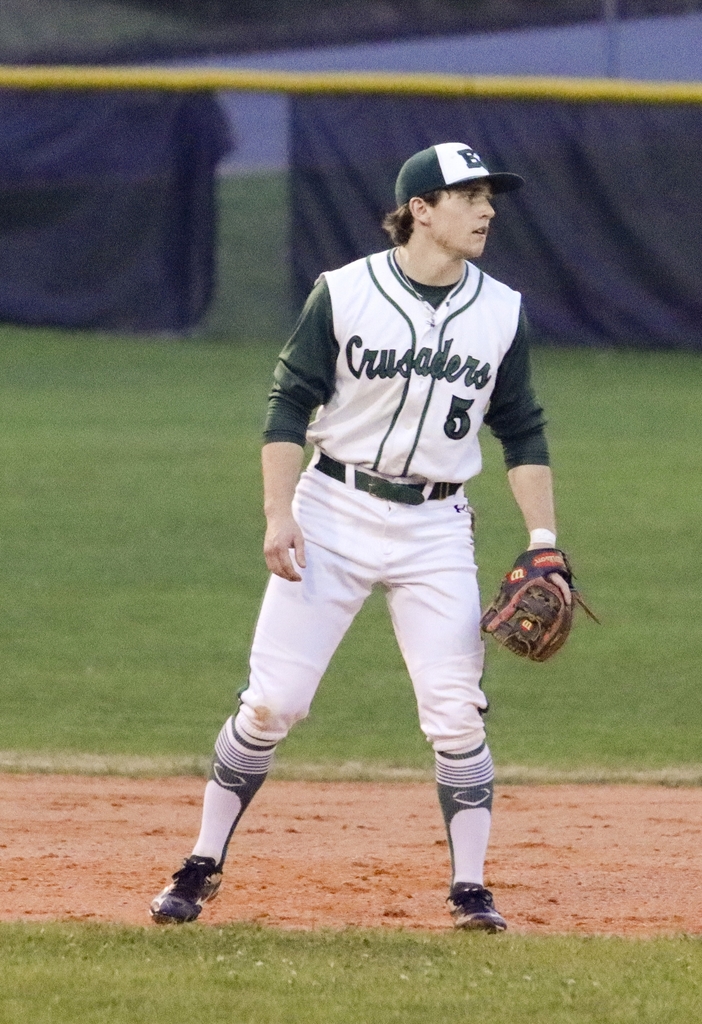 6th Grade Art class- Wizard of Oz props!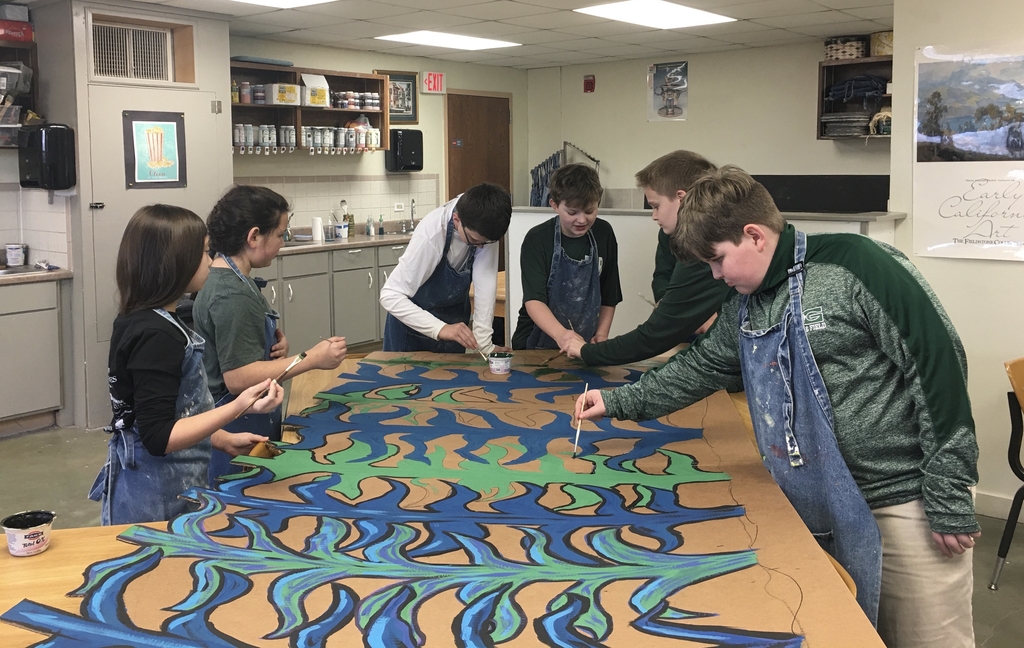 "Bishop Gorman Night" @ Chipotle. Wednesday, April 1st. 5:00 - 9:00 p.m. Thank you for your continued support.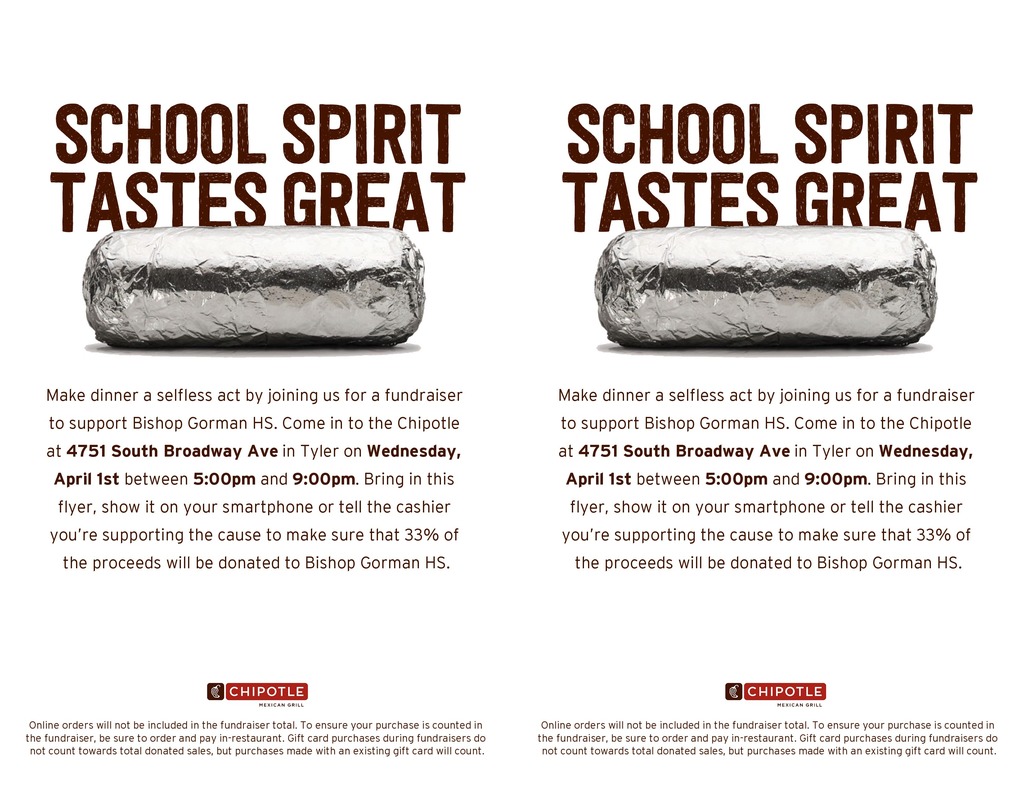 "Bishop Gorman Night" @ Slim Chickens. Wednesday, March 18th. 5:00 - 8:00 p.m. Proceeds will benefit the softball program at Bishop Gorman!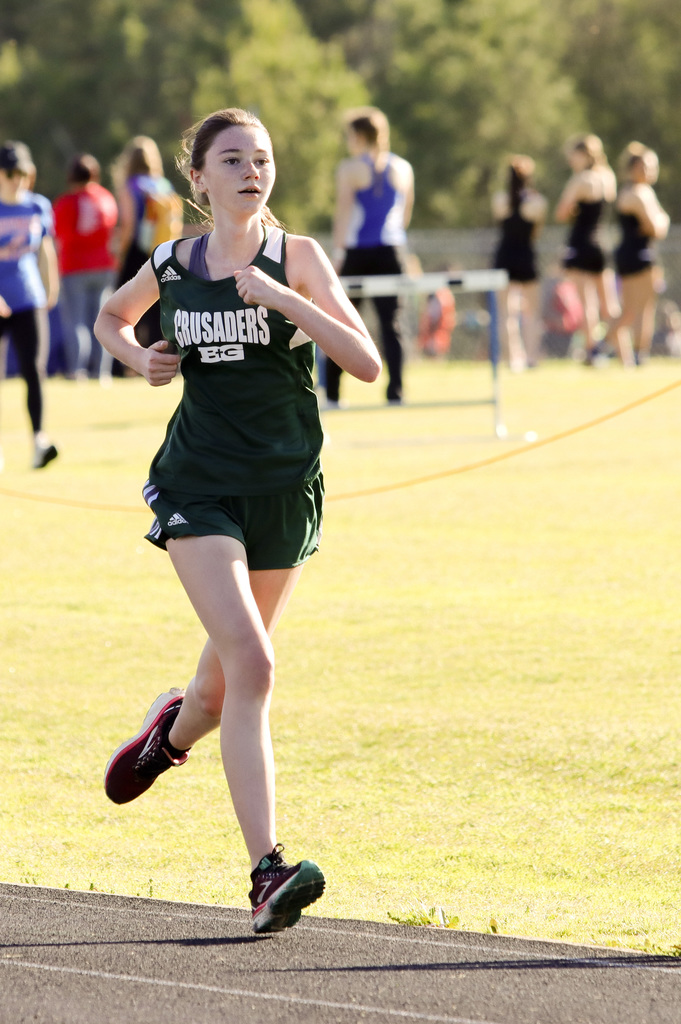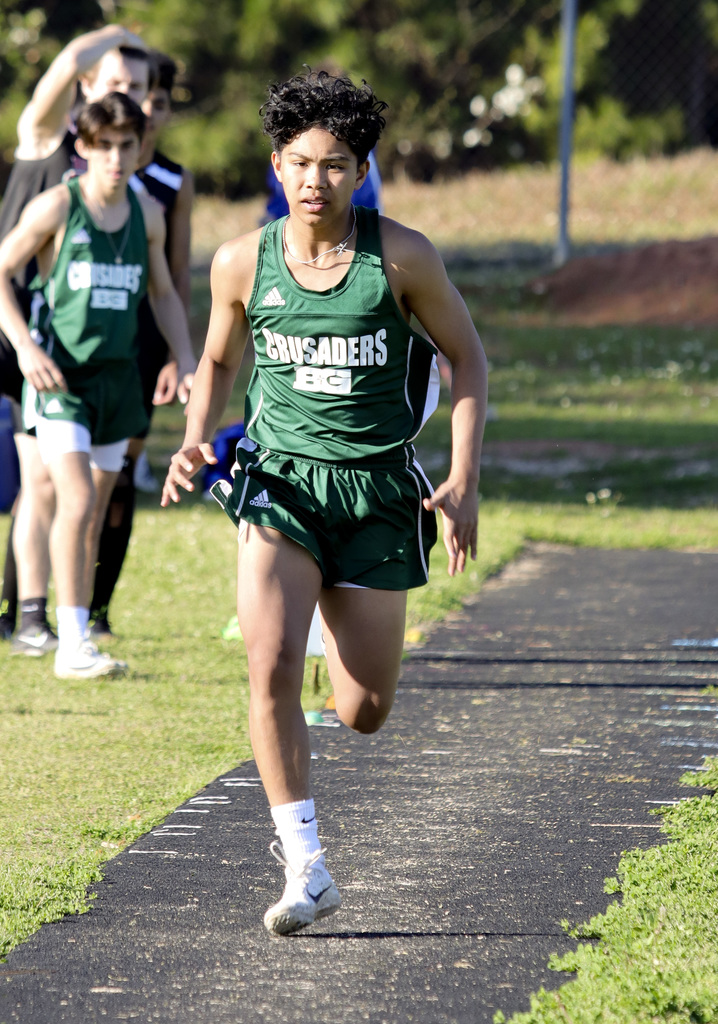 6th grade students enjoyed pizza and cookies during lunch yesterday as a reward for meeting the library's class challenge of earning 4,000+ Accelerated Reader points.