Father-Son Retreat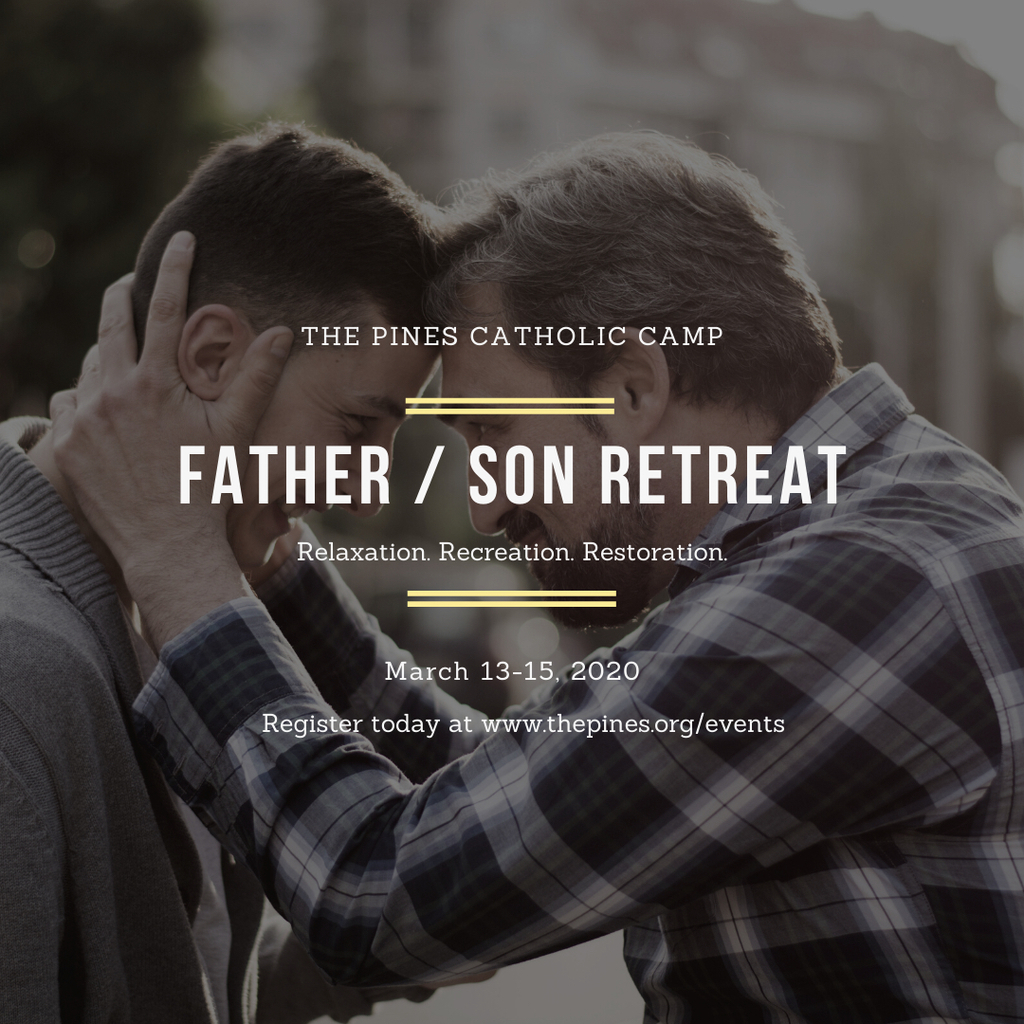 Bishop Gorman hosts Longview St. Marys tonight during Catholic Schools Week! Both schools are Sports Leader Schools!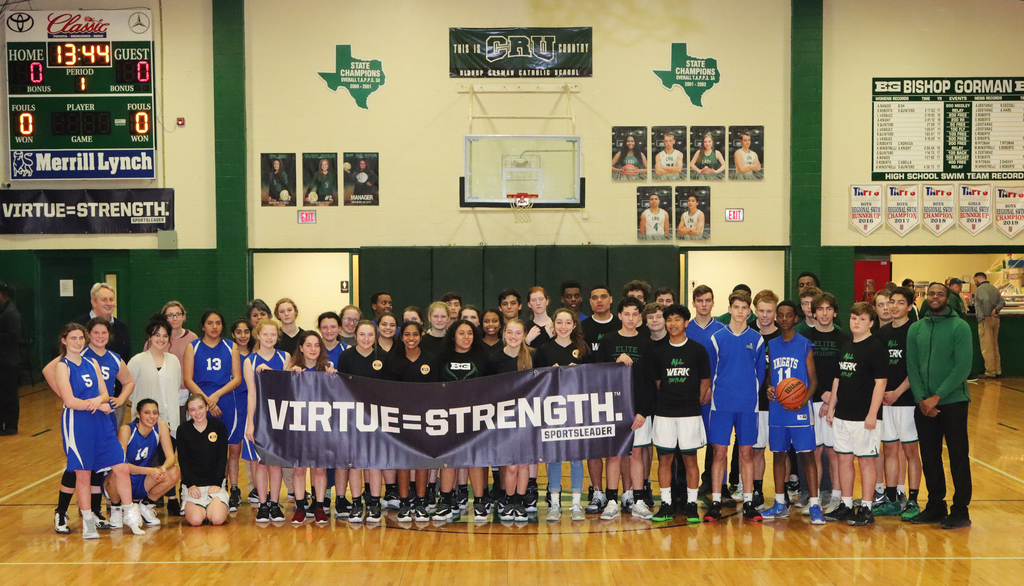 Come see the Middle School Academic Fair projects from 5:00-6:00pm!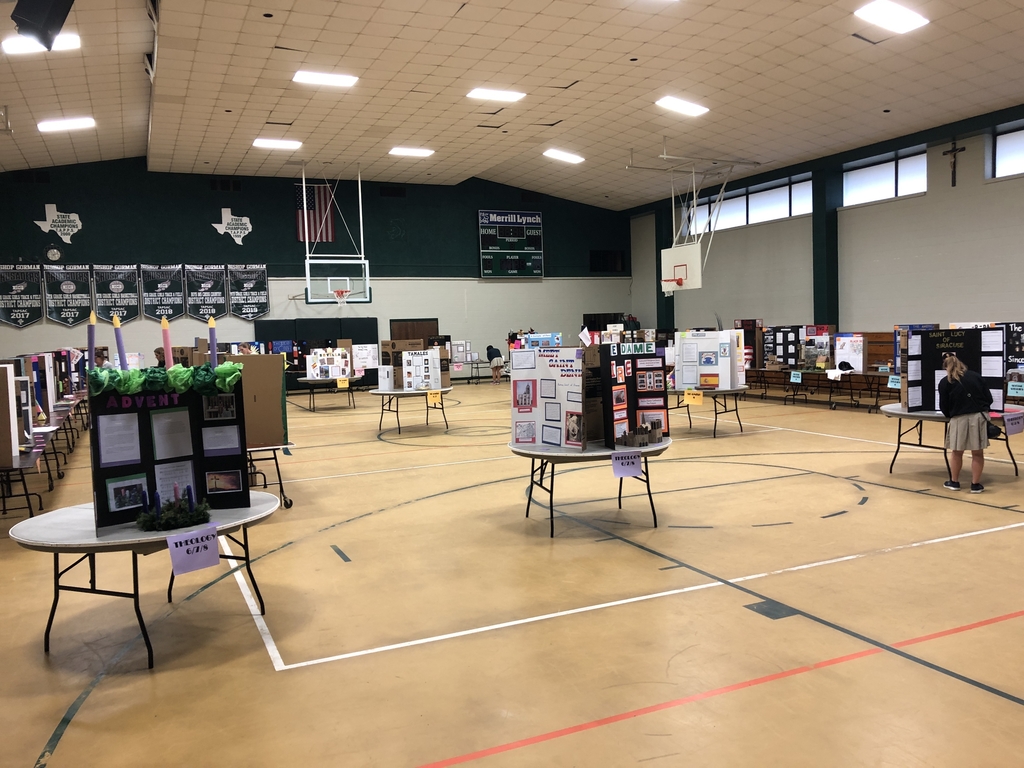 Soccer tonight!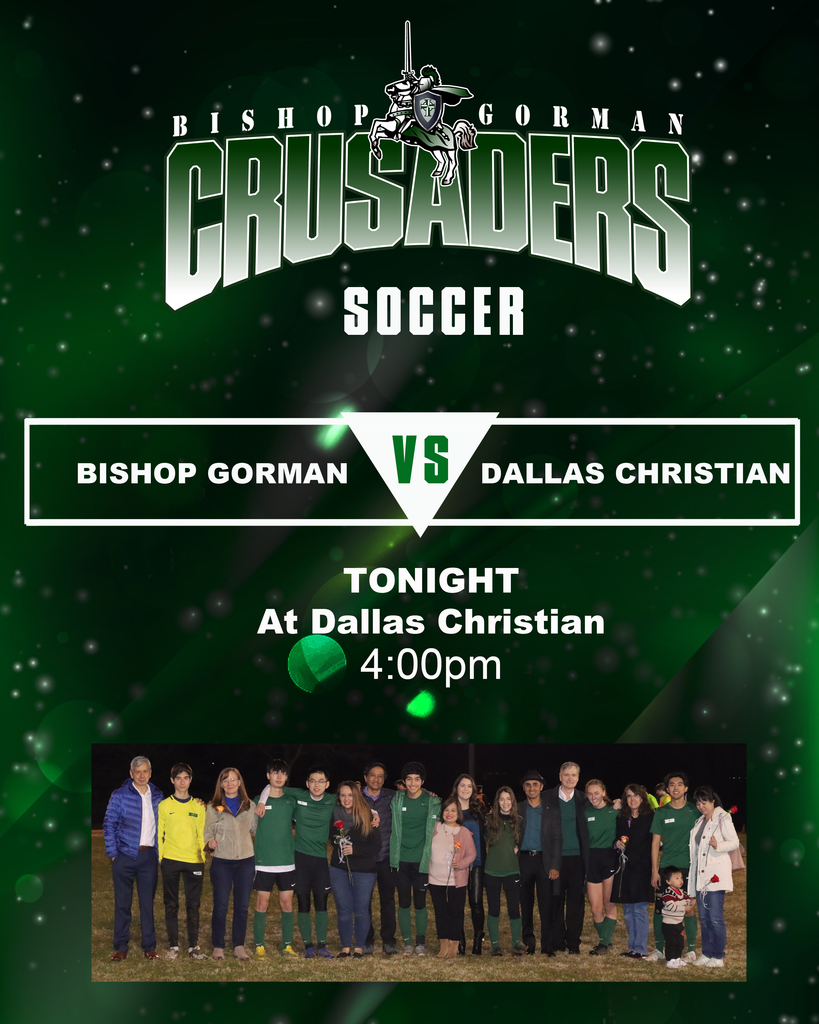 Basketball tonight !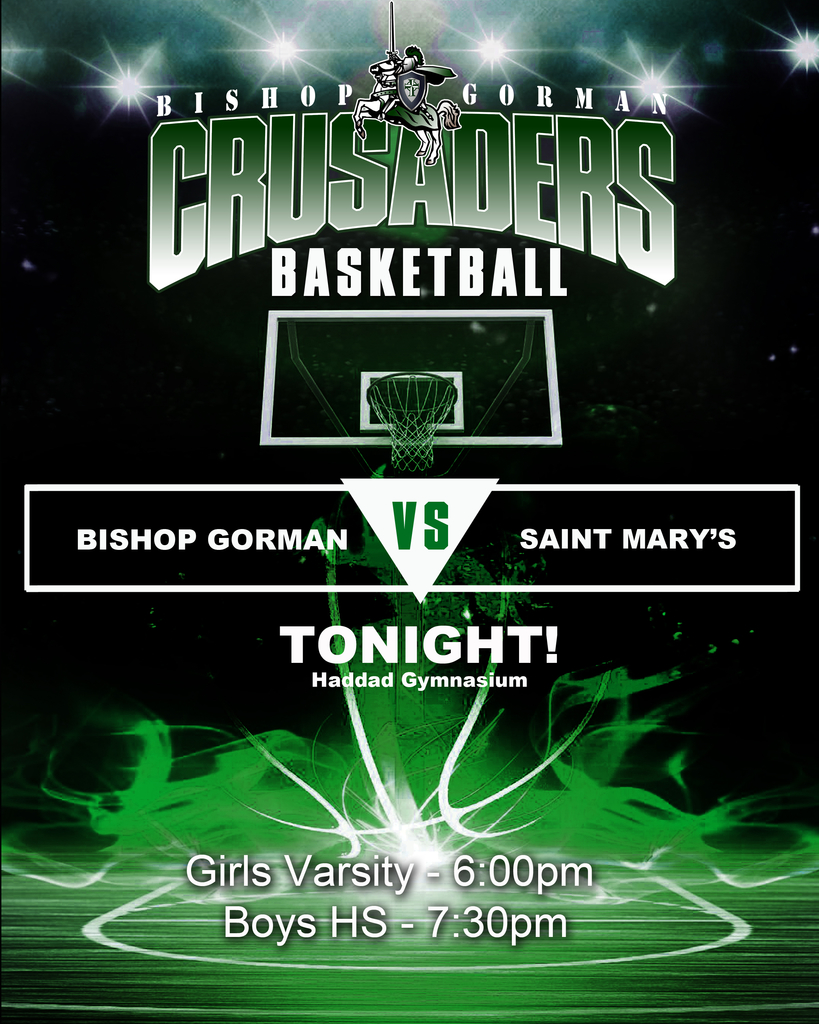 Catholic schools stays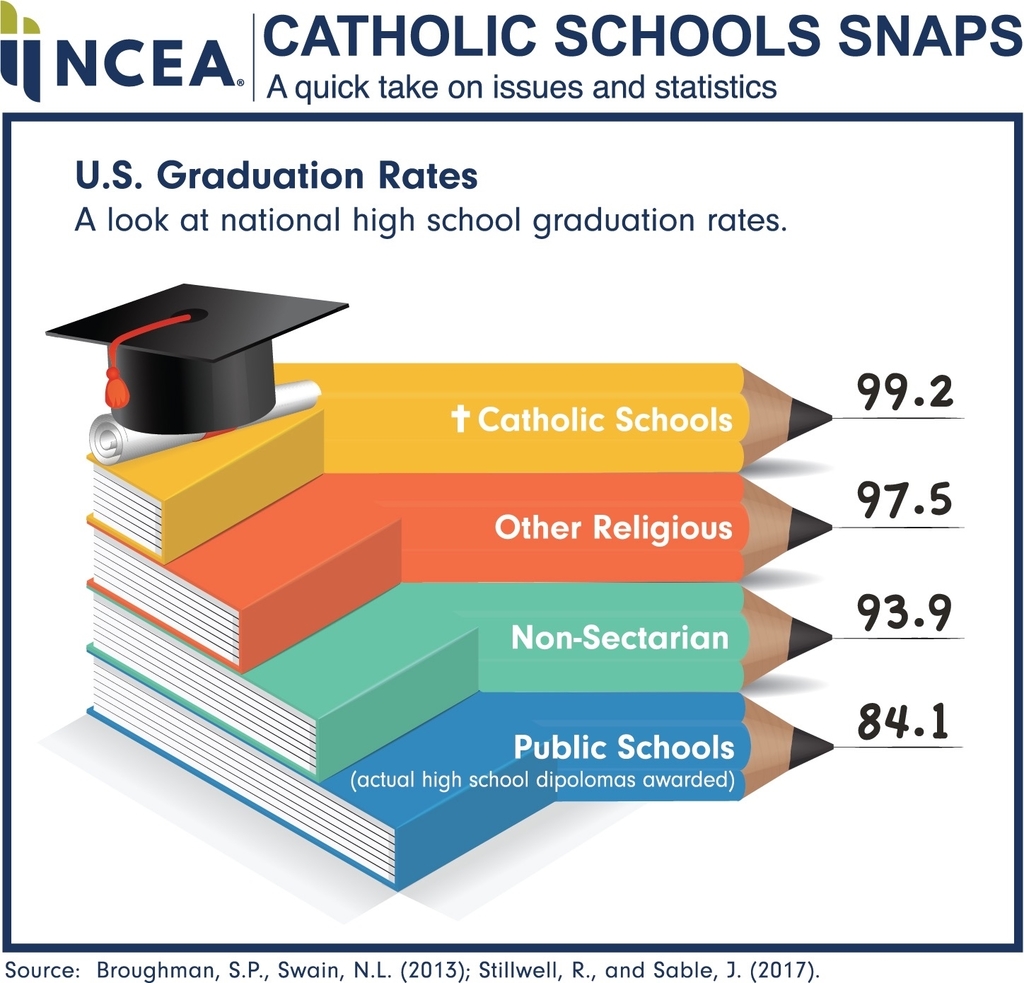 Cheerleading Tryouts!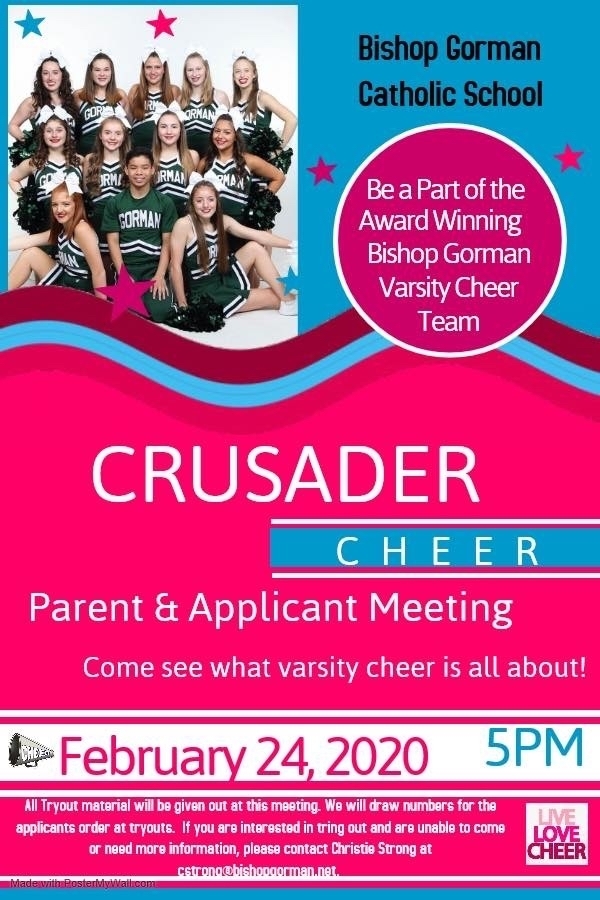 Arlington National Cemetery!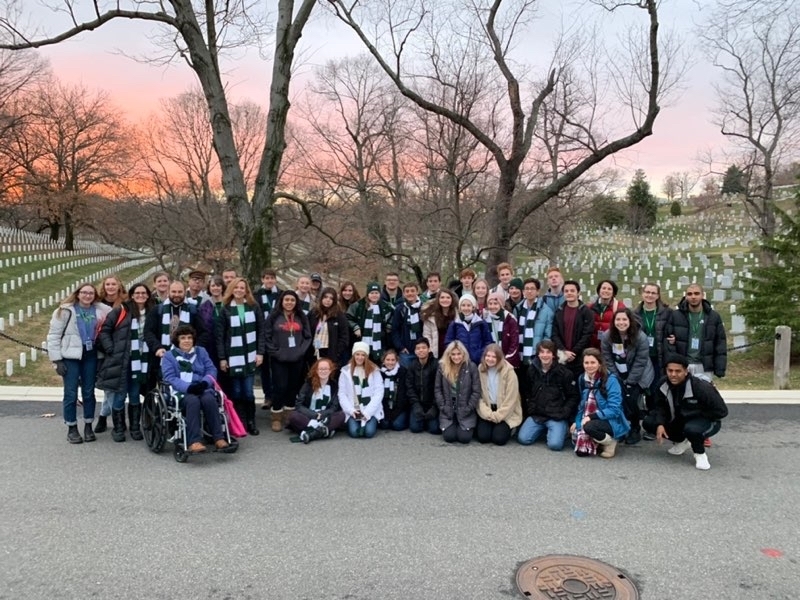 All State Honorable Mentioned- Delaney Douglas & McKenna Maloney 2nd All State- Gabby LeBlanc 1st All State- Maria Danly All 3 dances received a Superior rating meaning all scores were above a 90 out of 100!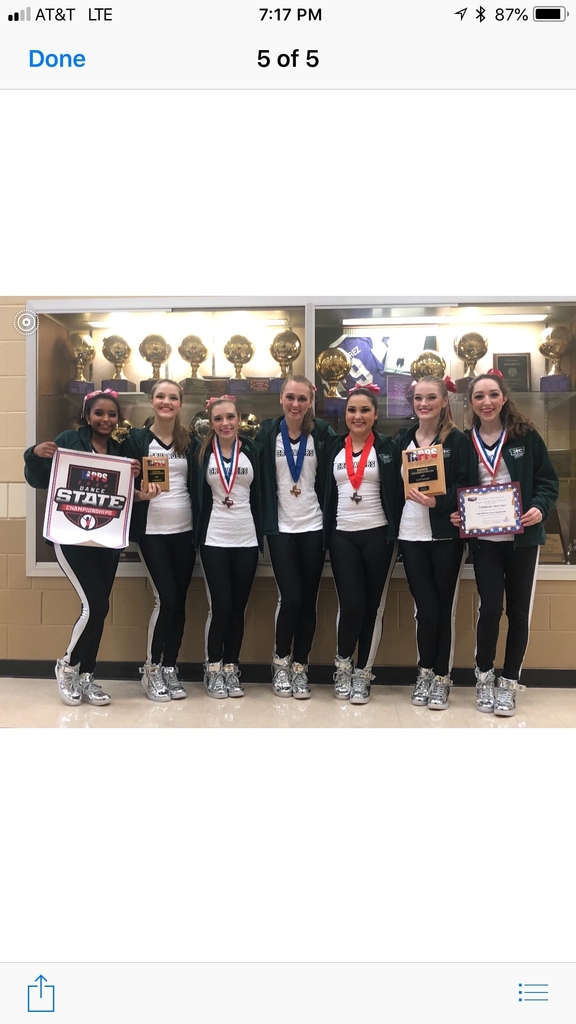 Open House!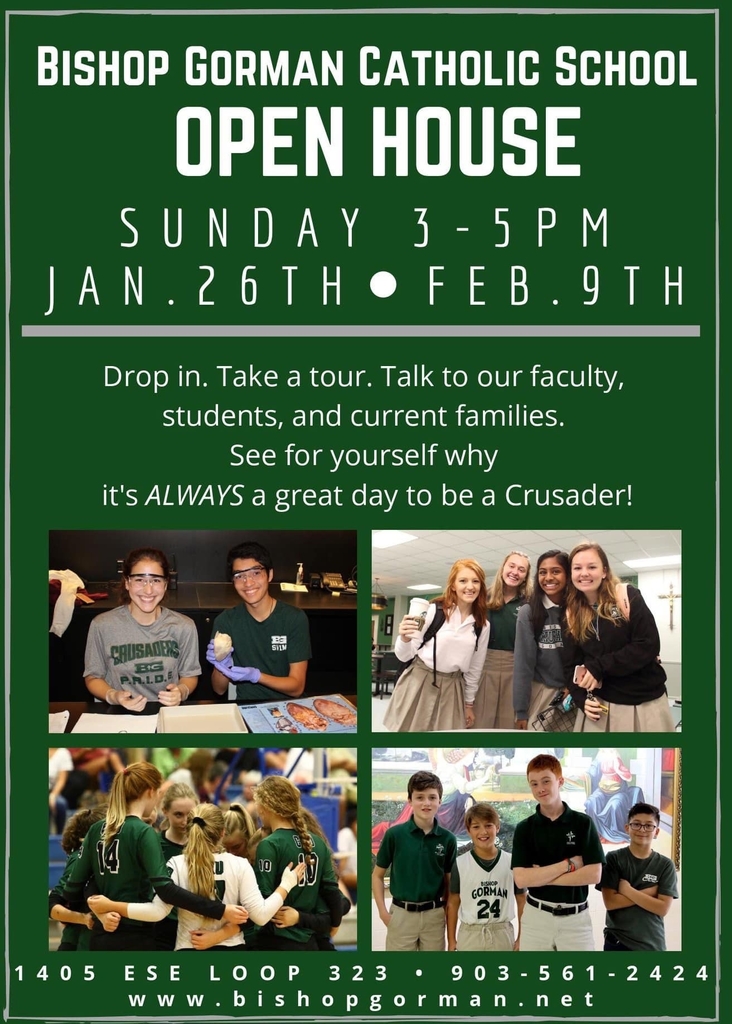 At the Basillica today!!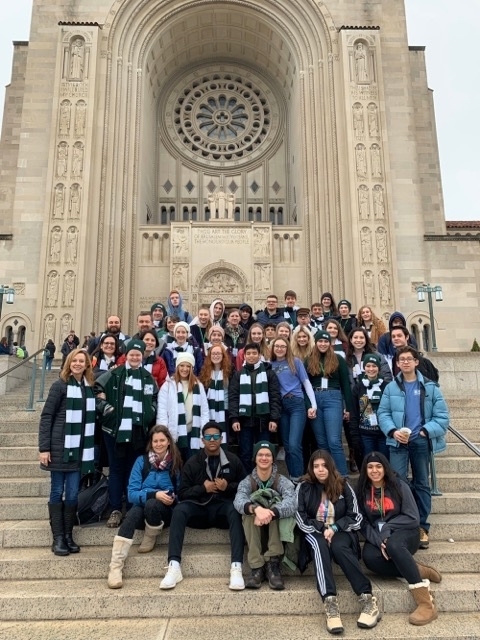 So proud! #BGSG4life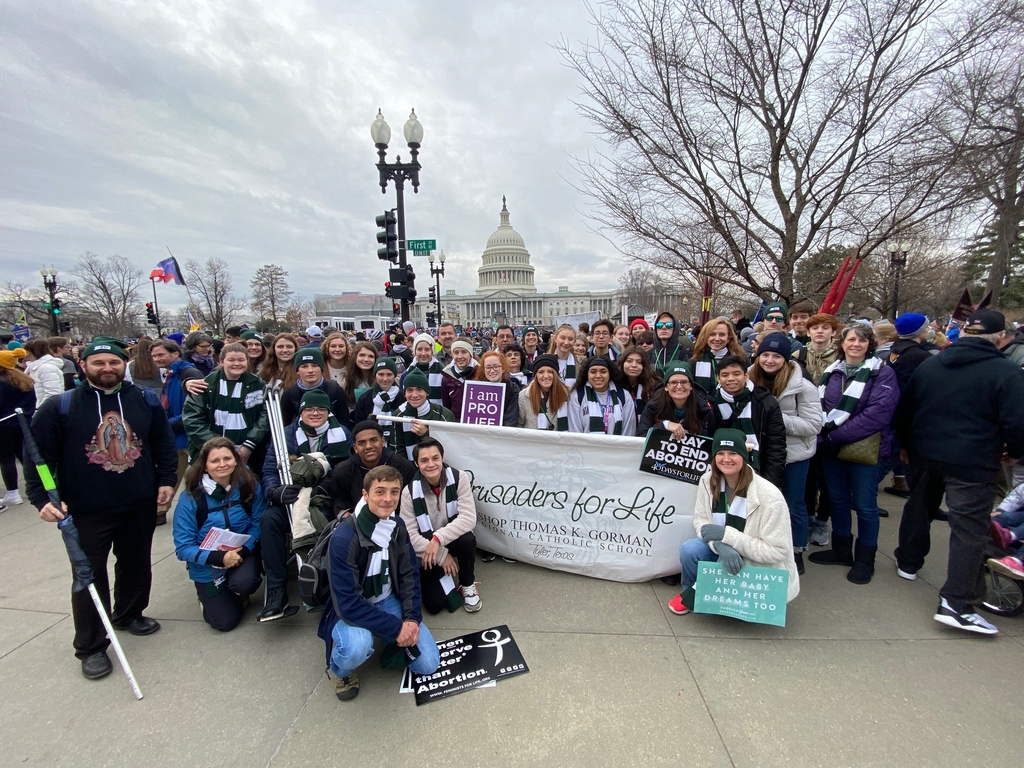 Headed to the March! #BGSG4life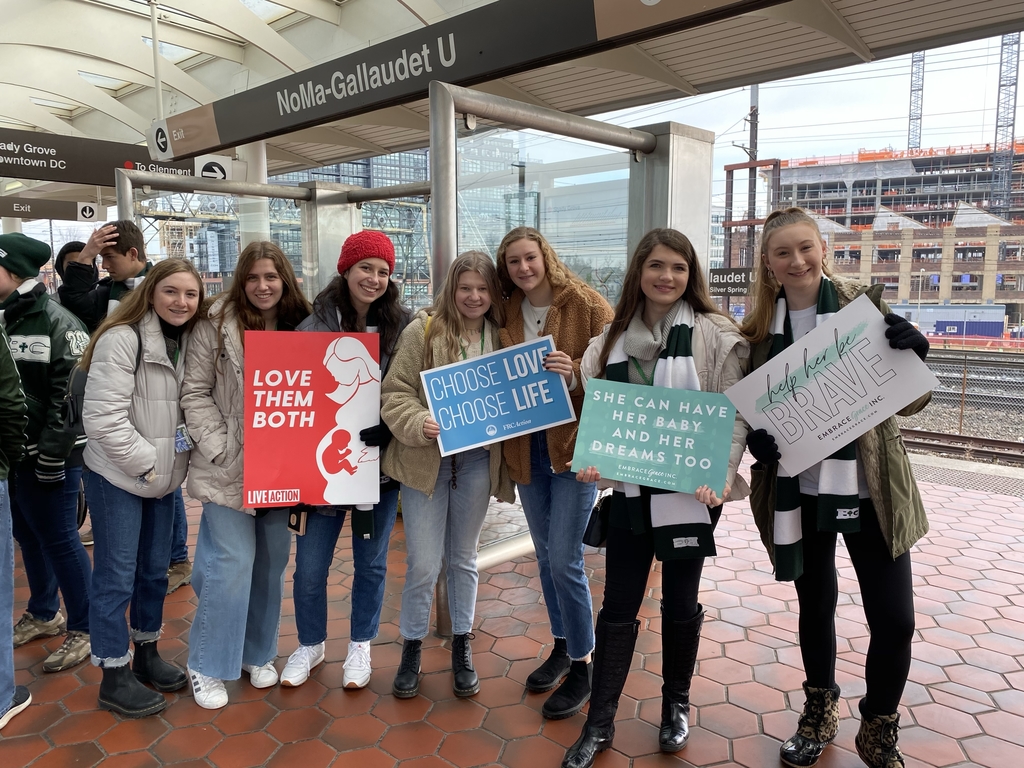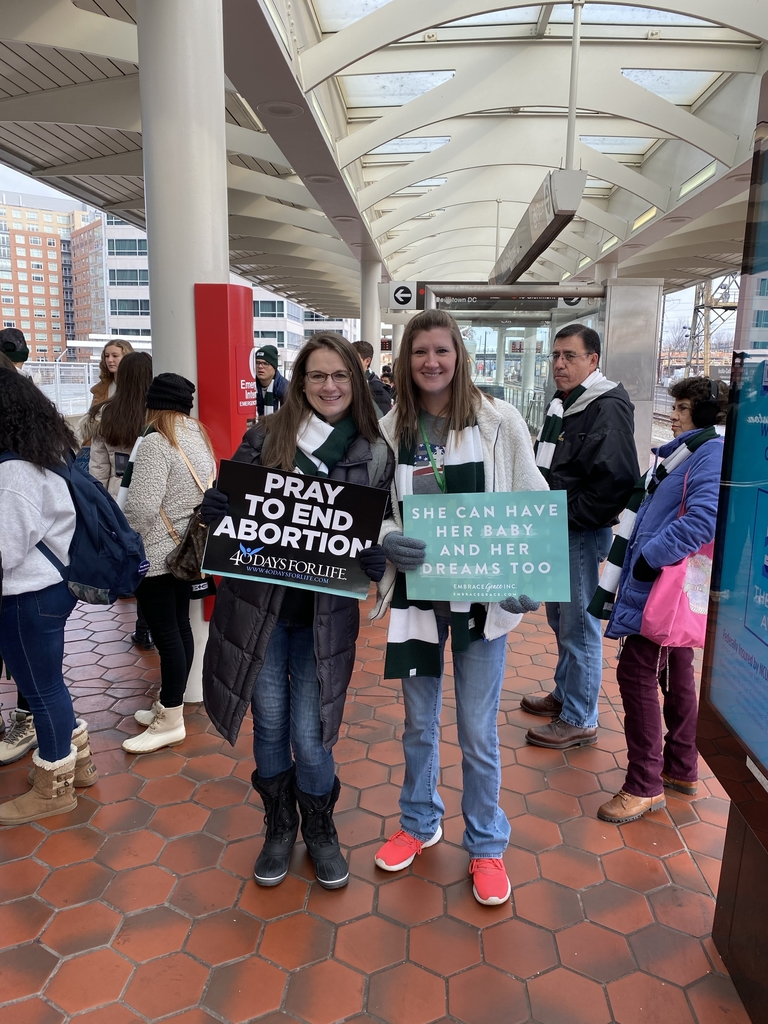 Beginning the Day with Mass! #BGSG4life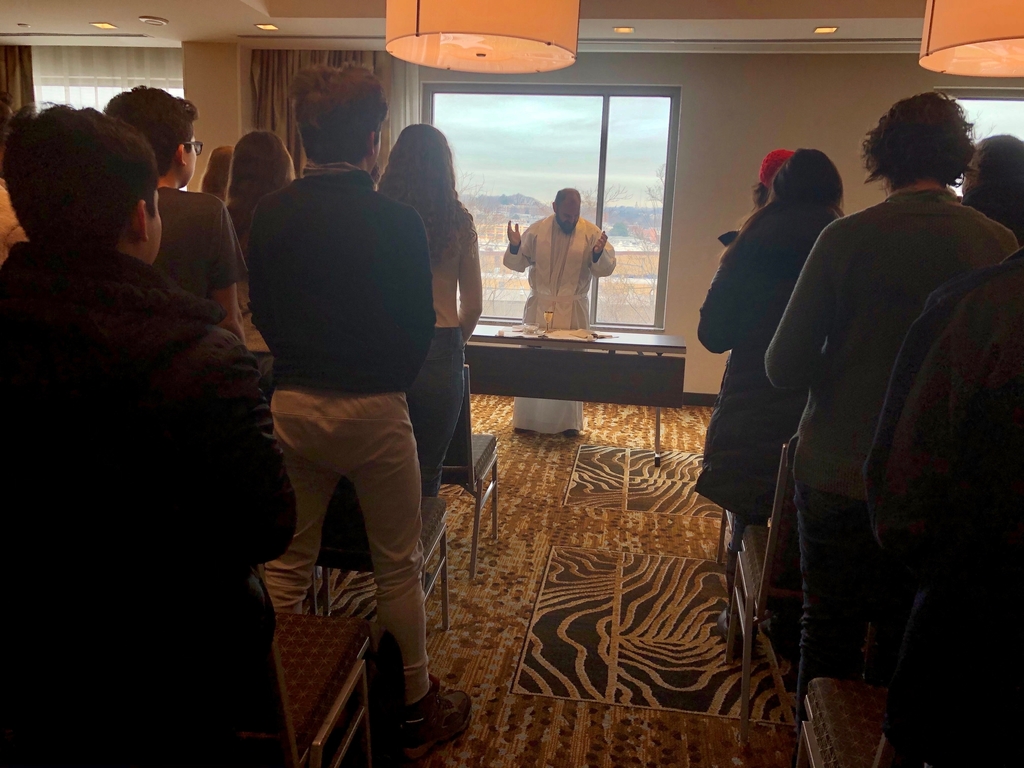 Just some BG and SG pro-lifers catching up with Alveda King, Fr. Frank Pavone and Deacon Keith Fournier! #BGSG4life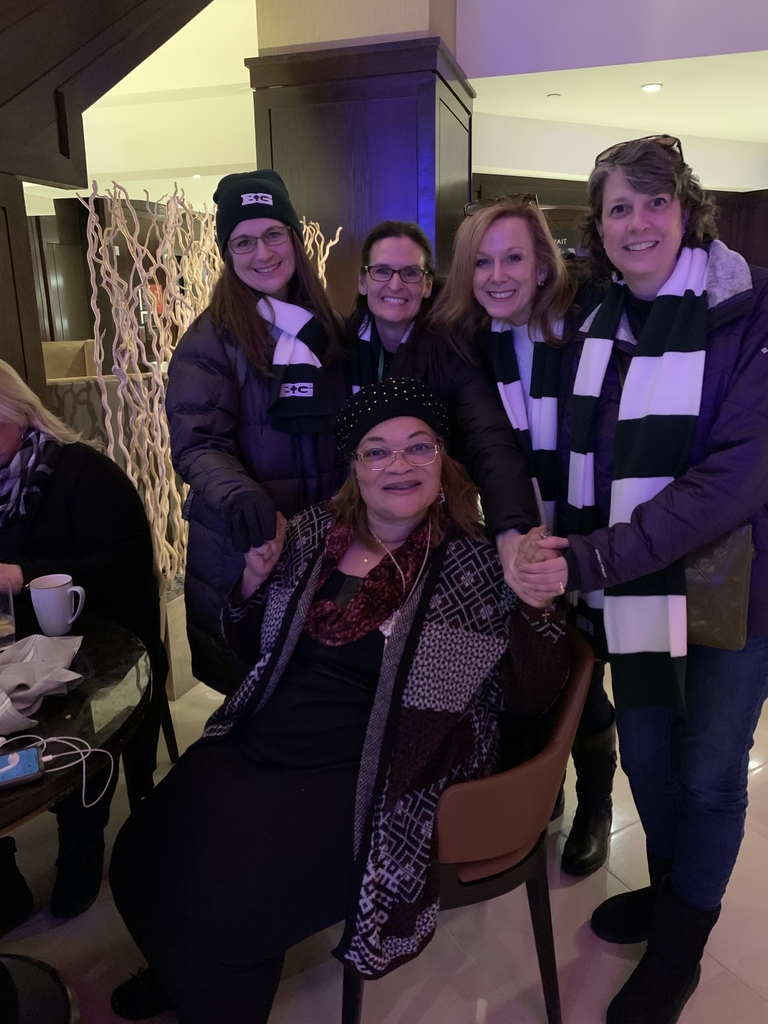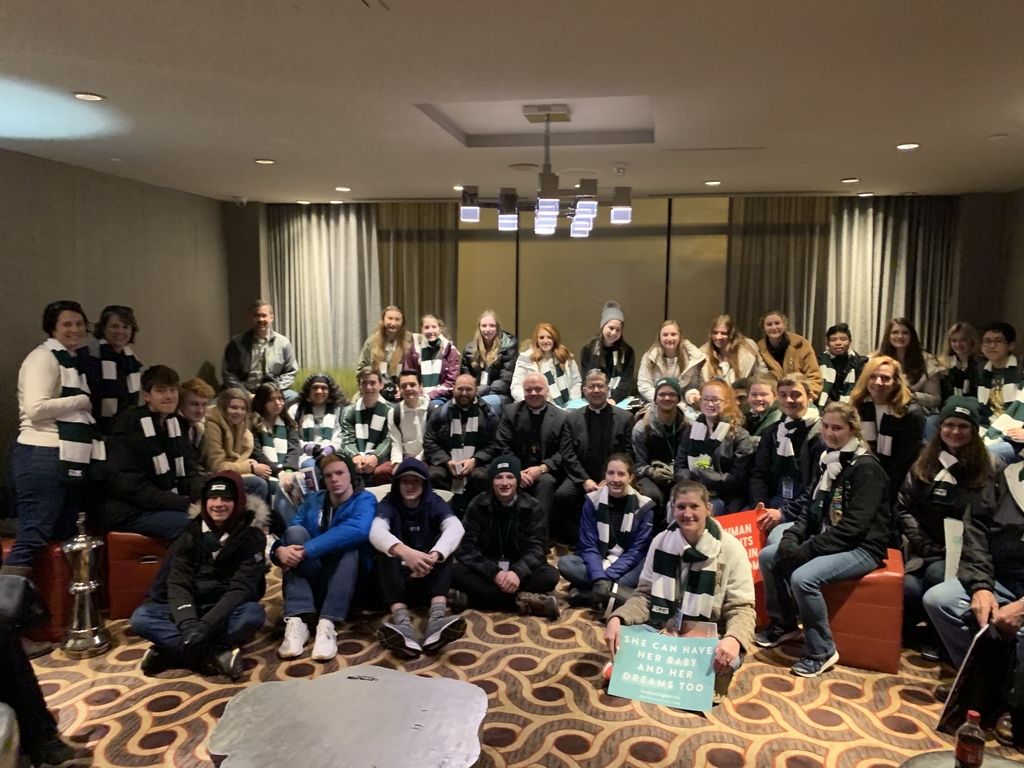 Running in to Bishop Gorman grad and prominent Pro-Life advocate Shawn Carney along with Abby Johnson is always awesome!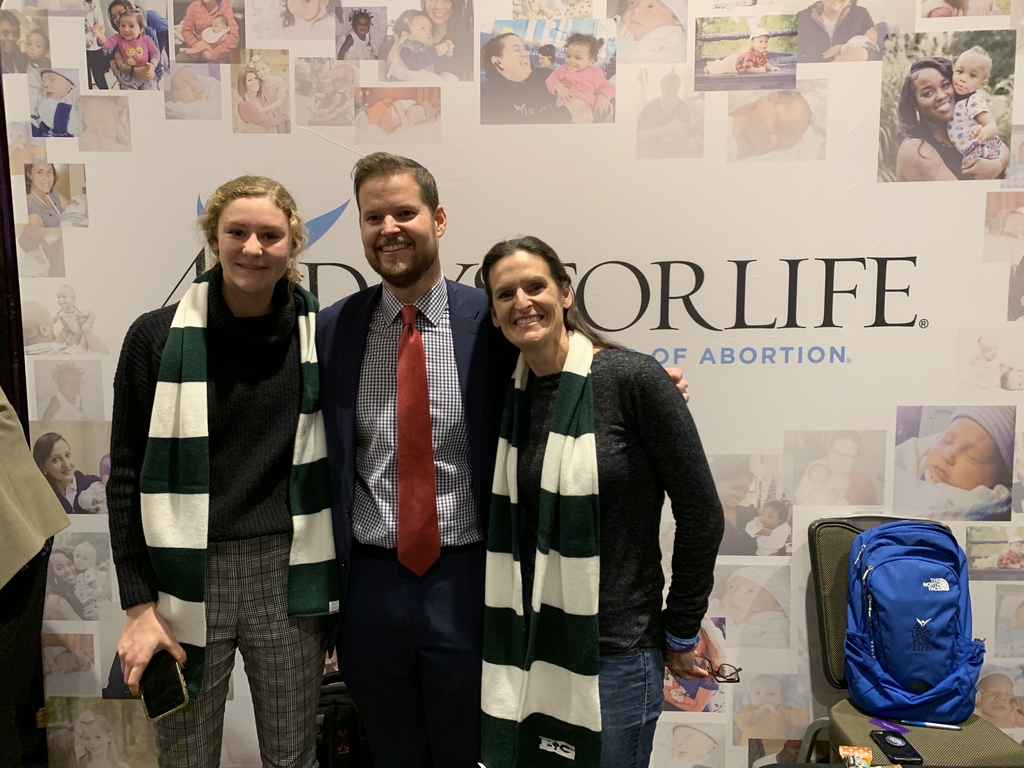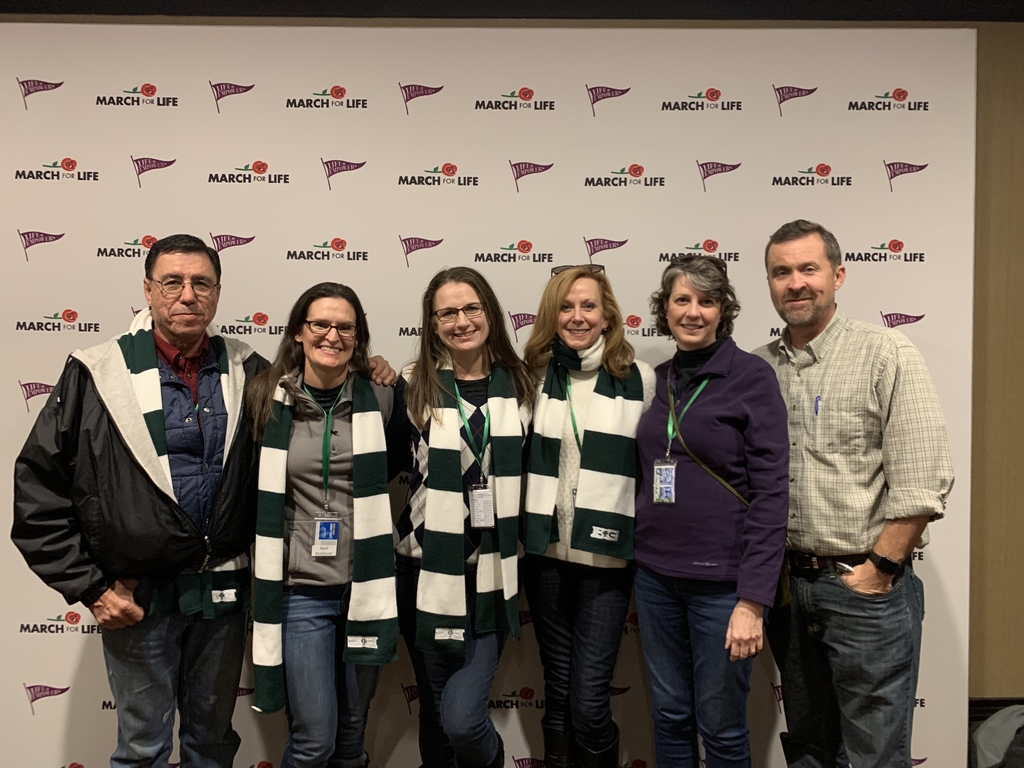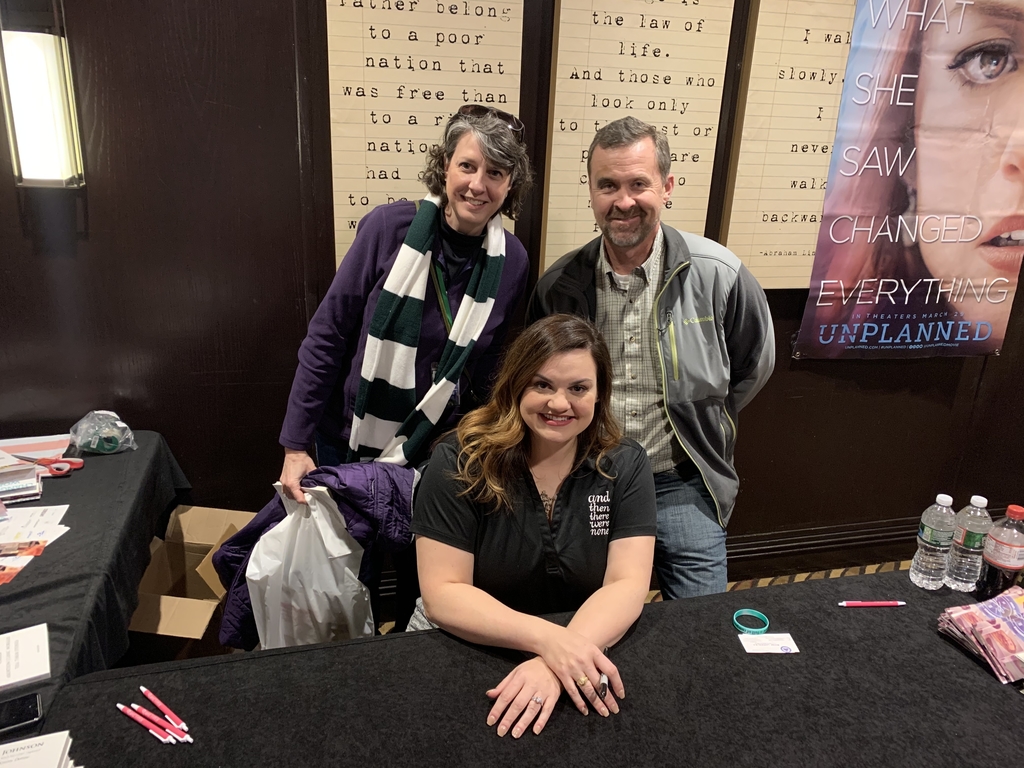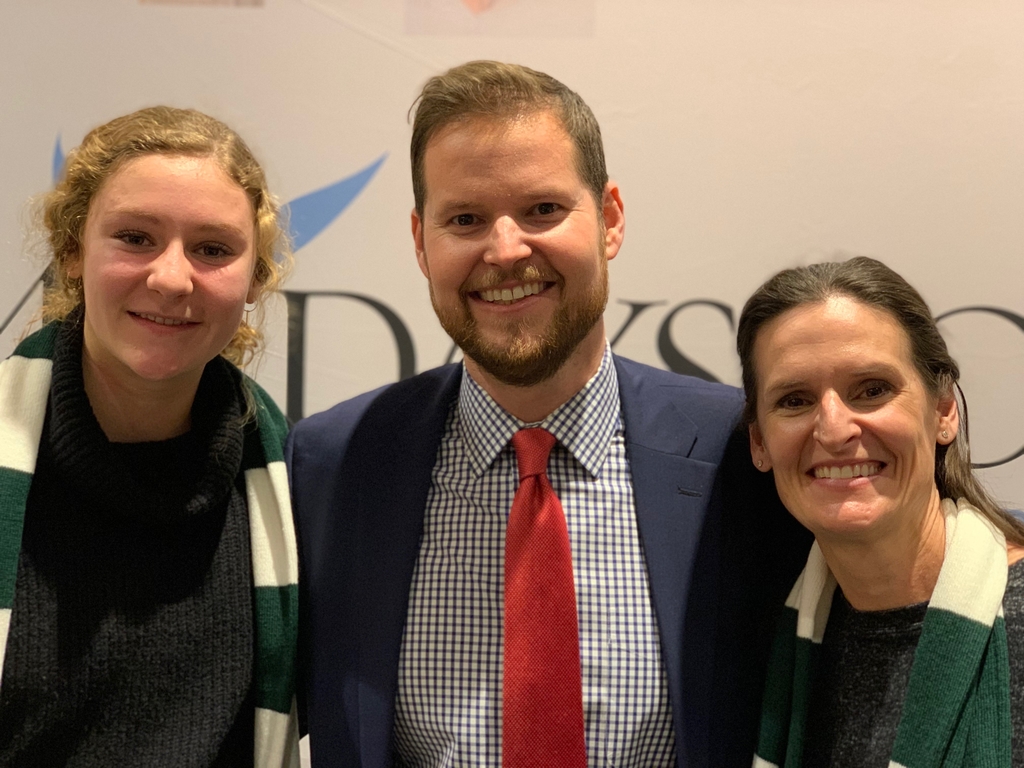 Gorman students at the youth rally get to listen to Abby Johnson today!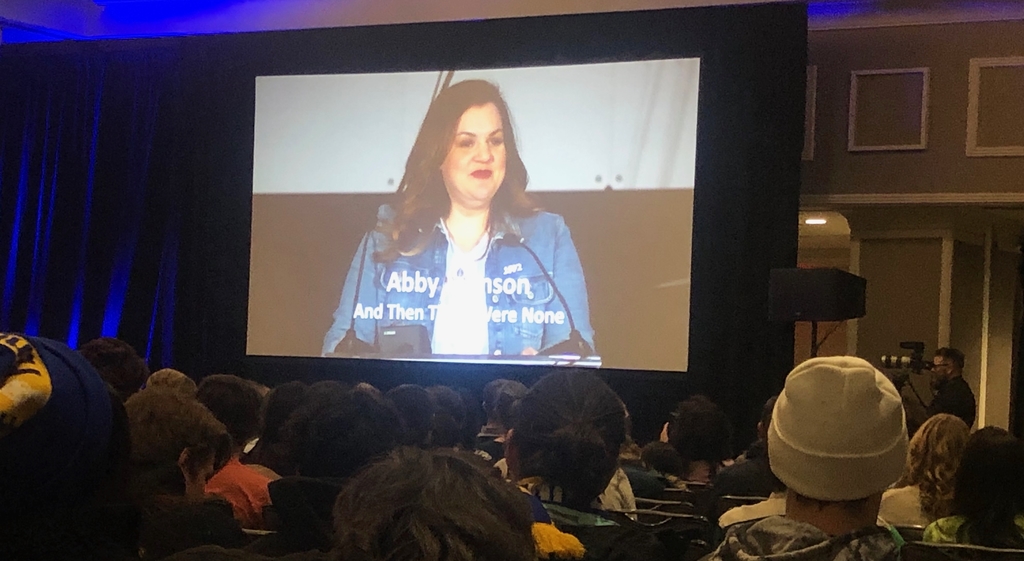 Visiting the National Holocaust Museum today. #BGSG4life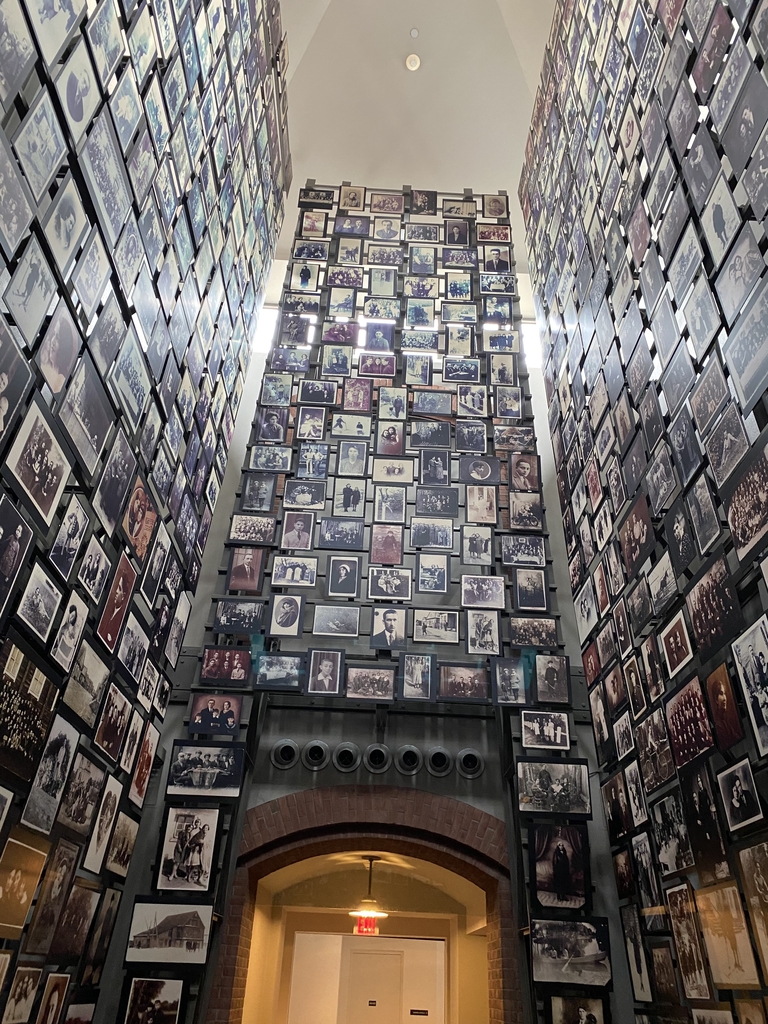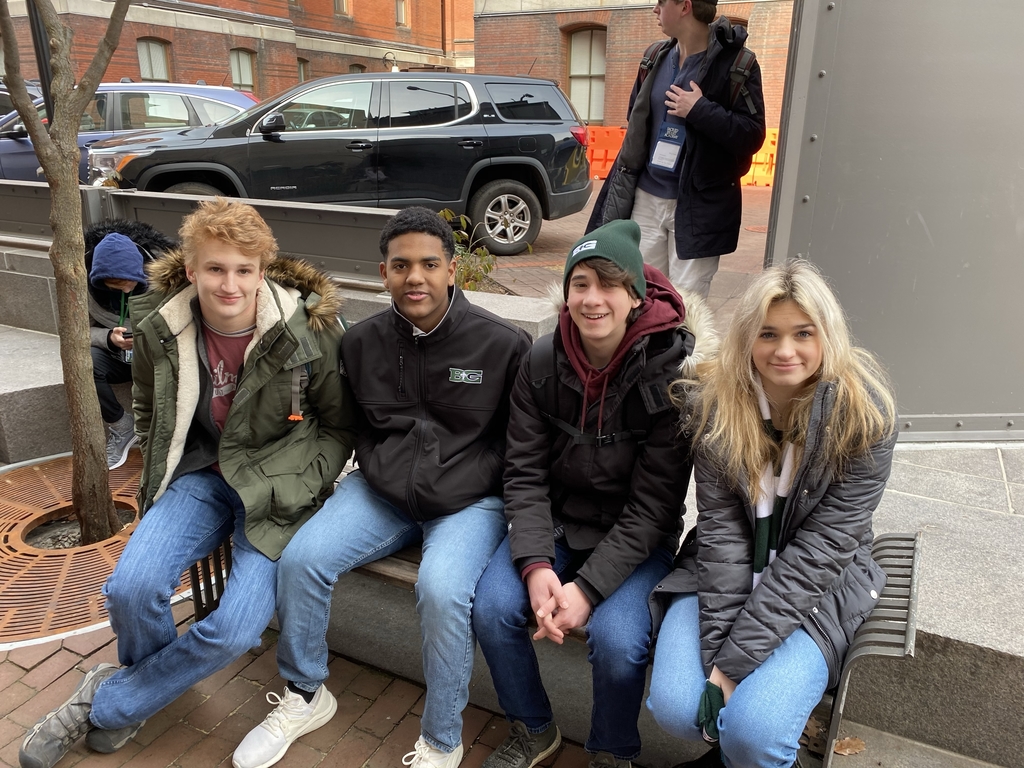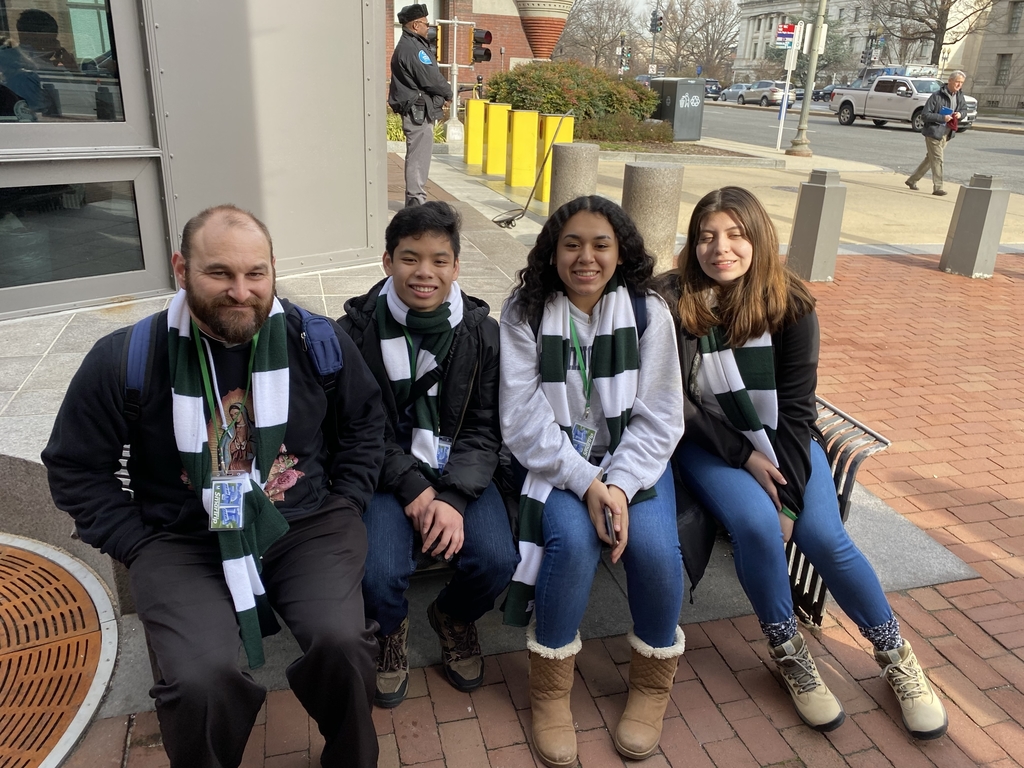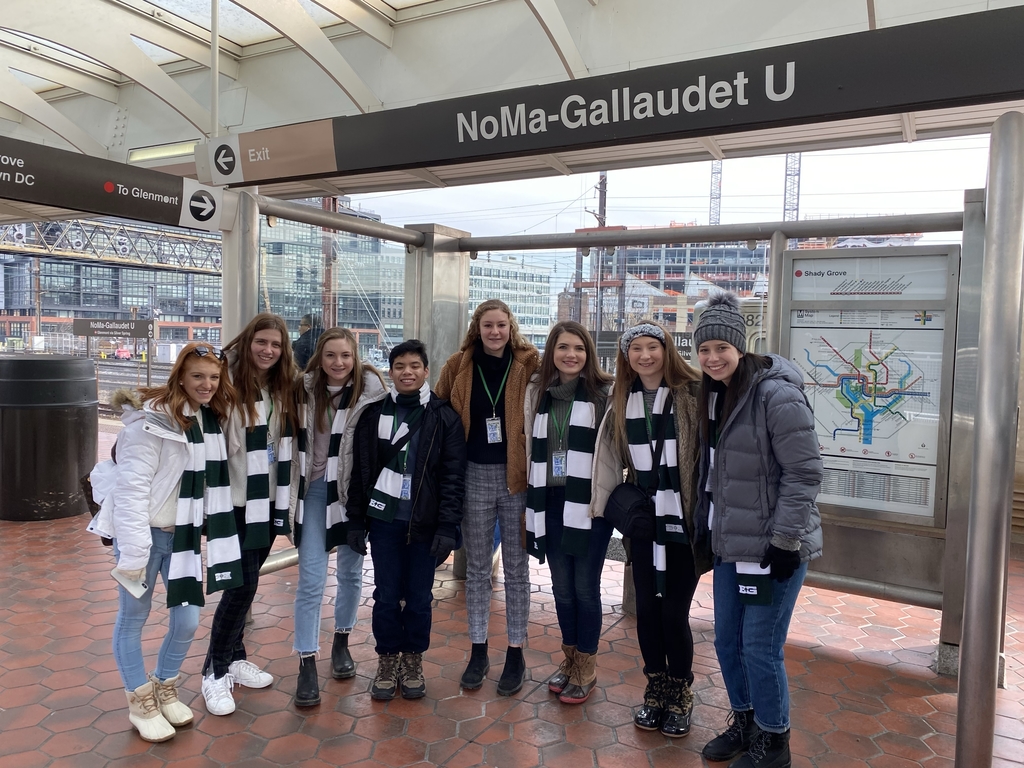 Pro-Life group in Washington DC! BGSG4life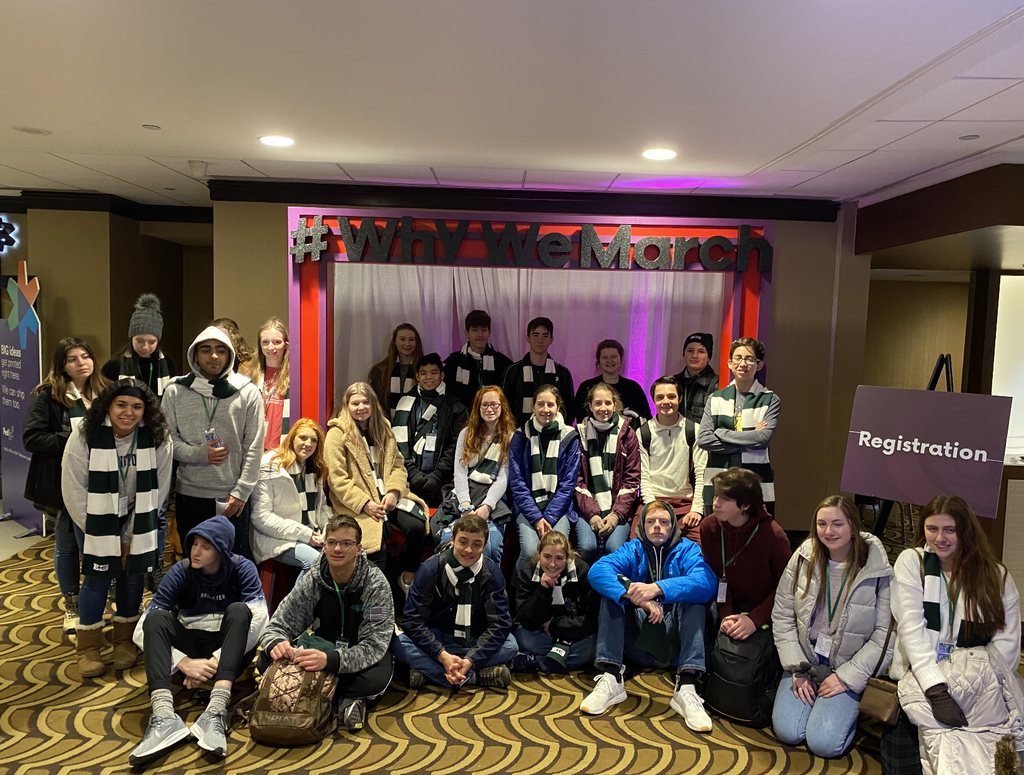 Day 2 at the March For Life, Washington DC! #BGSG4life #saintsandscholars #crustongertogther #begoodbegreatbegorman