Here's a better picture! All Region Band!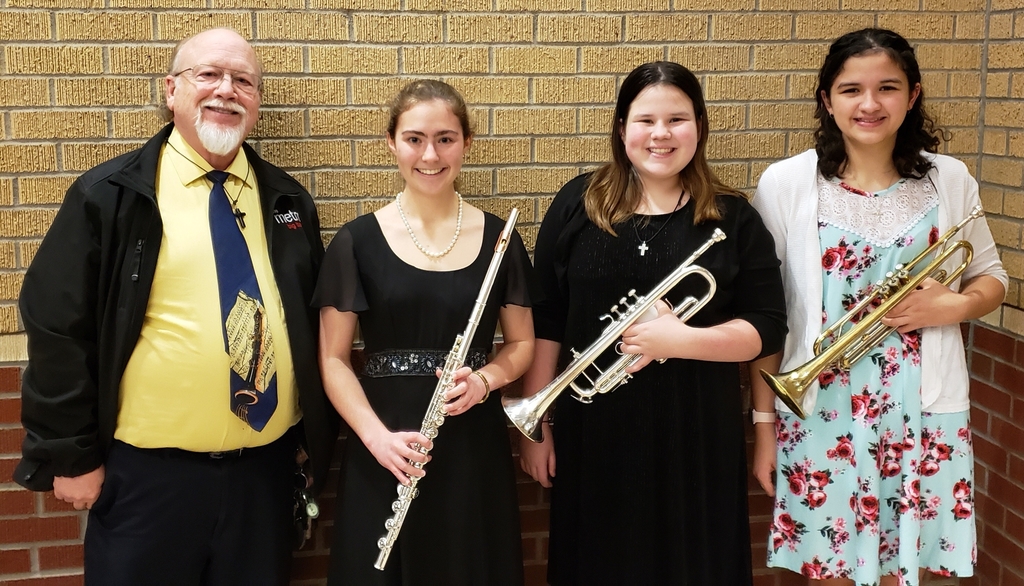 Students attending All-Region Band clinic and Concert this past Saturday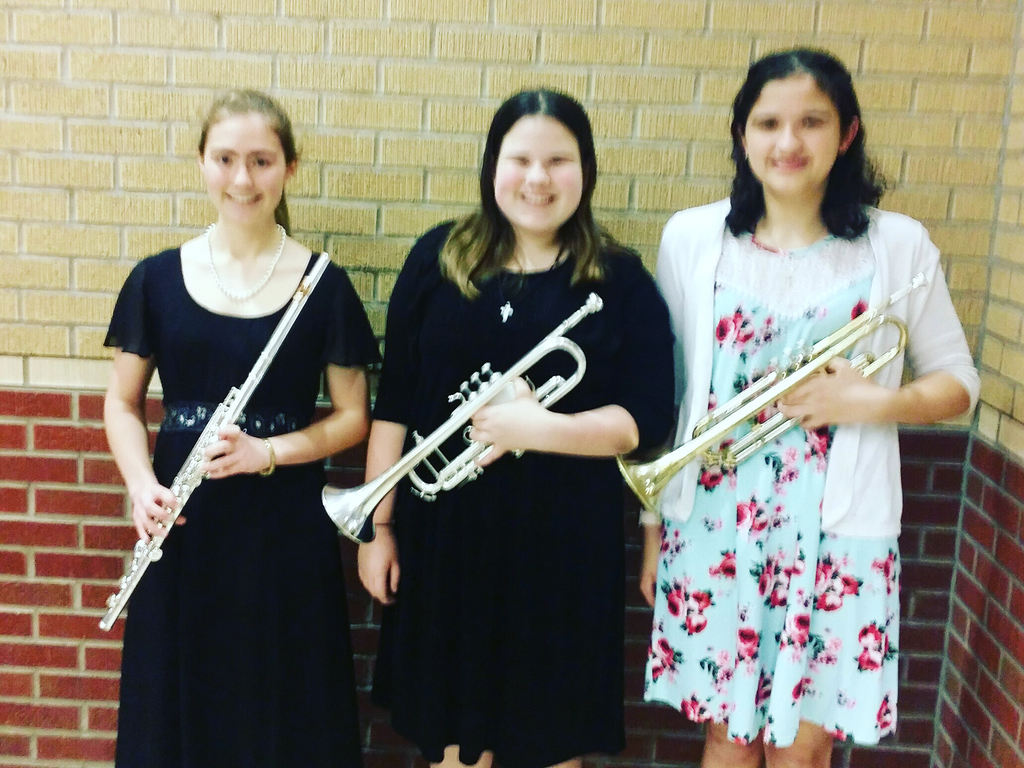 The varsity cheerleaders hosted a cheer clinic this morning and had an amazing time! Go CRU cheer!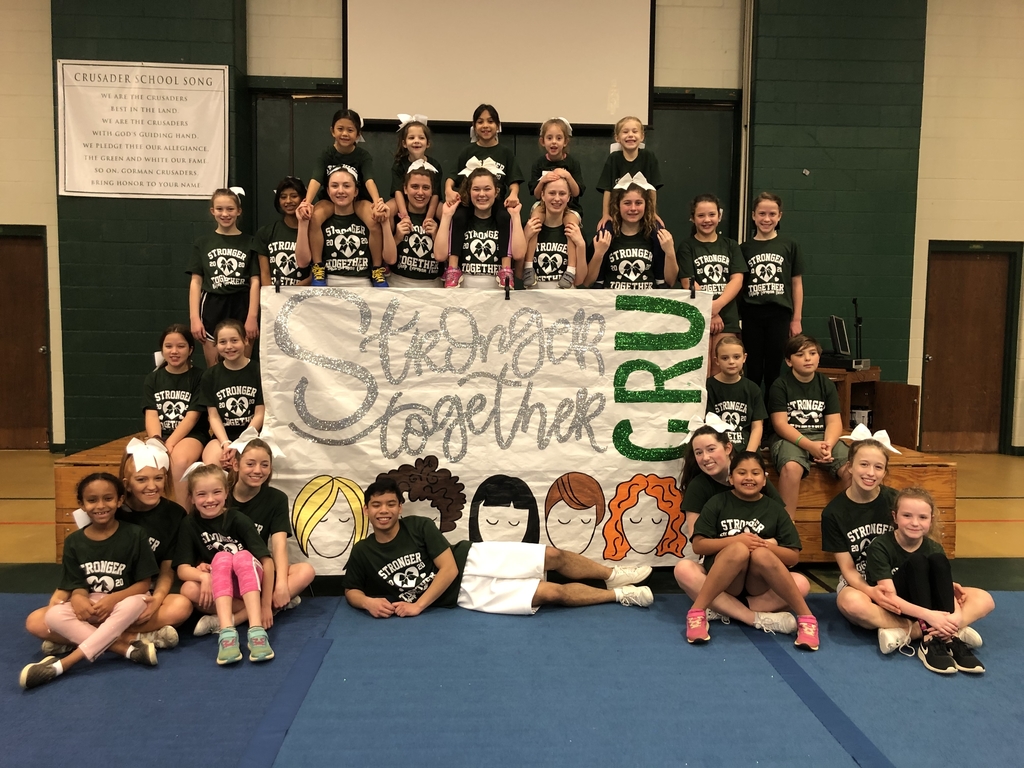 Catholic Schools Week 2020!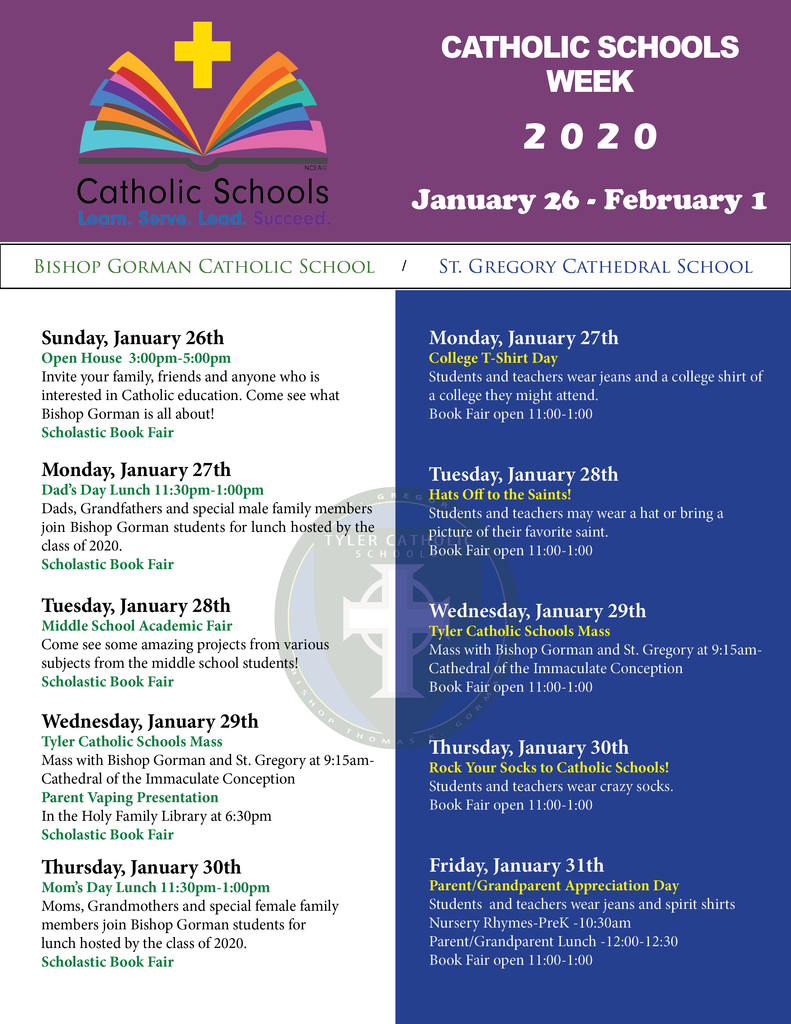 Save the date! St. Gregory Crawfish Crawl and Boil! April 18!!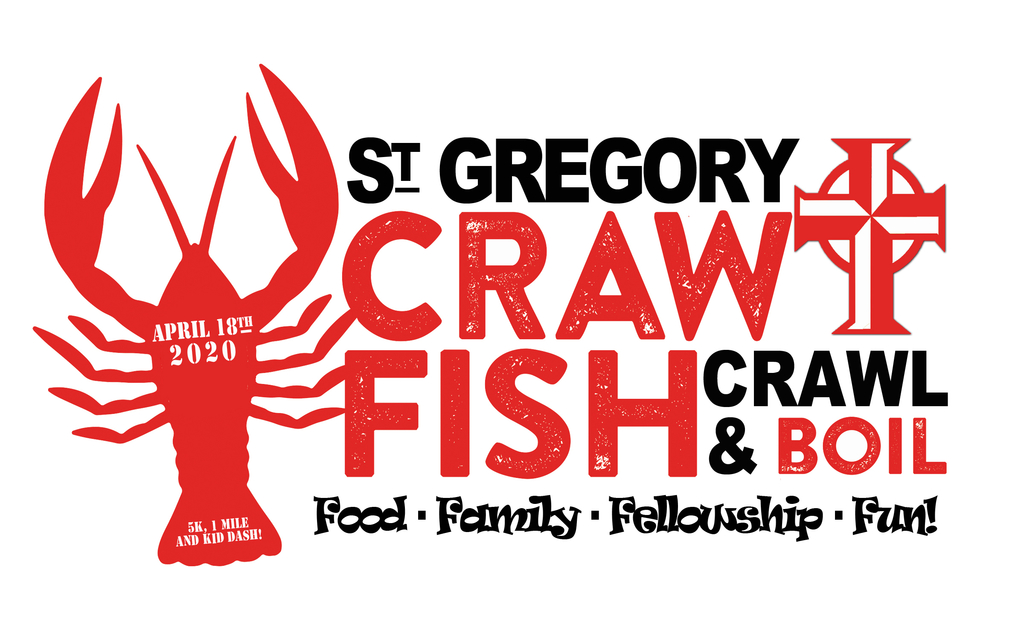 Thank you Bishop Strickland for celebrating Mass this morning with the St. Gregory community!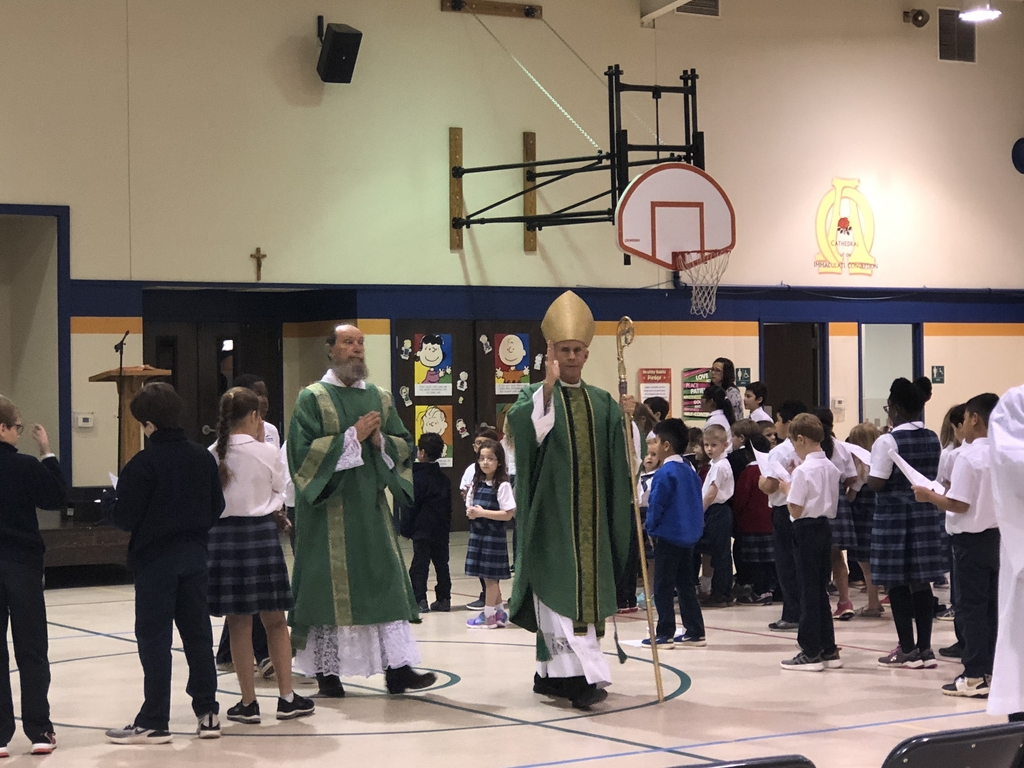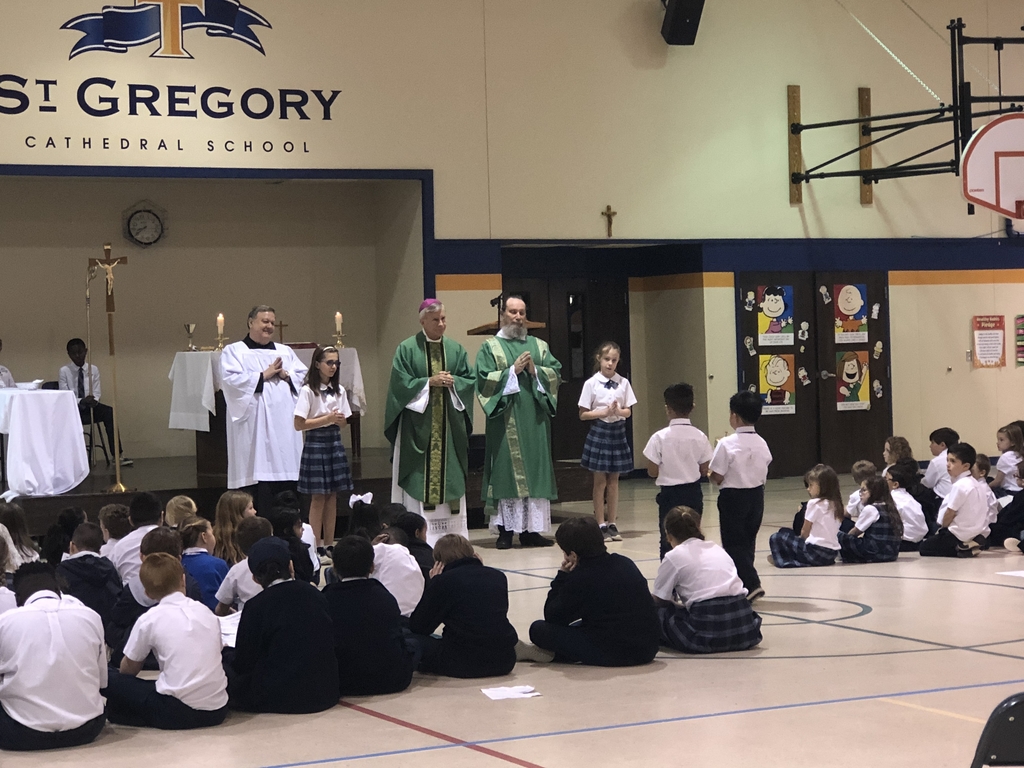 Check out Bishop Gorman's amazing new Digital Sign!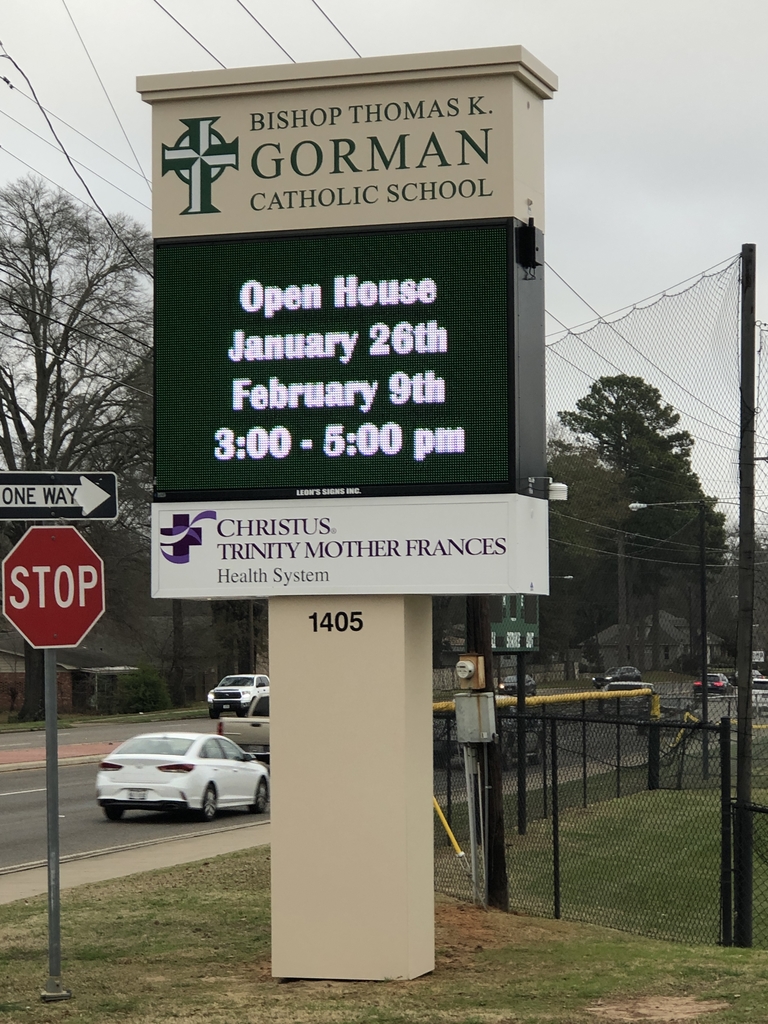 The BG Cheerleaders spent their Sunday working with a special needs cheer team from Gym Tyler. They were excited to share their motto "Stronger Together" as they sported purple and white shirts to match the team named Inspire. The cheerleaders will work with Inspire throughout the semester and perform twice with them at public events. #strongertogether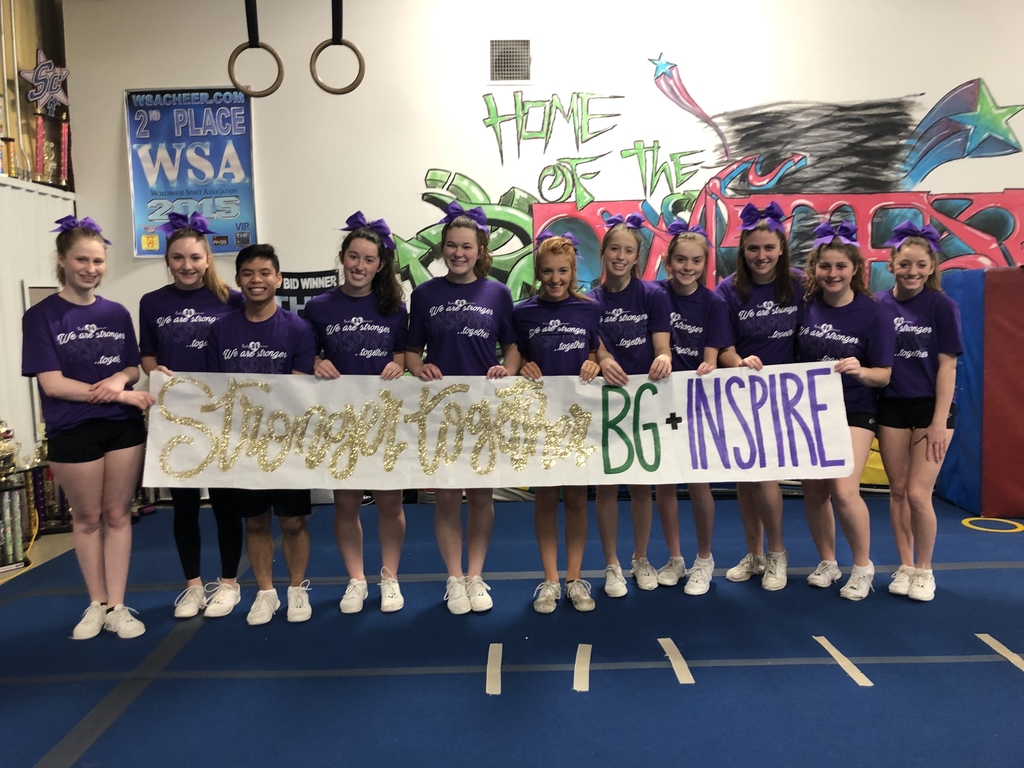 Some awesome BG alumni sharing their musical talents at St. Mary Magdelene Christmas Mass on December 24th, 2019.