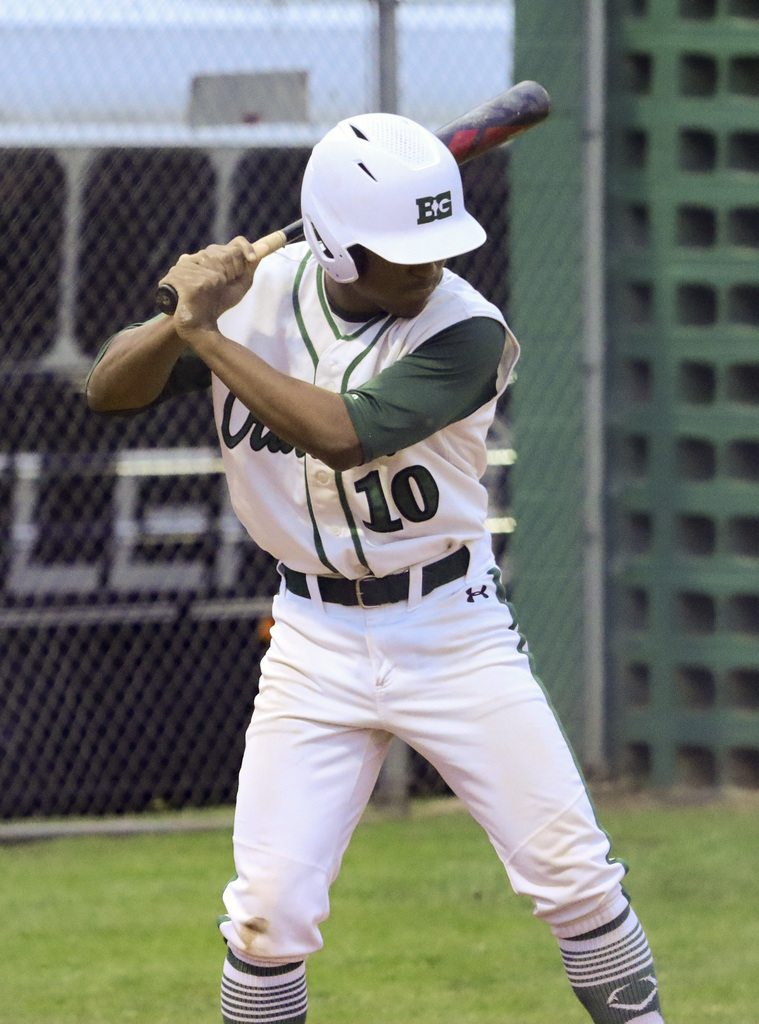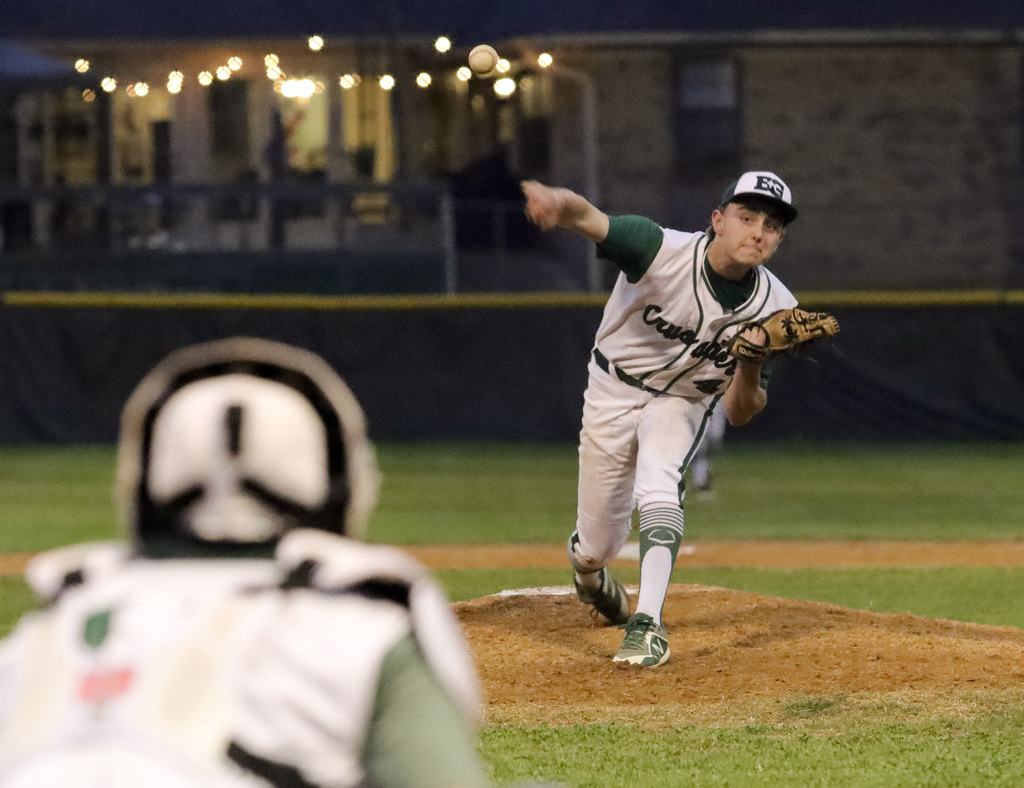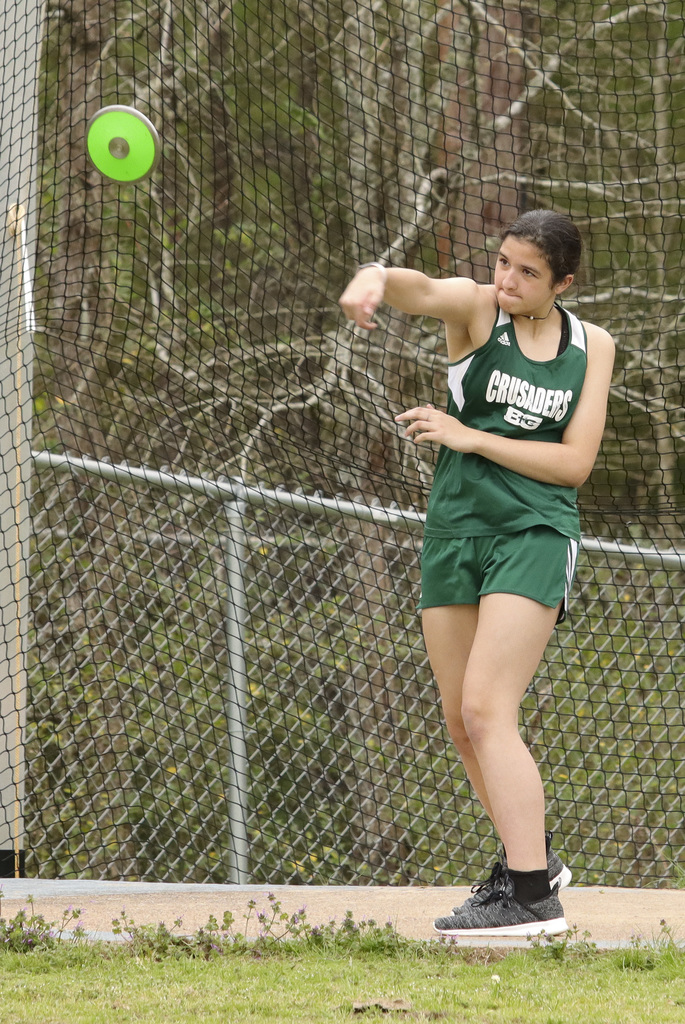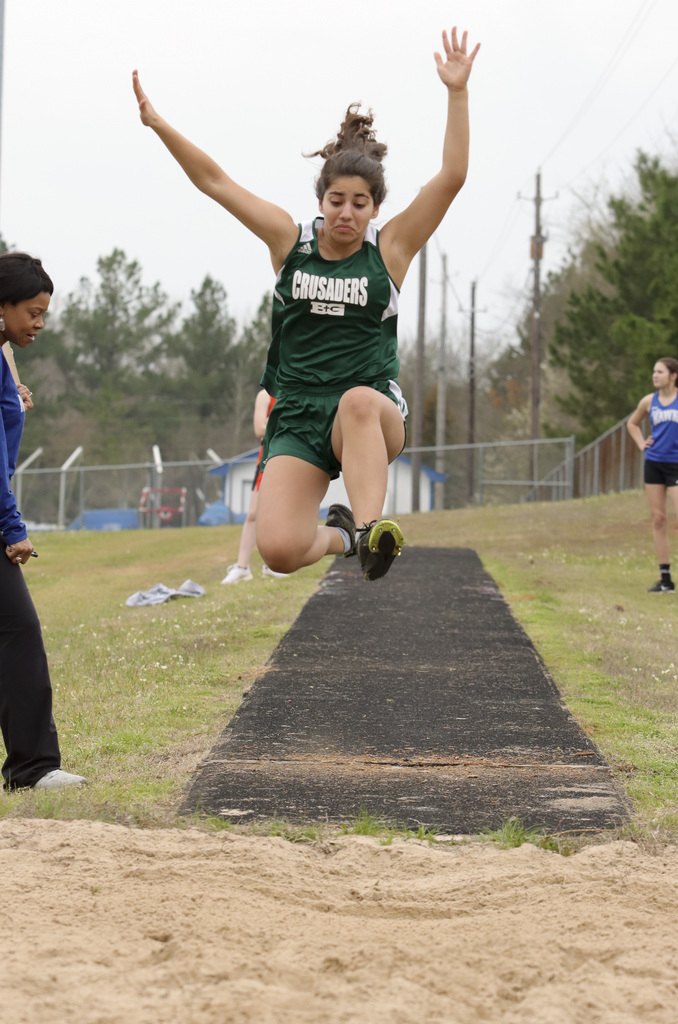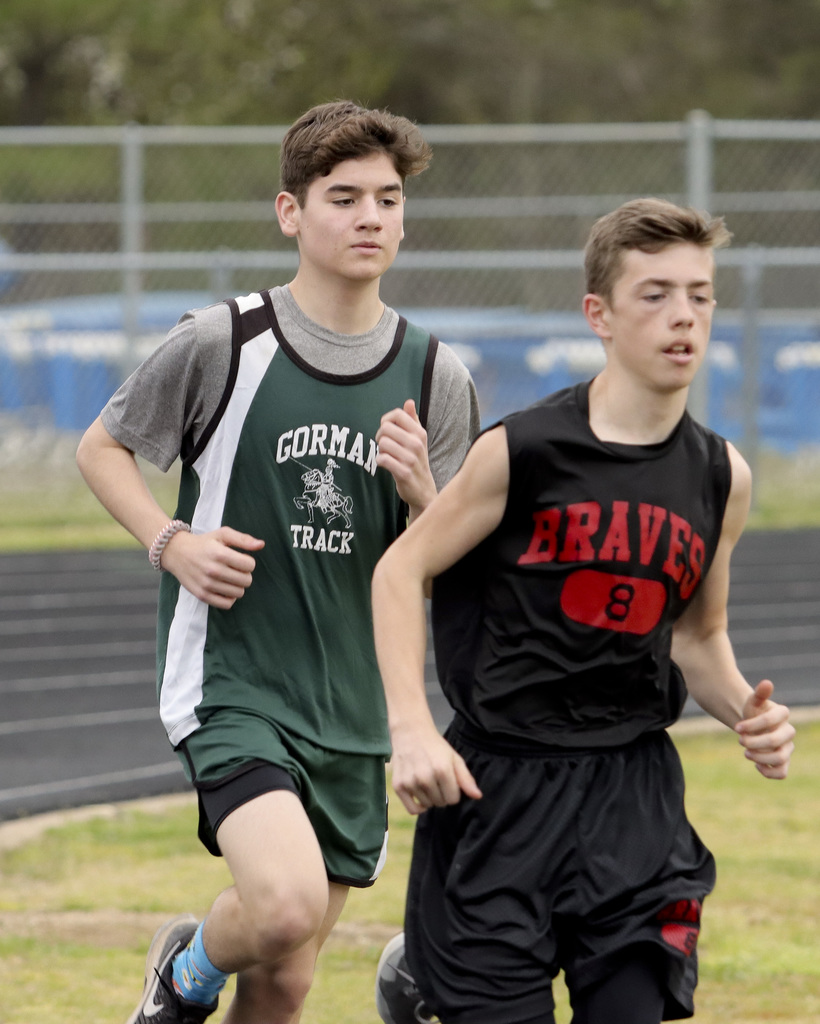 Due to rain, Mass will be in the Middle School Gym this morning.

Look who placed in three events yesterday at Hawkins! Congratulations to the middle school track teams yesterday! 8th grade girls placed 1st overall!!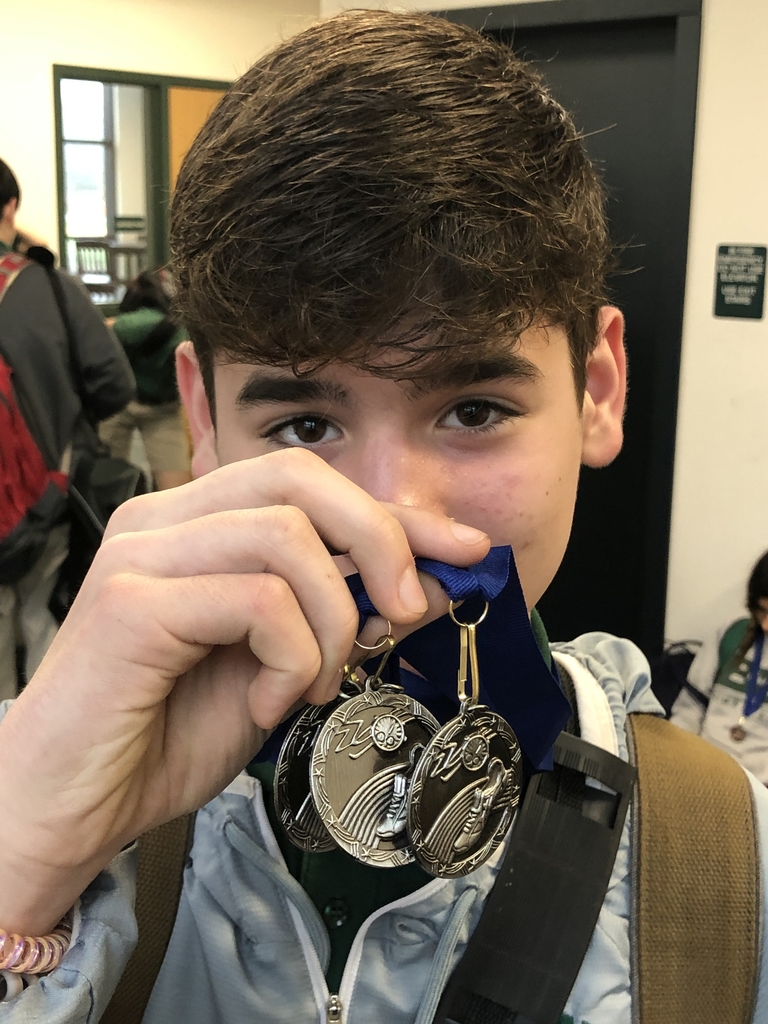 Come support the track team this Wednesday !

February went by in a flash and now it is time again to announce the reader with the most points. Congratulations to the Reader of the Month for February, freshman Kelly Ann Harrell. Way to go, KellyAnn!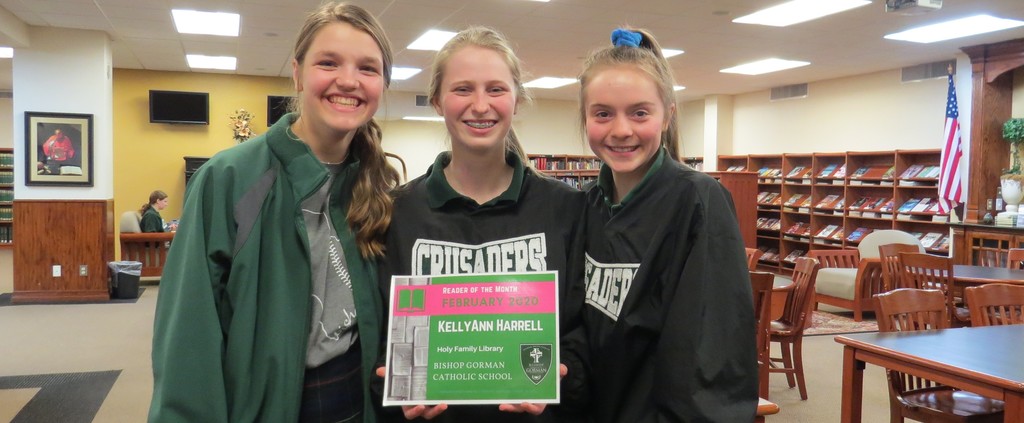 TAPPS 5A District 3 All District Girls Basketball 1st Team Elizabeth Mahfood , Bella Aragow 2nd Team Taylor Wood

Let's Go Crusaders!! Make sure to check out the Tyler Catholic Schools App for game schedules for all BG sports teams including Softball, Tennis, Track and Baseball!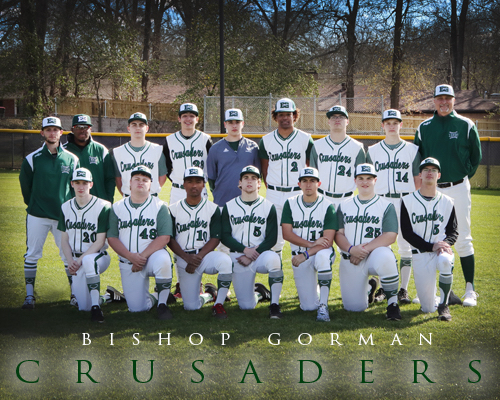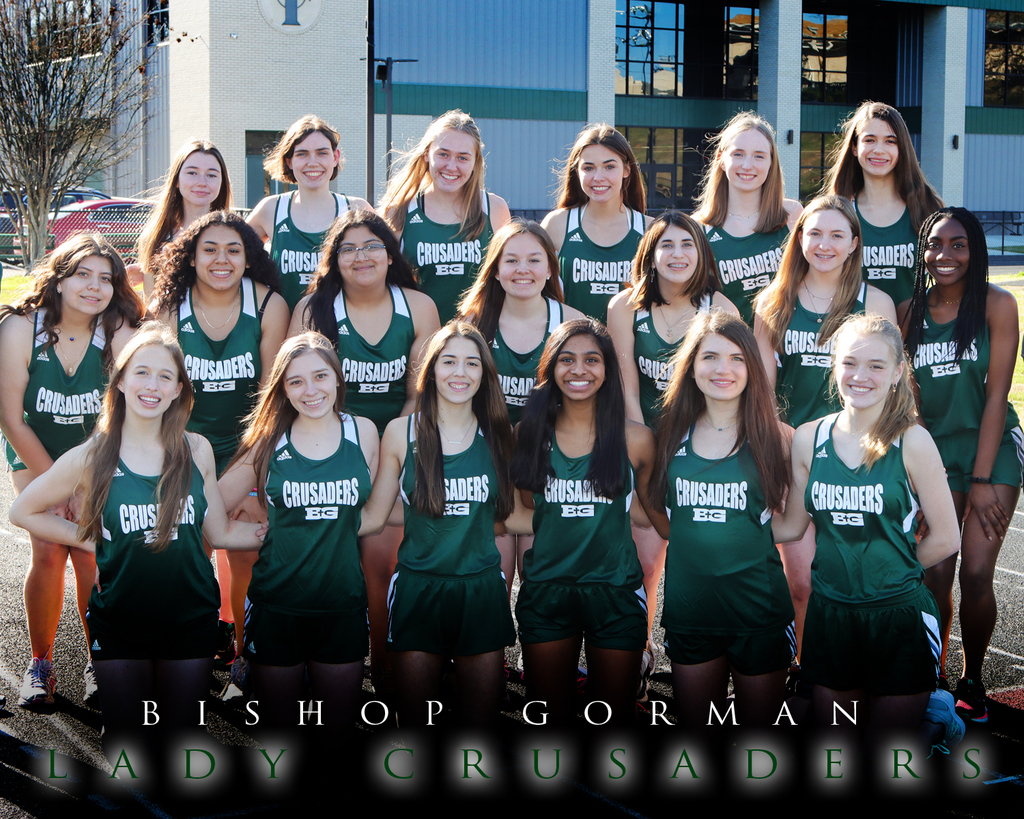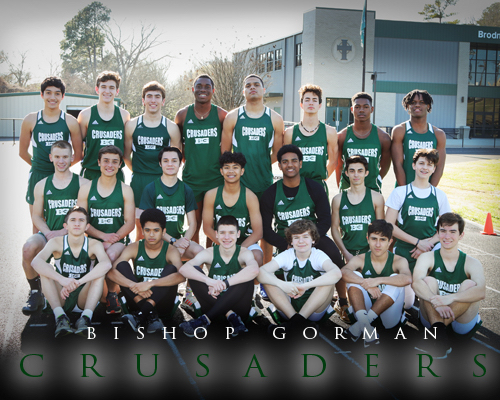 Doug Barry speaking to students today about "The Choices We Make"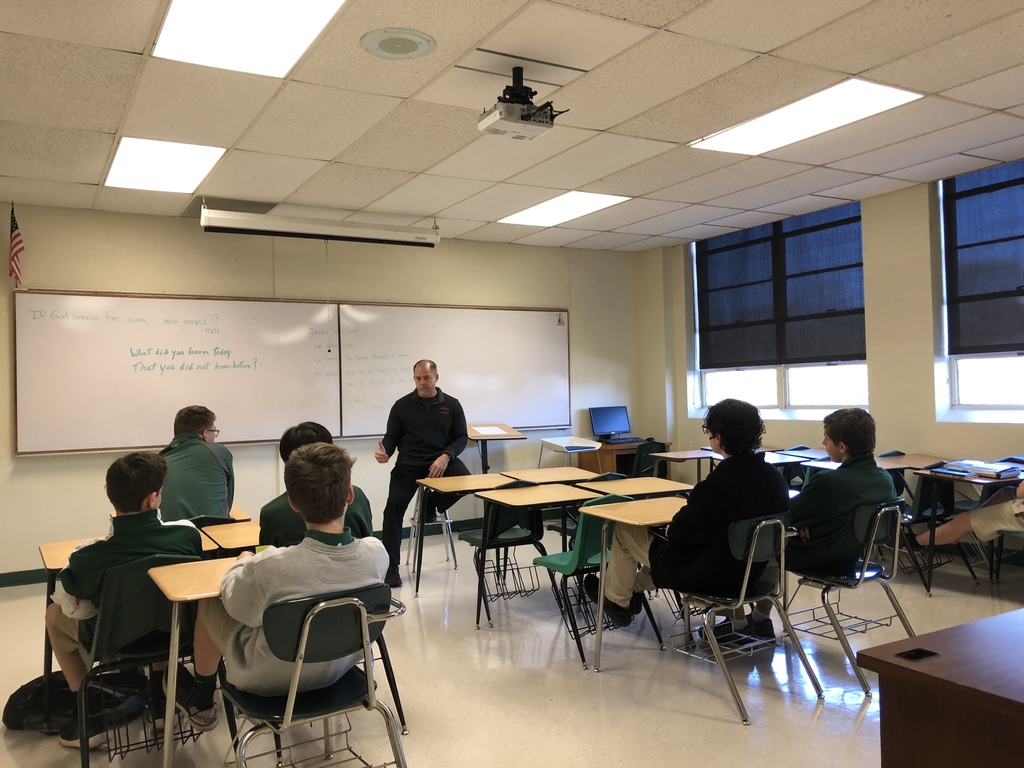 Don't forget to reregister online for the 2020-2021 school year by this Friday to receive $300 off your re-enrollment fee!

Tyler Catholic Schools hires new Finance Manager to replace Mrs. Diane Matzke who will be retiring.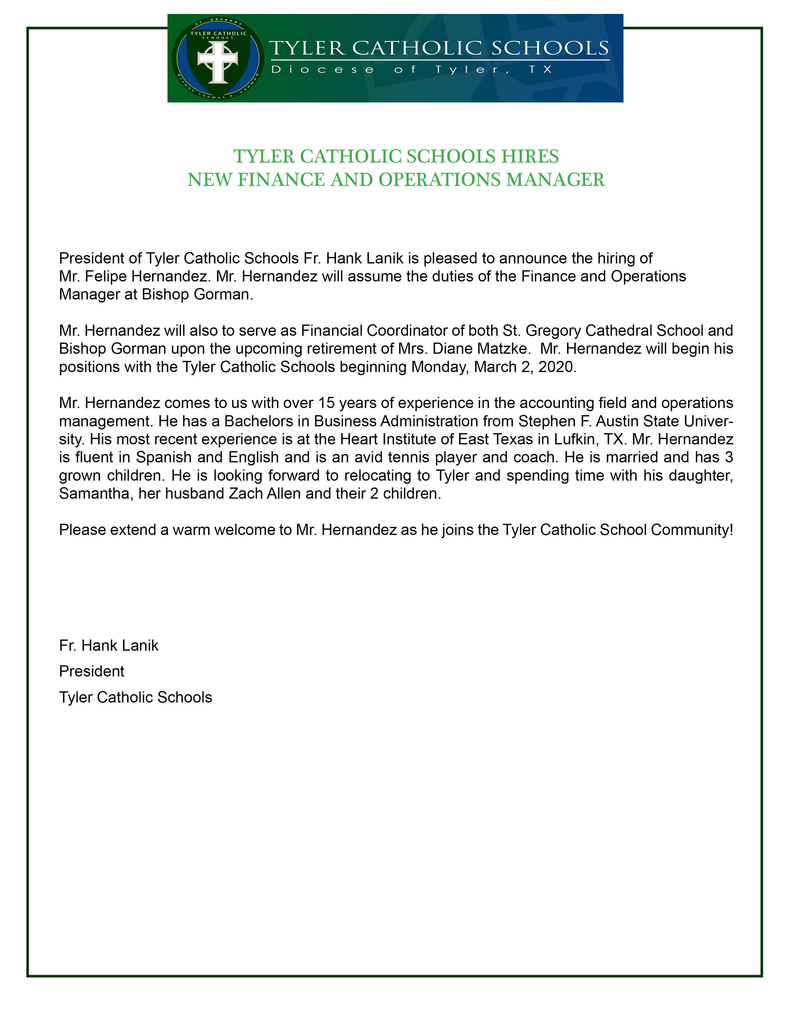 TAPPS 5A District 3 Boys All District Soccer 2nd Team Ore Ifafore - Forward , Sid Cleofe - Center Midfield , Maria Danly - Center Defense , Giancarlo Petosa - Keeper Honorable Mention Valerie Macedo - Offense , Josafat Covarrubias - Midfield , Joseph Benedict - Defense , Enrico Amaro - Driedger -Keeper

Bishop Gorman student council at St. Gregory with the 5th grade for leadership training!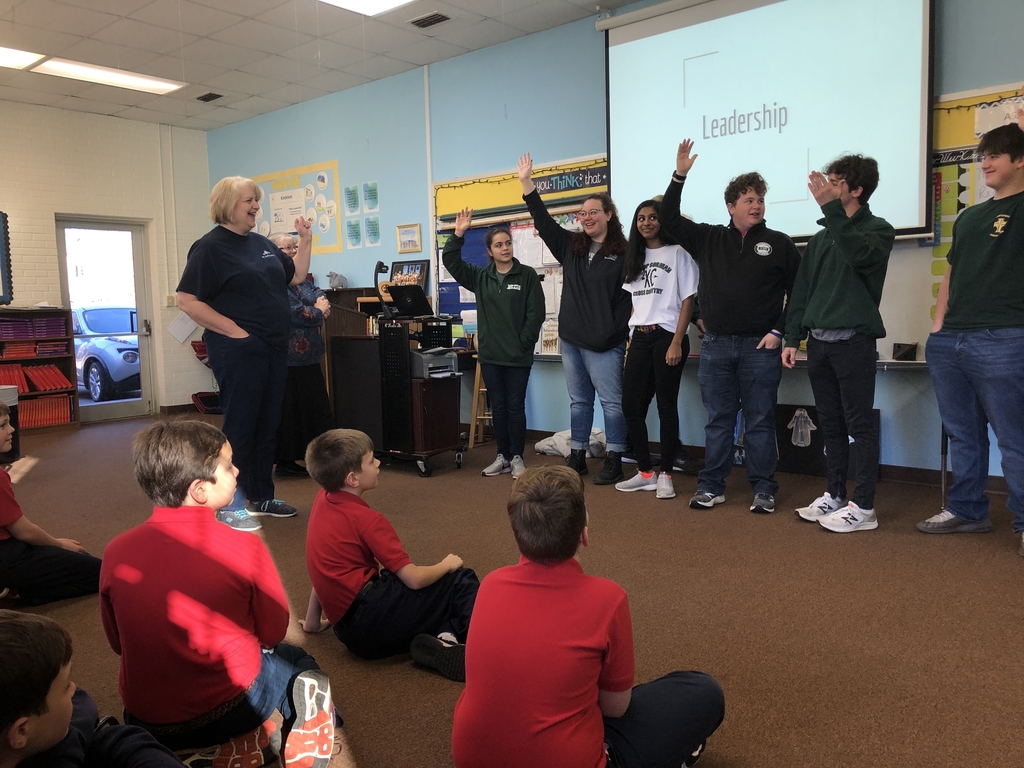 Come support Bishop Gorman!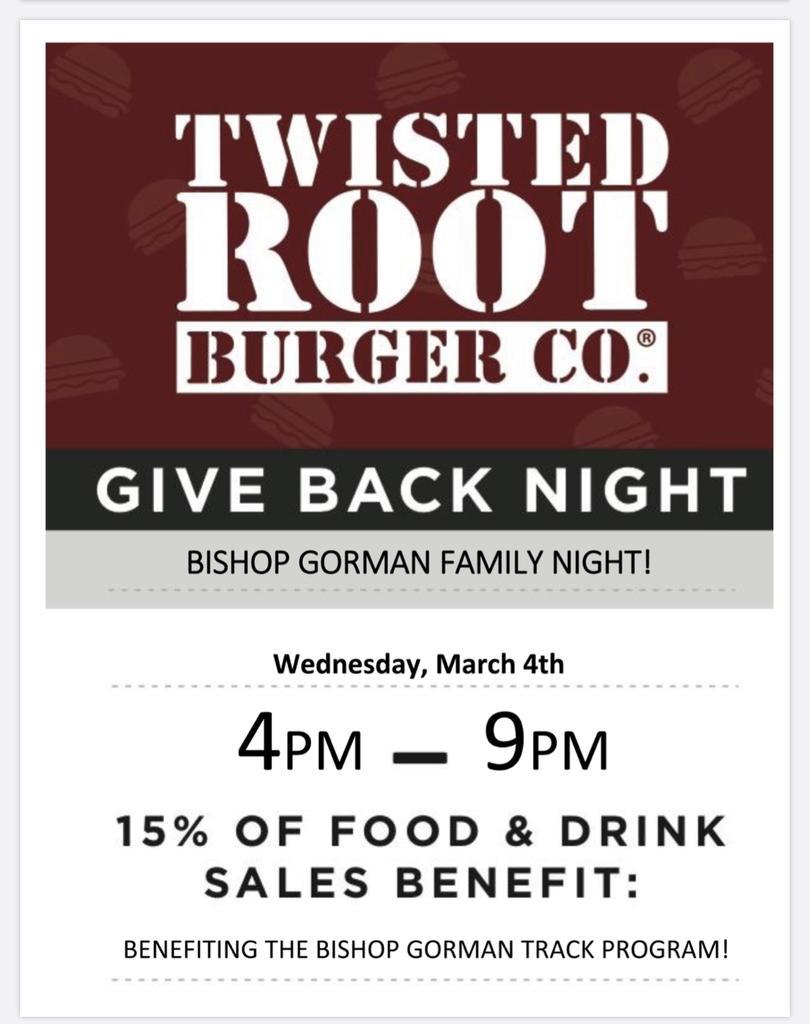 Athletics Hall of Fame!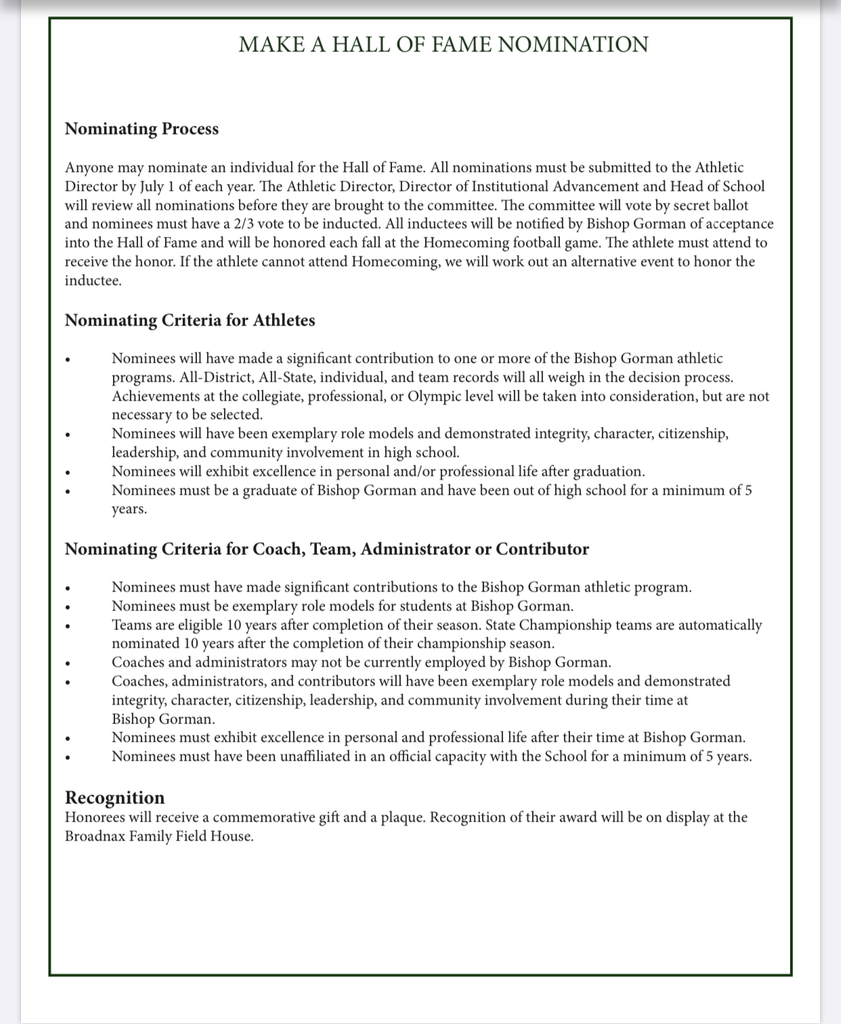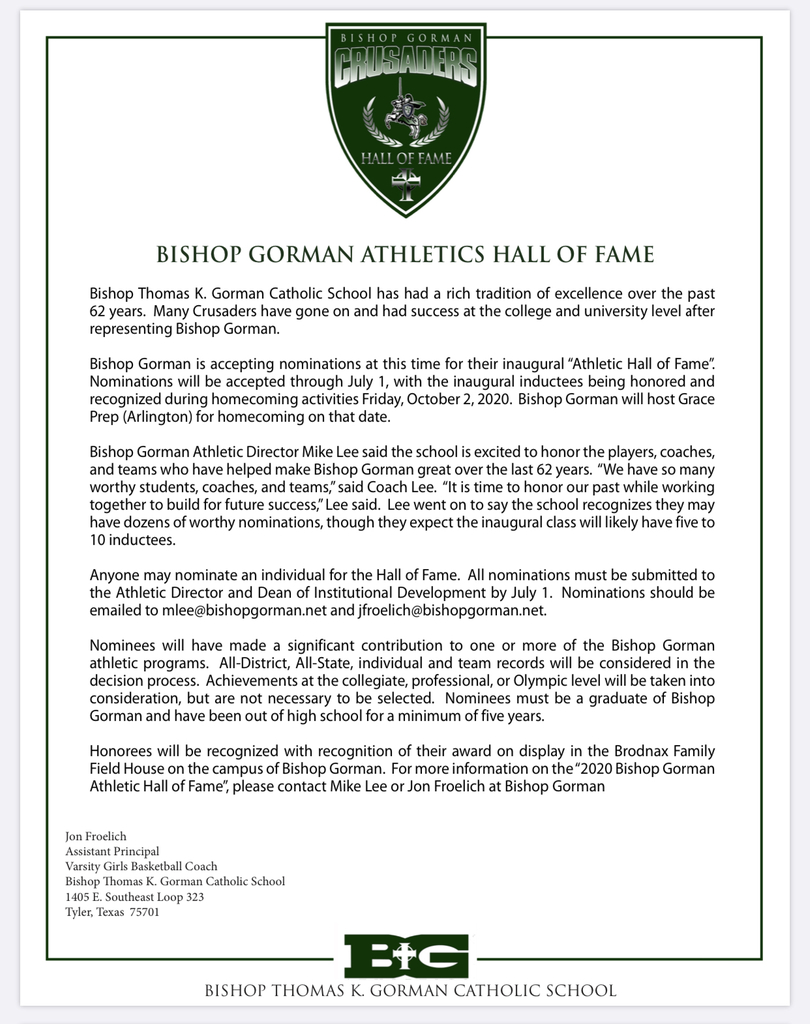 40 days for Life kickoff!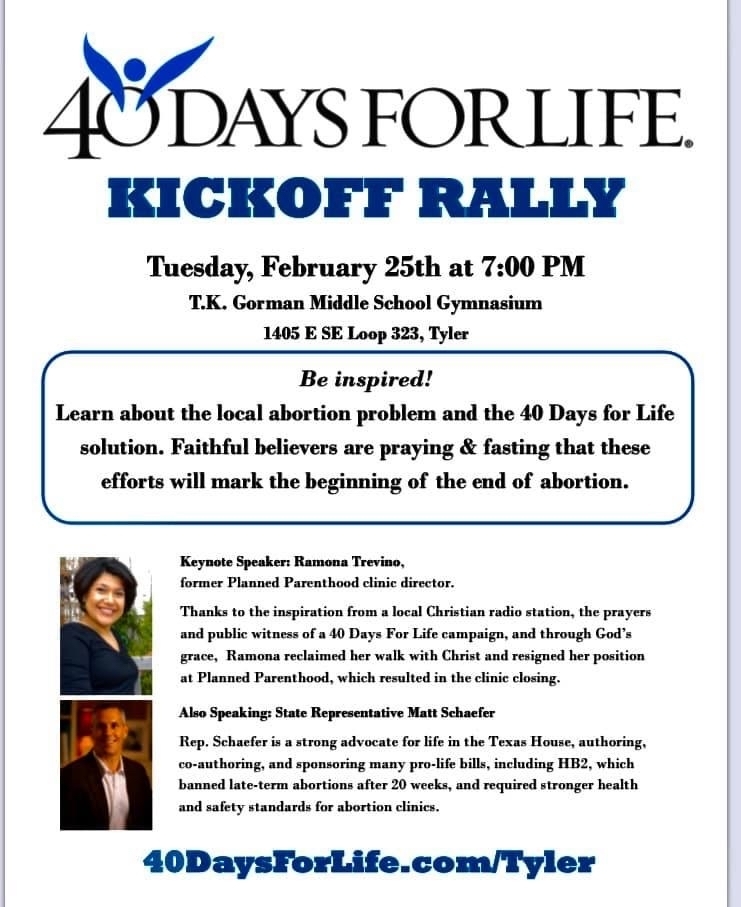 Evening rehearsal tonight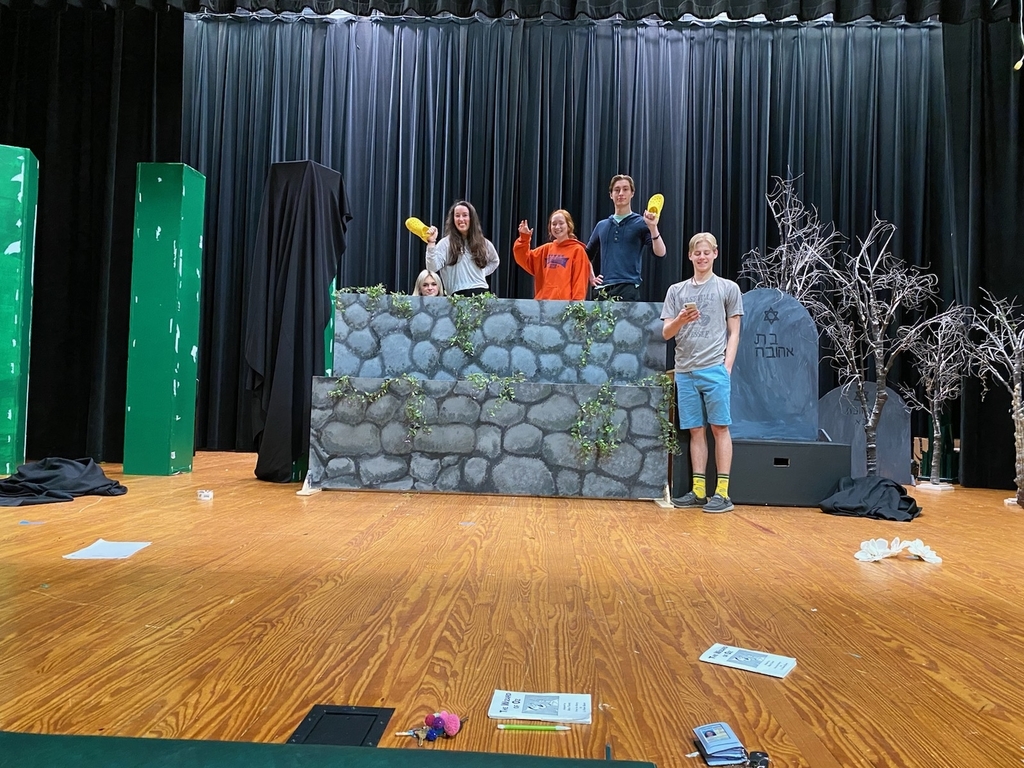 Bishop Gorman HS Baseball opened the season with a 9-2 win over All Saints. Nick Reuter picks up the win and Ford Wooldridge , Michael Lara and Matt Fauve collected 2 hits each. The Crusaders defense was stellar with no errors .

HS Baseball game scheduled for today will be played tomorrow at 2:00 at All Saints

Although the Coaches came out on top on the scoreboard tonight, we were all winners tonight at Bishop Gorman! Thanks Coach Murray and all who made tonight's community game one to remember! #crustrongertogether