Sophomore Ashlyn Frans would appear in 26 games this season for the Lady Crusaders, starting twice. Frans had a season high seven rebounds against Lutheran North and a season high five points against Mt. Enterprise, helping the 'Cru to a 20-win season.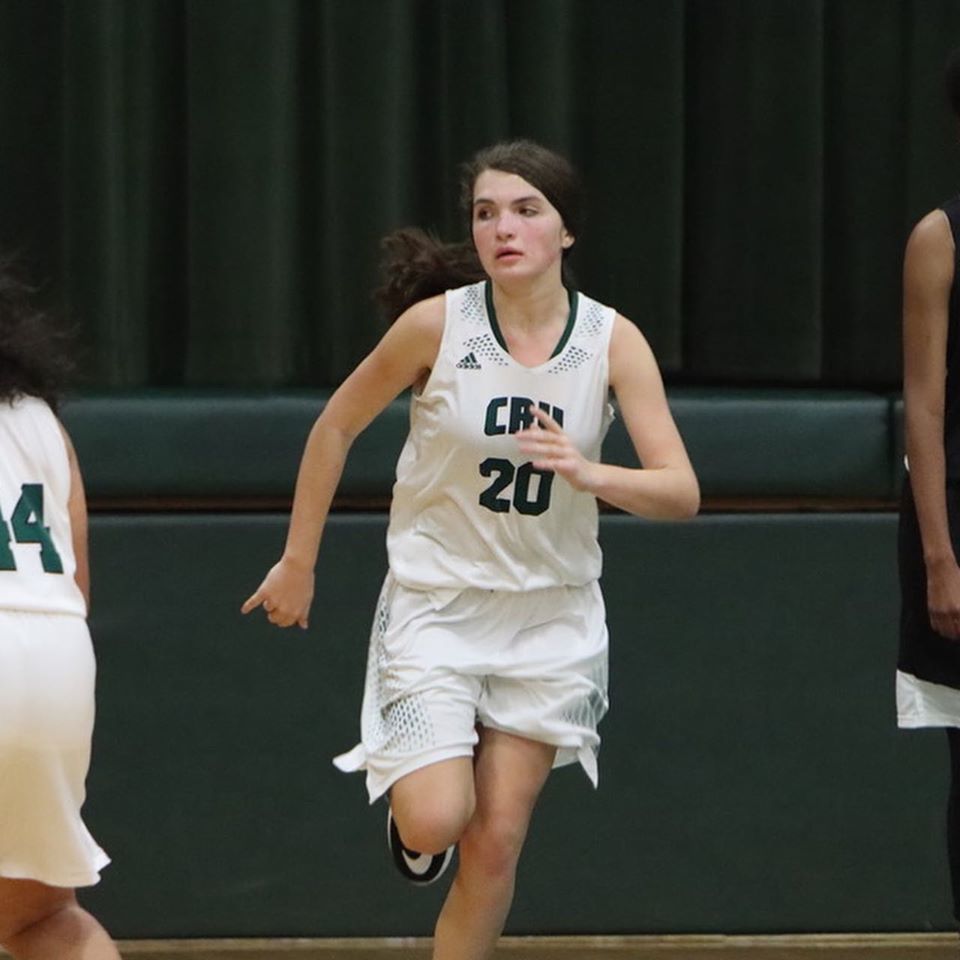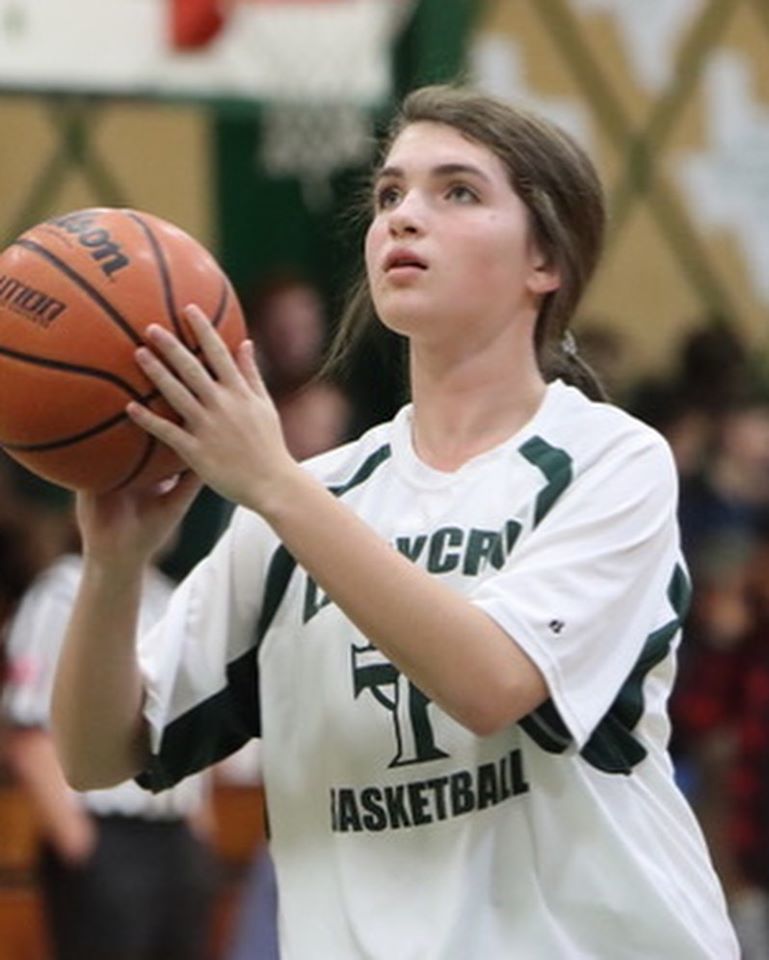 Freshman Jazz Blankinship was one of the most improved players for Bishop Gorman this past season. She battled an ankle injury during the middle of the season, but appeared in 11 games for the Lady Crusaders, pulling down a season high 10 rebounds against Dallas Christian!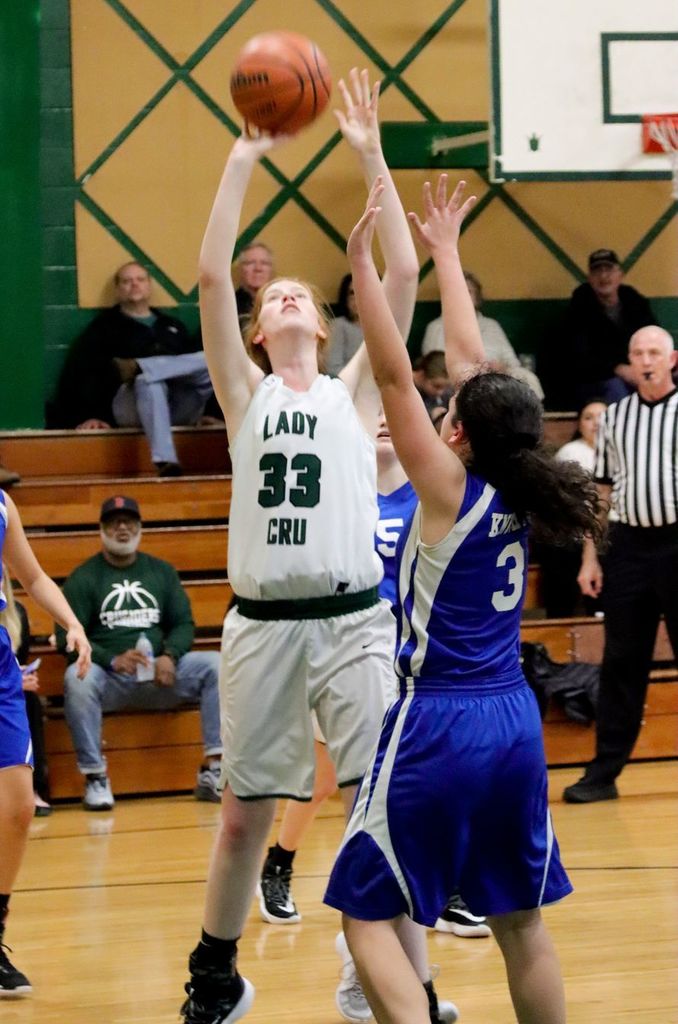 Senior Delaney Douglas played in every game for Bishop Gorman this season, starting 21 times, as the Lady Crusaders won 20 games for the first time since 2013. Douglas was 2nd on the team in charges taken, tied for 3rd in assists and had a season high 10 vs. Christian Heritage.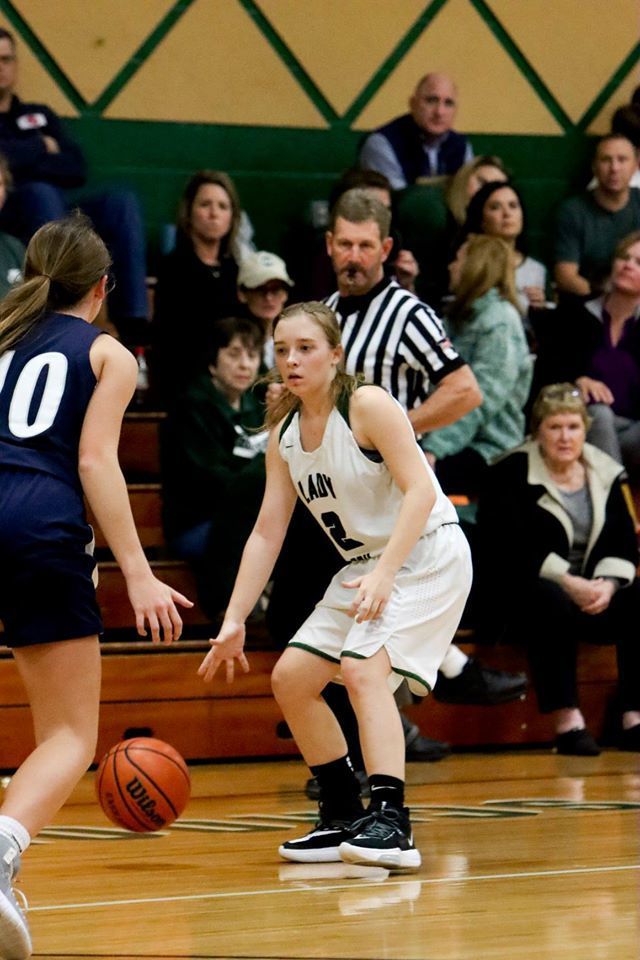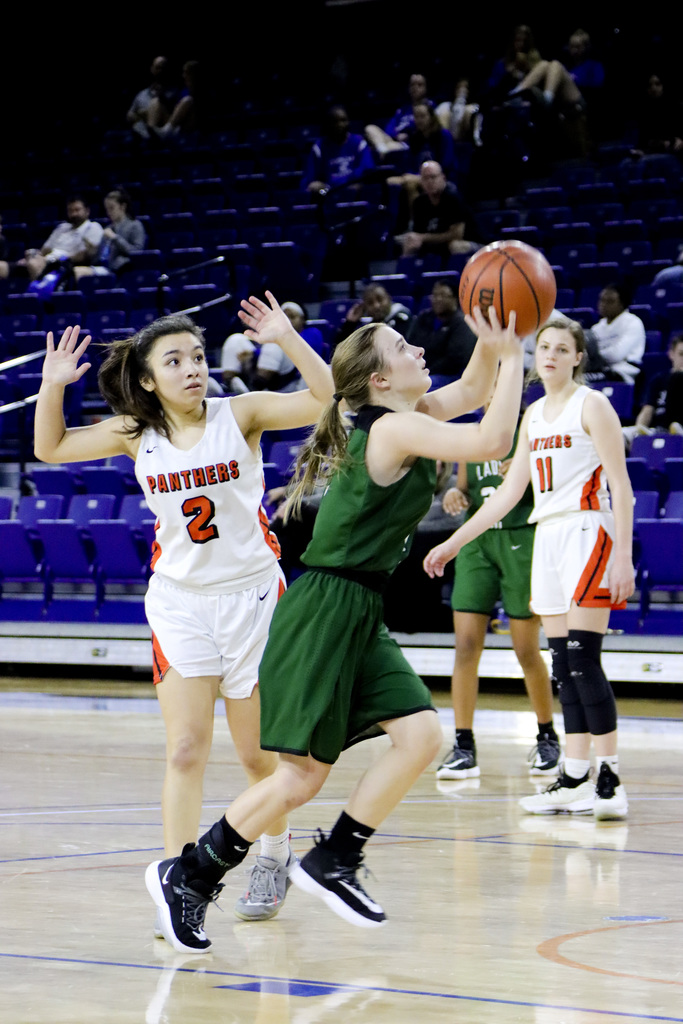 Sophomore Claire Testa would score in double figures three times during the season for Bishop Gorman, recording a season high 19 points against St. Mary's. Testa tied for the team lead in three point field goals for the season. # 20 Claire Testa!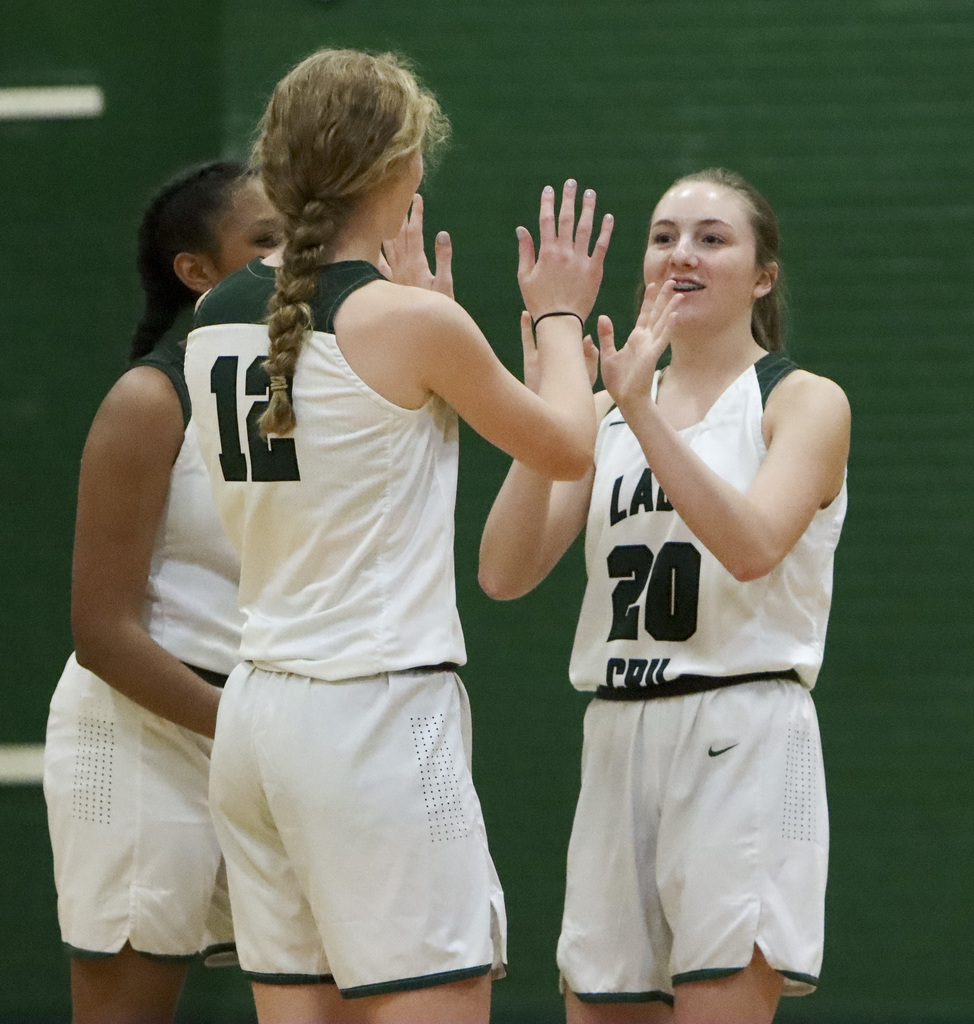 Sophomore Grace Coan appeared in every game for Bishop Gorman this season, earning a starting nod 20 times. Had a season high of 11 against Frassati Catholic. Scored in double figures three times. Tied for third on the team in assists for the season. # 3 Grace Coan!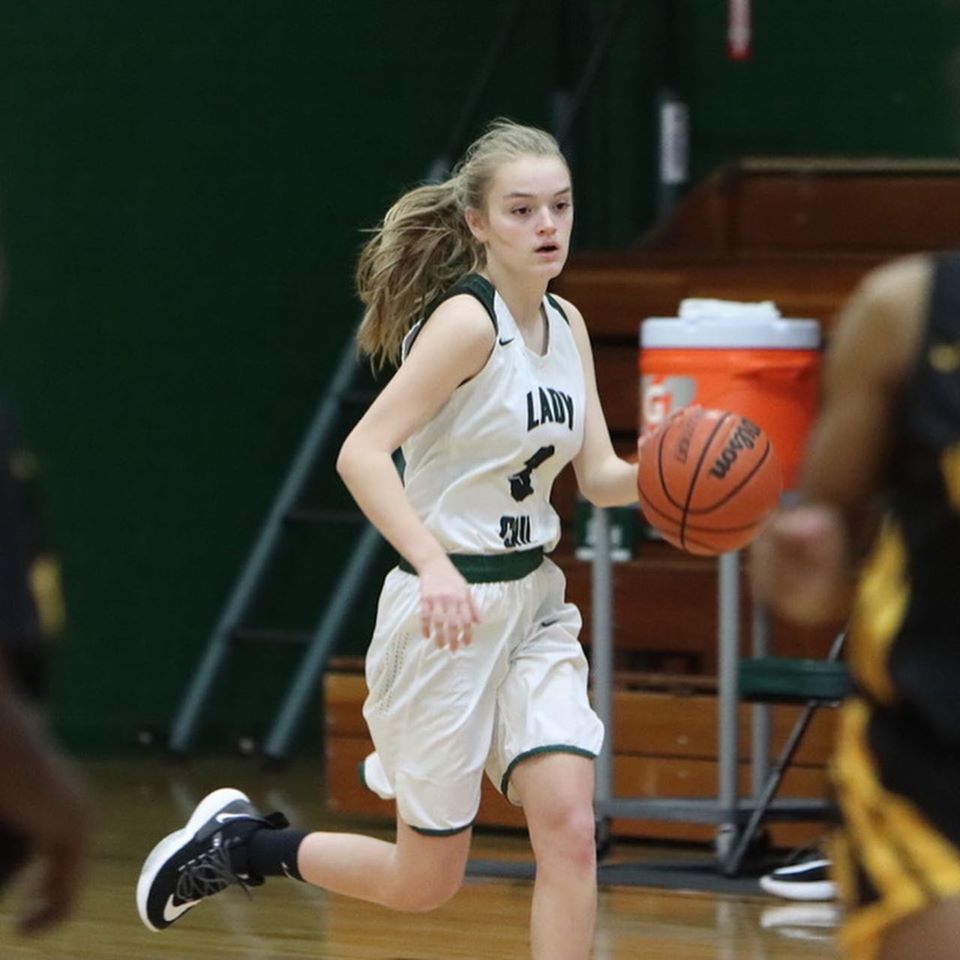 Sophomore Maria Kariampuzha enjoyed an outstanding season this year for the Lady Crusaders of Bishop Gorman. She appeared in 32 games, starting 22. She had a season high 16 points (against St. Mary's), and scored in double figures in five games. #31 Maria Kariampuzha.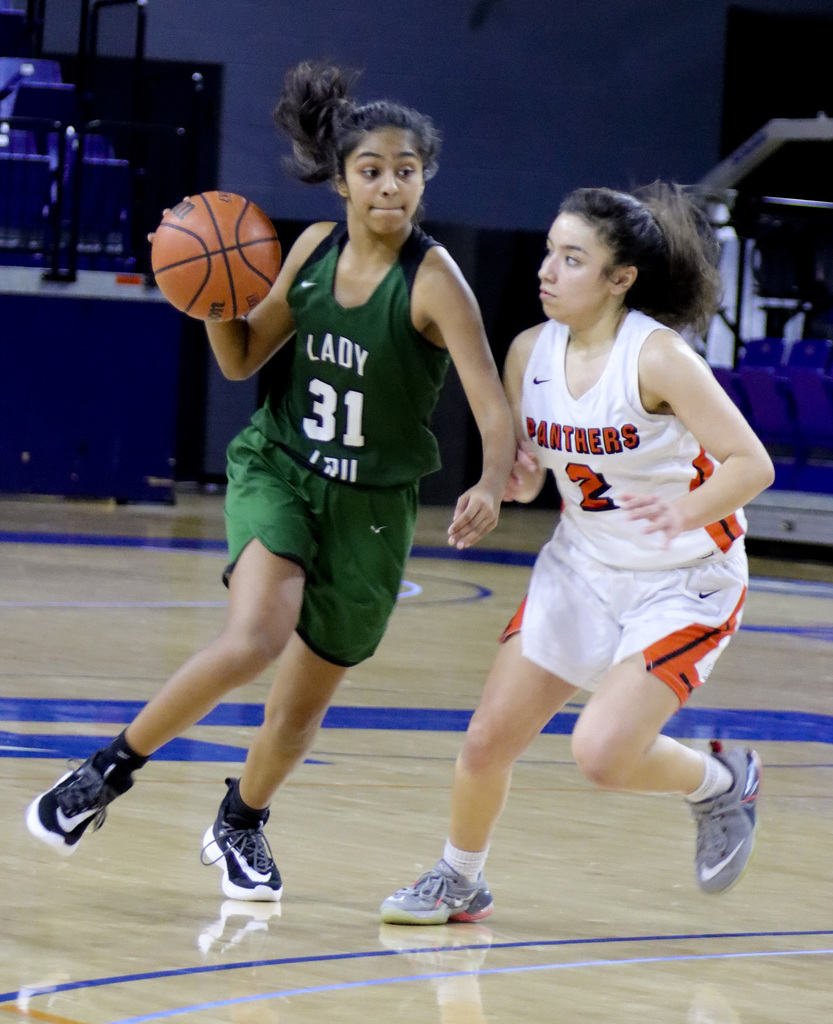 Congratulations to the middle school students who earned Honor Roll for the 3rd Term!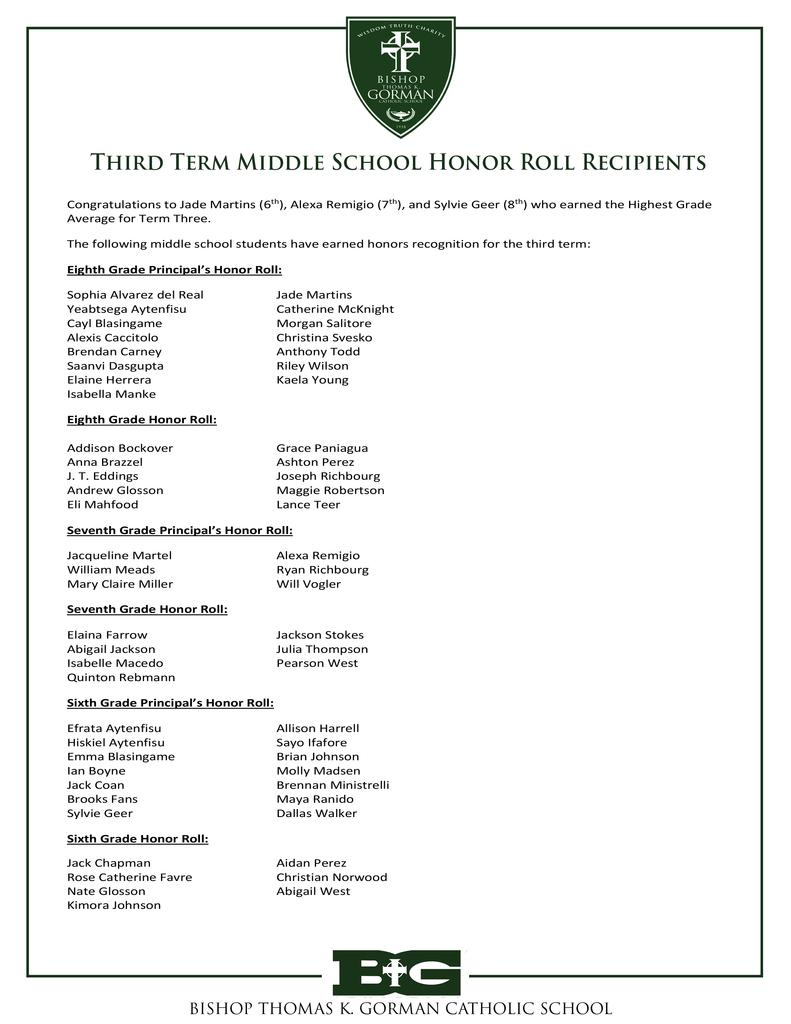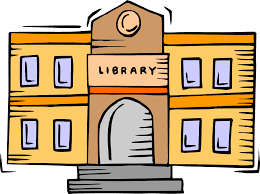 Coffee With the Principal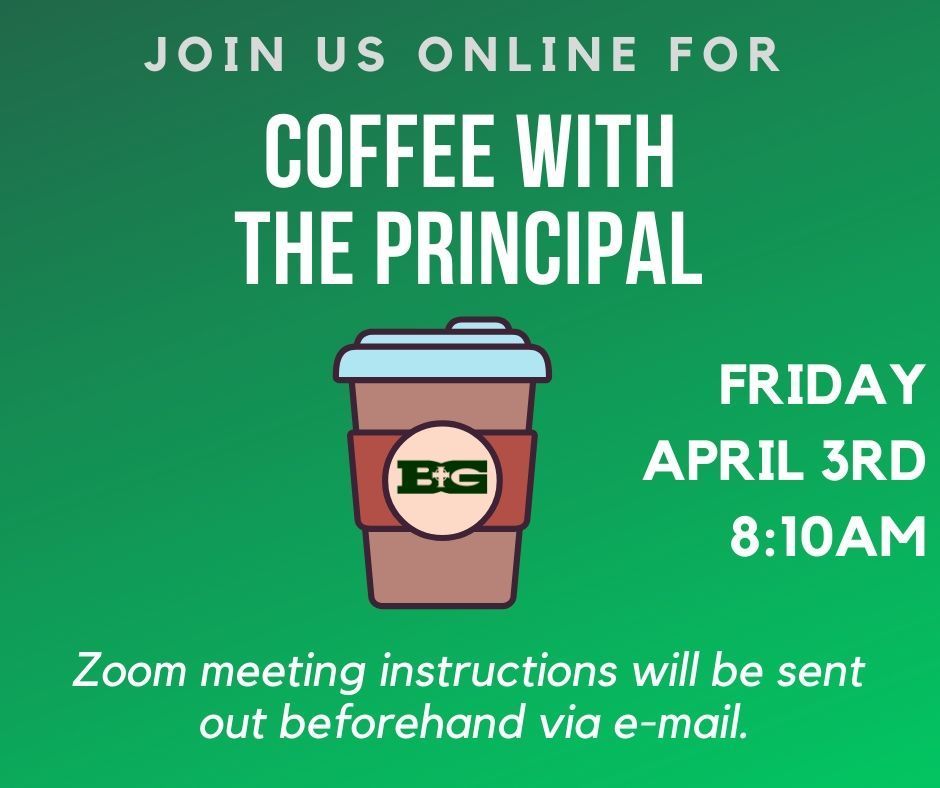 Congratulations to the new Varsity Cheer Team!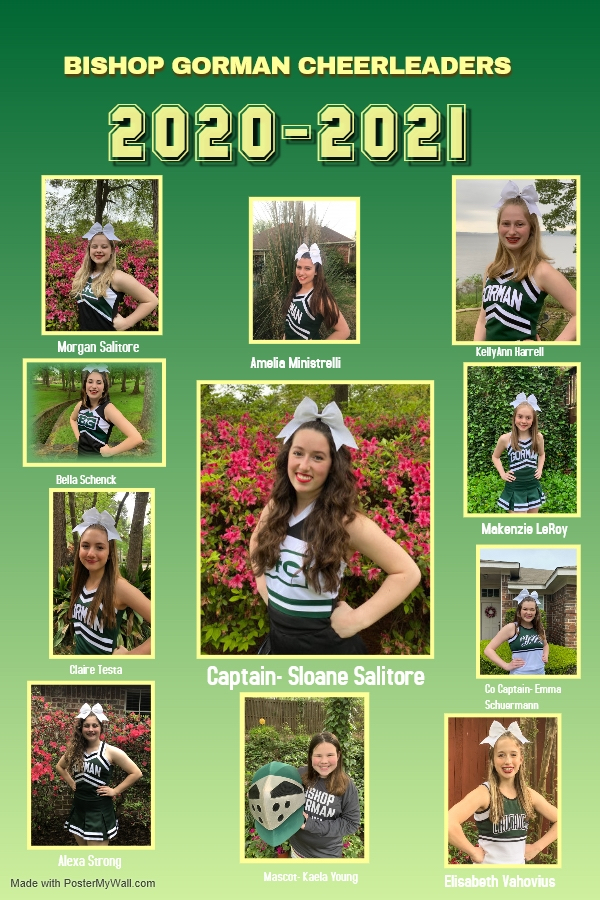 Planning to do a little reading :) Rose Catherine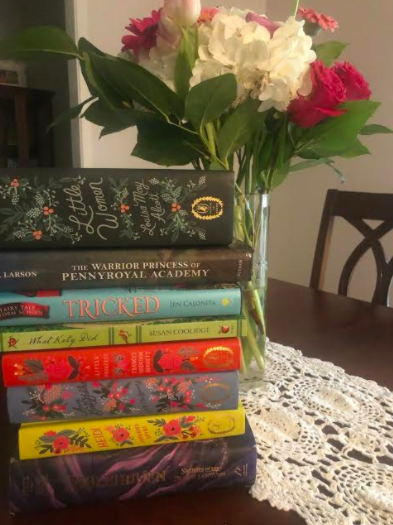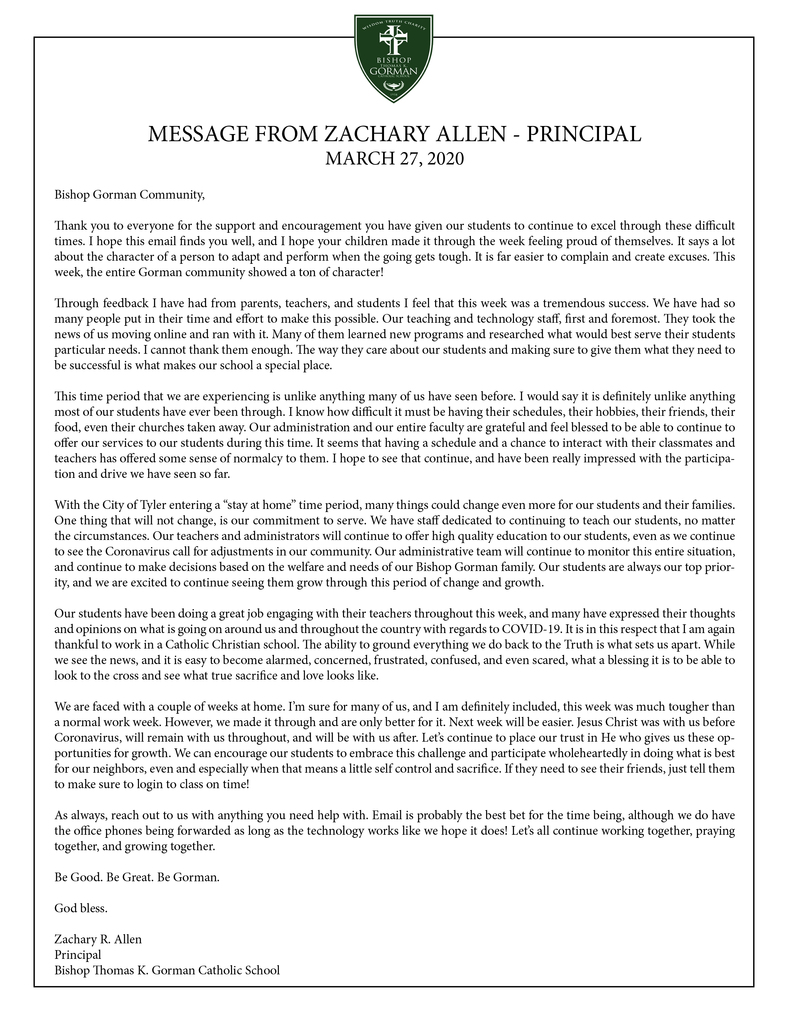 Online Counseling Services Available for Bishop Gorman Students: Ms. Harris is available for online counseling services for students Monday-Friday from 7:30 am - 9:30 am and 2:30 pm - 4:30 pm or by appointment while Bishop Gorman is utilizing distance learning. Parents and students are encouraged to contact Ms. Harris by email at
charris@bishopgorman.net
for more information about online services and to schedule an online counseling session.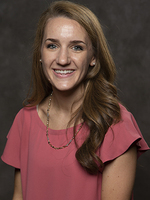 The book I'm reading today. Brian Johnson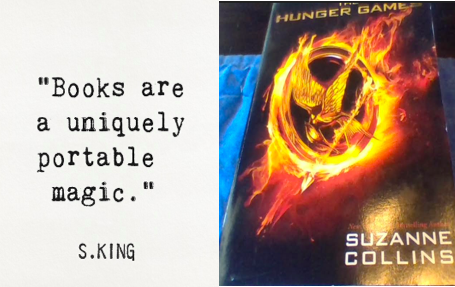 Thank you Fr. Zachary for celebrating Mass for Tyler Catholic Schools Today!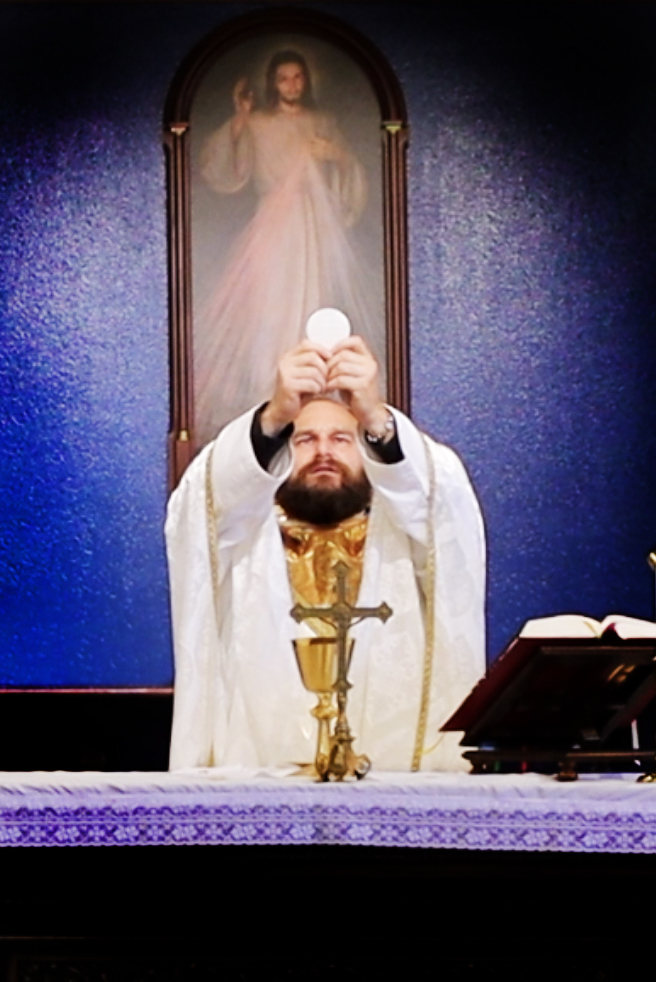 View Holy Mass from today in the Chapel of Divine Mercy on the Bishop Gorman Website, St. Gregory and Gorman Facebook pages and the link your school email.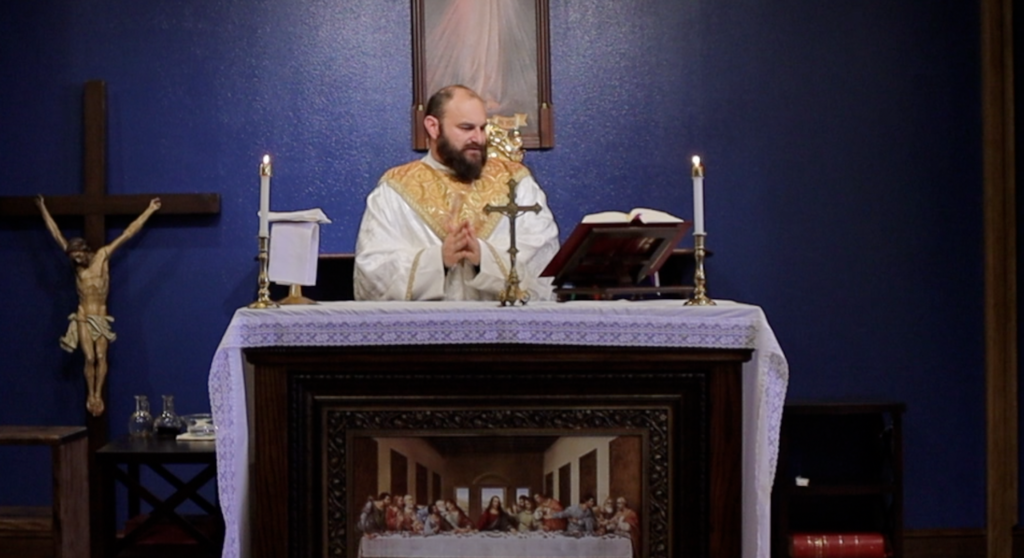 Your technology and communications team working hard to keep you informed and ready!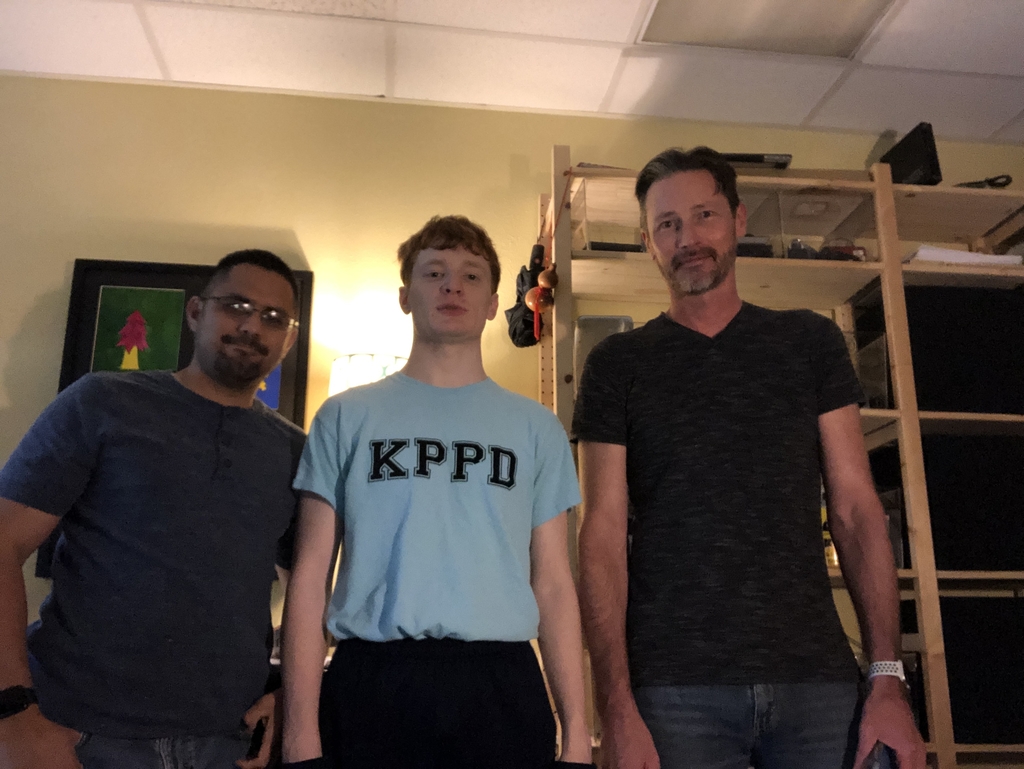 Thoughts from a great BG Coach...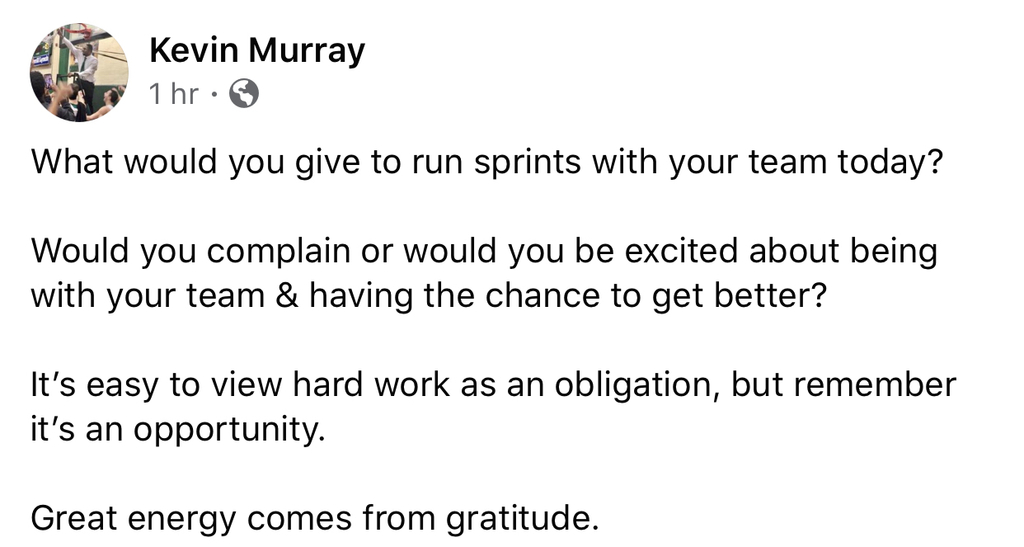 Check out Facebook and the BG Website later today for Mass celebrated with Fr. Zachary Dominguez! There will be a 2nd notification when the video is posted. God Bless and Happy Solemnity of the Annunciation of the Lord!

THANK YOU! Bishop Gorman would like to express our thanks to Michael Mahfood and Group M7 Design for your continued support. BE GOOD . . . BE GREAT . . . BE GORMAN.